How do I Choose the Best Chemical Peel for Stretch Marks?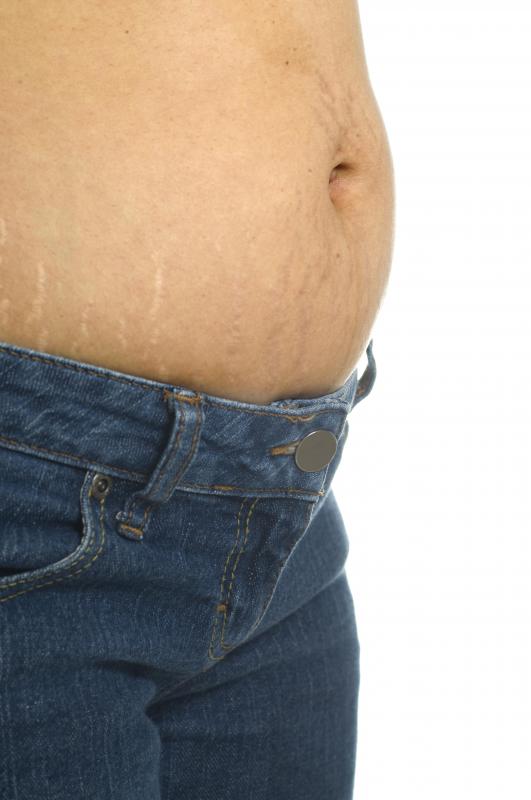 Stretch marks created by rapid weight loss or gain can be removed or faded through a chemical peel. The best chemical peel for stretch marks is one that is performed by a skin professional or dermatologist, who can safely apply a mid-level or deep layer peel for stretch marks. Only low-intensity chemical peel products are available for at-home use, and they do not contain the chemicals necessary to change the appearance of stretch marks.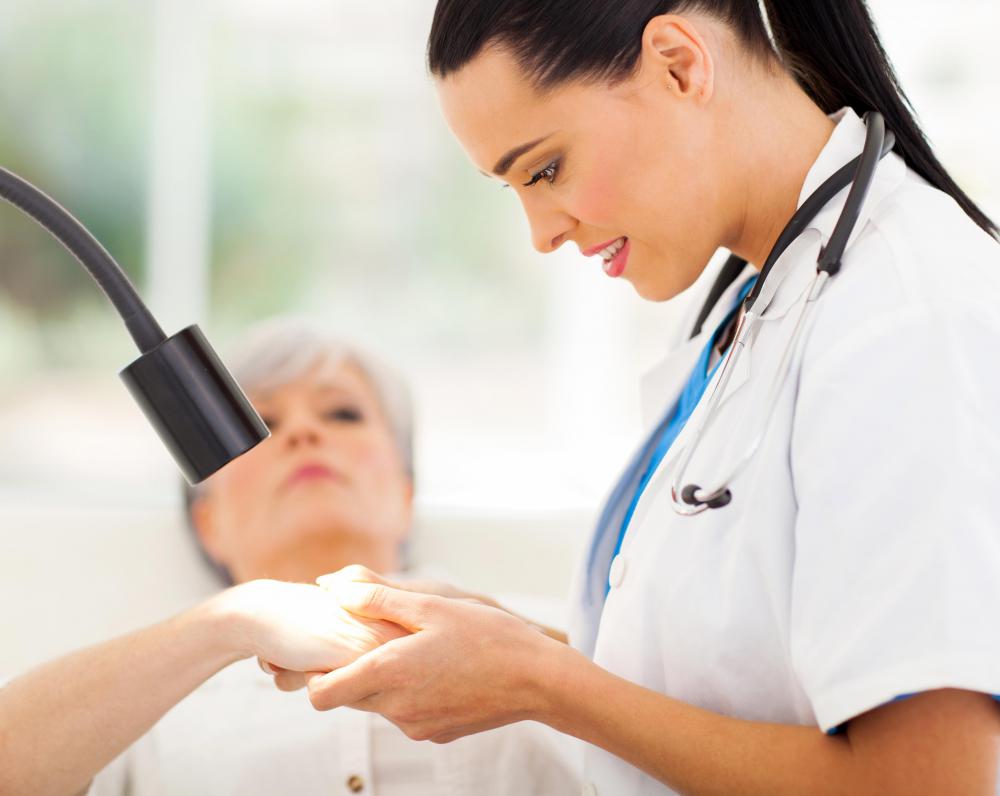 Stretch marks are long, white or purple scars that form usually on the hips, buttocks, thighs or stomach. Many women are left with stretch marks after pregnancy or severe weight loss, and the marks can appear as thin, barely visible white lines or as thick, raised purple marks. Stretch marks form below the outer layer of skin, the epidermis, so for a chemical peel for stretch marks to be effective, it must be able to reach the second and sometimes the third layer of skin, known as the reticular dermis.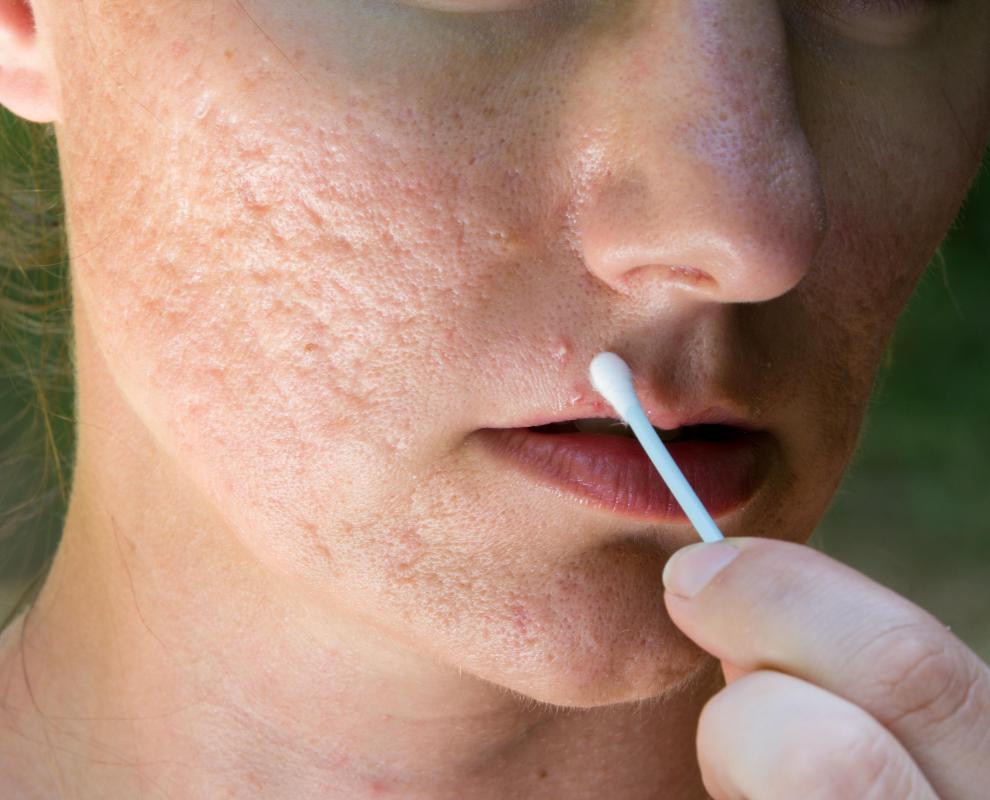 A chemical peel for stretch marks works by essentially removing the layers of skin. Skin does this naturally by sloughing off dead layers, but as a person ages the natural exfoliation process slows down. Once the layers of the skin are removed the body begins the healing process, which usually takes around two weeks. A mid-level or deep skin peel may not fully heal for several months.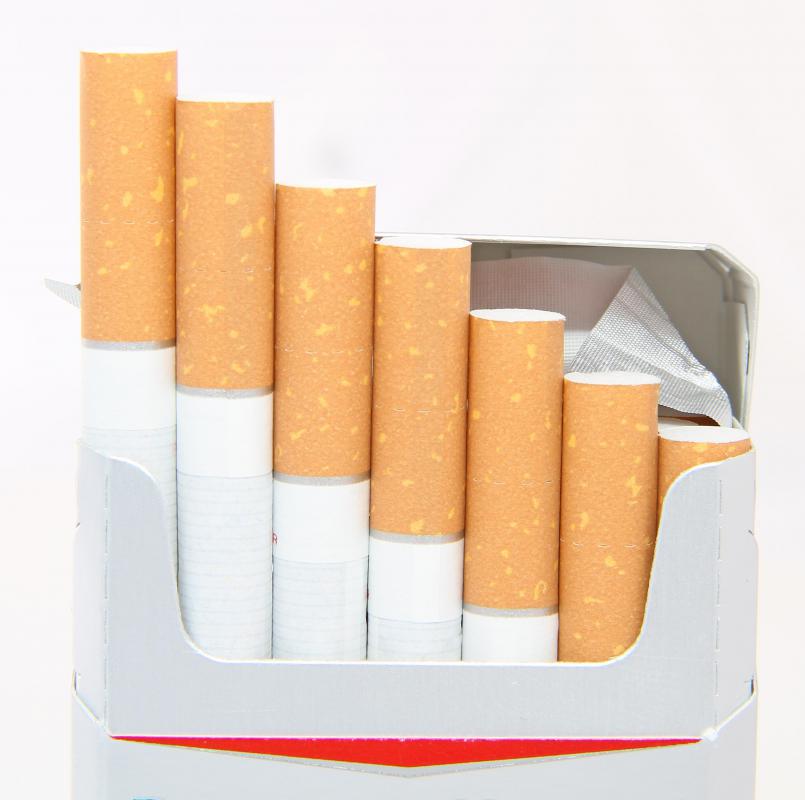 Only a professional chemical peel will contain materials that are able to remove layers of skin below the epidermis. A deep skin peel usually contains trichloroacetic acid (TCA) or phenol, and these products might be combined with salicylic acid and glycolic acid to cleanse pores and remove sun spots or acne scars. Medium strength or deep skin peels will fade stretch marks and reduce the appearance of wrinkles, hyperpigmentation, and melasma. These peels are more highly recommended because there is greater risk of infection and scarring with a deep skin peel. A medium depth peel may need to be applied a few times over several months to obtain the type of results desired.
Medium depth and deep chemical peels for stretch marks can be painful, and only a professional should administer the chemicals and provide post-procedure care. Chemical peels will leave the skin sensitive to light, and it may permanently lighten the person's skin coloring. A person interested in undergoing a chemical peel should talk with a dermatologist about the risks and how their skin may react to the procedure.
Female abdomen with stretch marks.

A dermatologist can perform a chemical peel for stretch marks.

Chemical peels to reduce acne scarring may be used in conjunction with other topical treatments if breakouts are still present.

Because nicotine found in cigarettes damages the fibers and connective tissues in the skin, people who smoke may be more likely to develop stretch marks.

A chemical peel can help remove stretch marks caused by rapid weight loss.

Many women develop stretch marks as the abdominal skin changes during the course of a pregnancy.