How Do I Choose the Best Cheese Appetizer?
There is virtually no limit to the multitude of appetizers that can be prepared with cheese, whether they are hot or cold. To choose the best cheese appetizer, consider the amount of time and money you want to invest in it, as well as if it will need to be cooked or not. Consider also the tastes of the people involved. For instance, some people might want enjoy a cheese appetizer made with fancy, extremely flavorful cheeses, while others, particularly younger groups, may want simpler cheeses that don't have such a strong flavor.
One of the simplest and easiest ways to serve a cheese appetizer is simply to purchase a cheese plate. These are available in stores in a few different sizes, with different varieties of cheese. They may also come with a few fruits, such as grapes or figs, as well as crackers or an herb spread for the cheese. Cheese plates are a hit at many different types of events because they make simple finger food and are not too filling, but are enjoyed by many people. It may just be served with a few cocktail napkins and toothpicks, making cleanup easy as well.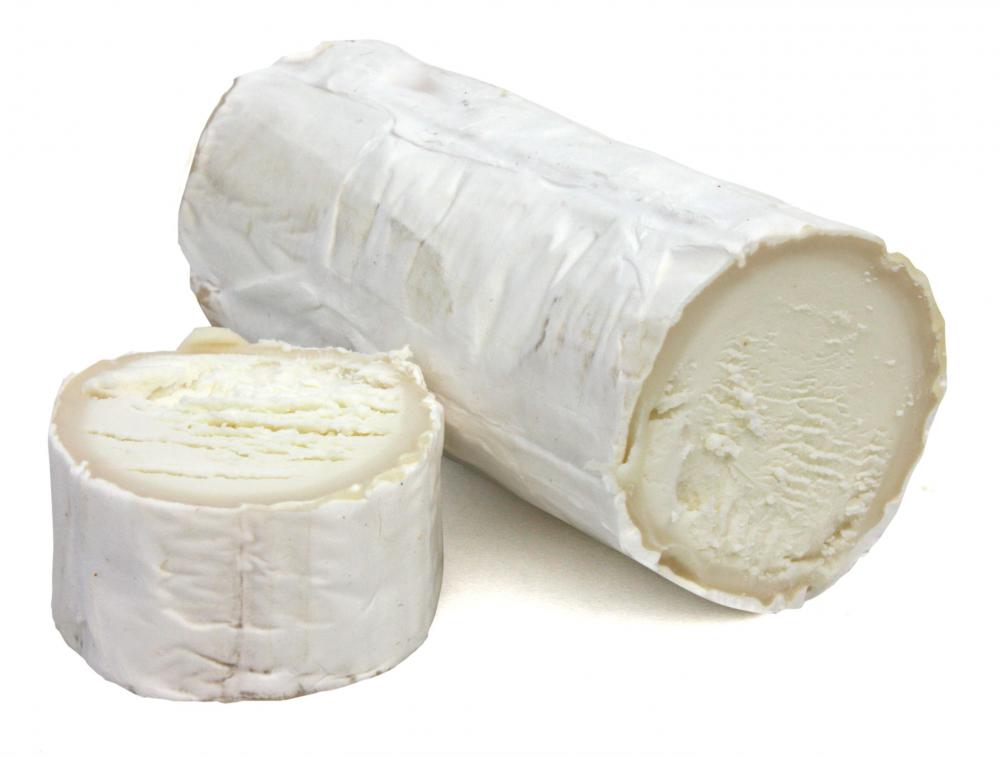 If you prefer to make your own cheese appetizer, there are a number of different options as well. You may want to make a hot or cold appetizer, or one of each. Many people simply choose to make their own cheese tray, and purchase a number of different cheeses and serve it with crackers, crusty bread, or a homemade dip. Onion dip, artichoke dip, salsa, or bruschetta are just a few of the most popular options to serve with a cheese appetizer. A cheese ball is another common staple at many holiday parties; there are many easy recipes to be found online.
Baked cheese appetizers are great for events during the colder seasons, and some cheeses are especially good choices. Brie and gruyere are two very popular options that are used in many different cheese appetizer recipes, and they are mildly flavored so that they can be enjoyed by people of all ages with different tastes. Cheese and bacon dips are also a favorite, as well as crab dips or artichoke dips, among many others. Your options to make a delicious and festive cheese appetizer are endless, it just depends on how creative you want to become with the recipe and the different types of cheeses.
Crostini with mozzarella cheese, chopped tomato and basil.

Thick slice of Gruyere cheese, which is often included in cheese appetizers.

Sliced goat cheese.

An appetizer with cream cheese, tomato, olive and basil.

An antipasti platter with cheese on it.

Tomato, pepper, and cheese bruschetta.

Gouda cheese is often served with fruit and crackers.