How do I Choose the Best Cheap Headboard?
A headboard can be the difference between a plain old bed and a work of art. Adding an inexpensive headboard can be a surprising way to add color, texture, or design elements to a bedroom. There are many different ways to find a good cheap headboard that will fit almost any price range and aesthetic.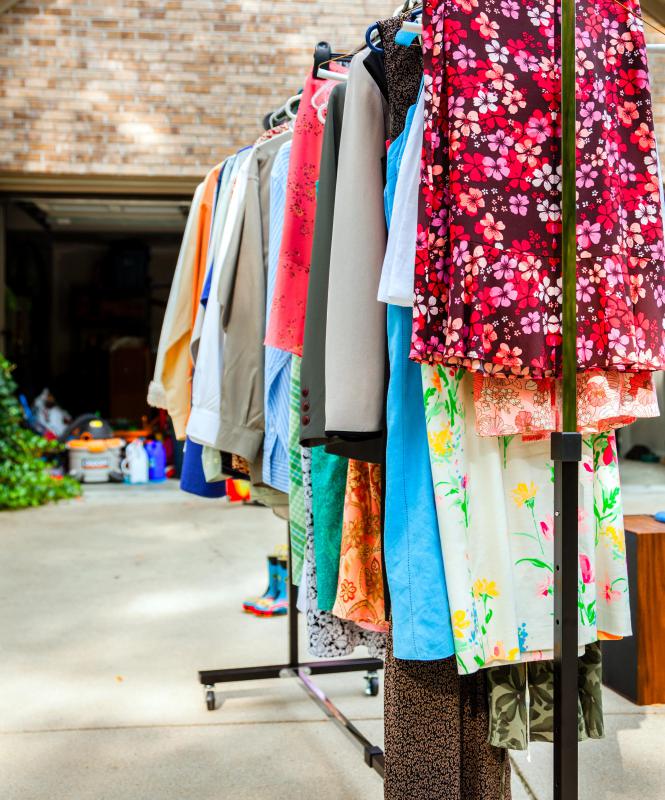 One excellent source of products like a cheap headboard is a hotel outlet. Fancy hotels update their furnishings regularly, meaning that secondhand stores that specialize in hotel surplus may have incredible deals on high-end furnishings that are barely used. Check Internet listings to locate a hotel furniture outlet in the area. in urban areas or vacation destinations, a hotel outlet may have an astonishing variety of products that changes regularly.
For those who prefer searching for new goods only, some large discount retailers may have a cheap headboard that is just right. Stores that specialize in simplistic, store-made designs in large quantities are likely to offer better deals than department stores or furniture stores that import from designers. Consider shopping for a new cheap headboard around the end of summer, when many retailers capitalize on college kids moving into dorms and apartments by offering deals on home furnishings. The day after Christmas and the day after Thanksgiving can also be good times to look for a deal on a cheap headboard.
For a truly customized cheap headboard, try to build it at home. Master woodworking or design skills are not necessary for a simple headboard. Visit a lumber supply store to purchase a wide, flat board that matches the measurements of the bed, then go to town on decorating. A homemade headboard can be stained to match other furniture, painted, or covered in fabric. Most home supply stores will have brackets that can be attached to a homemade cheap headboard to allow it to affix to the bed frame and prevent falling or sliding.
Anyone with a weekend free should check local listings for any garage sales in the area. Garage and estate sales can be a great source of many products, and prices are often negotiable. Finding a cheap headboard at a garage sale can be a high point in a hardworking weekend, and may even lead to some unexpected purchases to match.
Some people find great deals through shopping online, either at auction sites or discount merchandisers. While this can be a good way to obtain a cheap headboard, beware of high shipping costs and possible problems with the product. Extremely discounted furnishings may be cosmetically flawed, or even missing necessary pieces. Be sure to ask for photographs of the specific piece that will be delivered, and consider getting delivery insurance to guard against new damage.