How Do I Choose the Best Cheap ATV?
There are many considerations involved in choosing a cheap all terrain vehicle (ATV) that will be best for you. One of the biggest factors is how much money you have to spend on a cheap ATV, which may play a role in determining quality, condition, brand, and the number of special features included. To obtain the cheapest ATV, many people choose to purchase a pre-owned model. Other people opt to search for the cheapest new ATV they can find, perhaps looking for sales or discounts that will significantly lessen the price.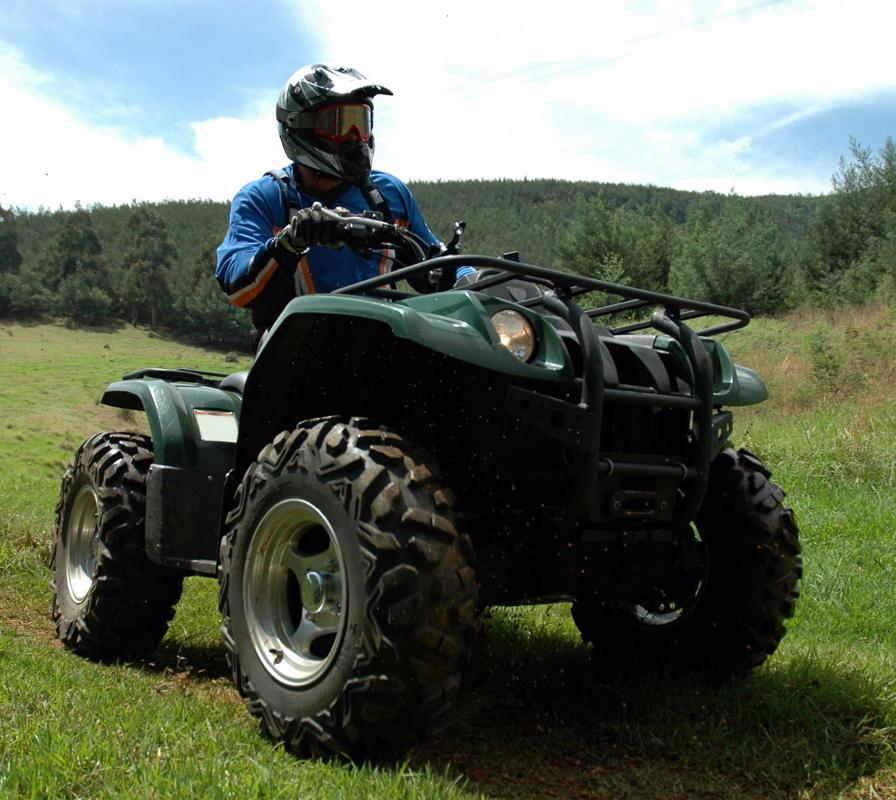 If you are shopping for a used ATV, the condition of the vehicle can be important. If the ATV has too many mechanical or other issues, it may not be worthwhile to purchase because the added cost of repairs could increase the total cost considerably. It may not be a bad idea, however, to buy an ATV that has a few problems and a low price tag if you have the knowledge and skills needed to fix it.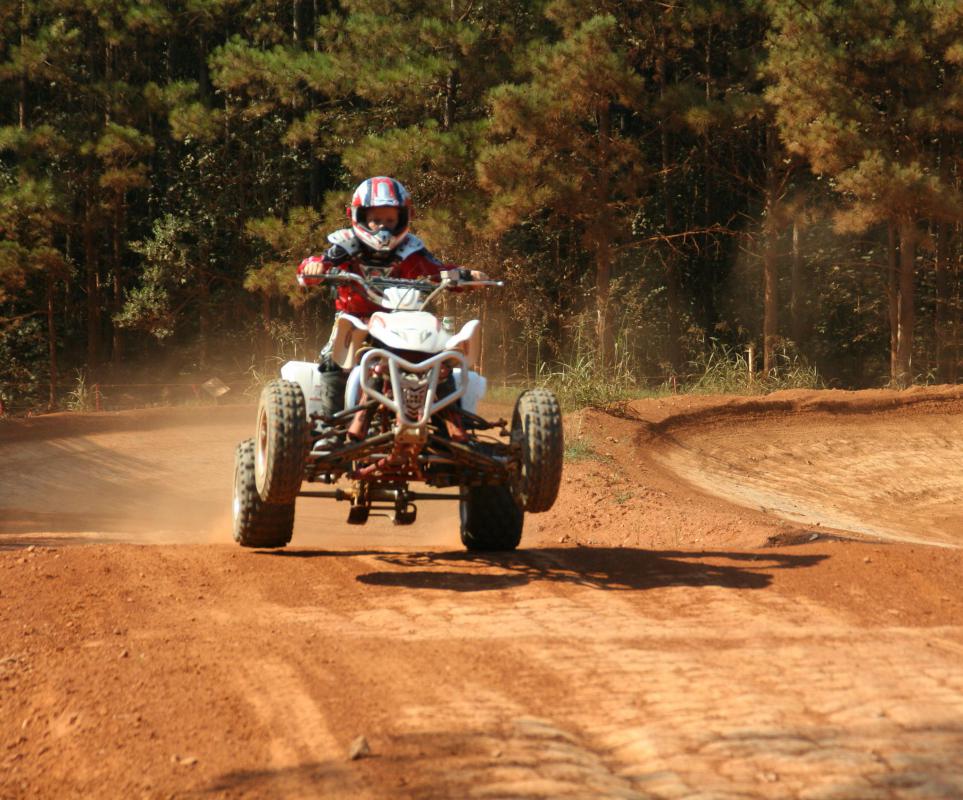 When looking for a used cheap ATV, the first things to look for are rust and signs of obvious damage. It is a good idea to inspect the vehicle from as many angles as possible, looking for problems such as rust spots, cracks, or areas that may have been repaired previously. Ask the seller if the ATV has ever been in an accident, what repairs have been made over its service life, and what types of regular maintenance have been performed. Test driving the ATV before you buy it is essential because it may give you a greater understanding of the mechanical condition of the vehicle.
It may be possible to find a new cheap ATV as well. Looking for sales from ATV dealers in your area is a common method. Some ATV sellers may offer discount ATVs for a number of reasons, such as overstocking of certain models, clearance of last year's models, or going out of business sales.
When selecting a cheap ATV is important to remember that you may have to make some concessions to get the best price. Some people may want to buy an ATV that is made by a popular or well-respected manufacturer, but it may not be possible to get a name-brand ATV that is within your price range. One tactic people use to get the best cheap ATV is to keep checking dealerships and classified ads until a good deal on the brand they want appears.
By: Feng Yu

Good deals on used items may be listed in the local classifieds.

By: stoffies

When looking for a used cheap ATV, ask the seller what repairs have been made over its service life.

By: Kelly Lambert

Discount ATVs may be purchased from ATV retailers who have an overstock of new products or a back log of older model ATVs.