How Do I Choose the Best Casual Blazer?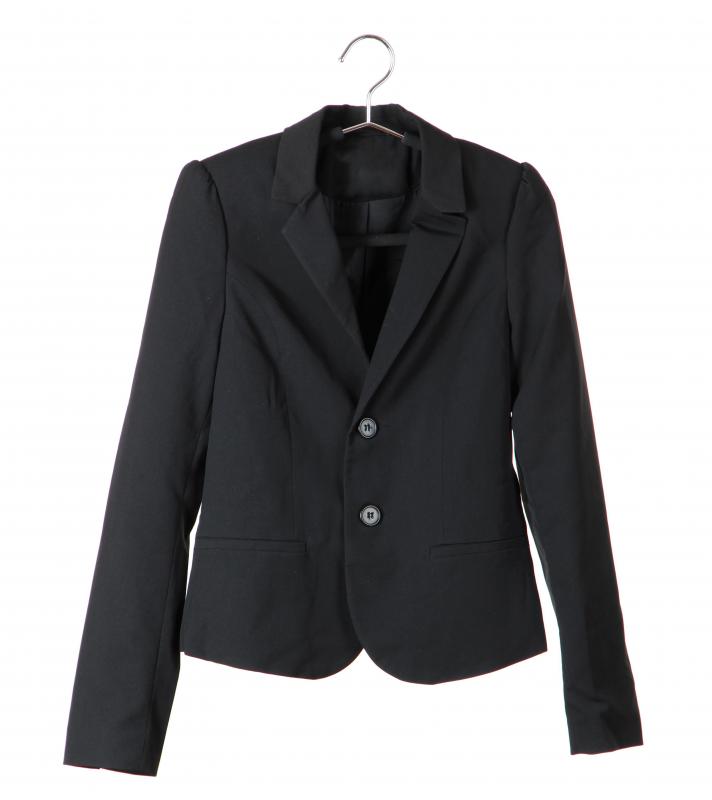 Choosing the best casual blazer will often depend on an individual's personal style, occasion, budget, and season. Blazers and tailored jackets are becoming an increasingly popular trend, and they add structure to an outfit as well as an additional layer. A casual blazer can often be paired with various outfits, such as dresses and skirts for women, business casual pants, or shorts. Considering the outfit as a whole, the type of fabric, and the print can all be helpful in the decision making process.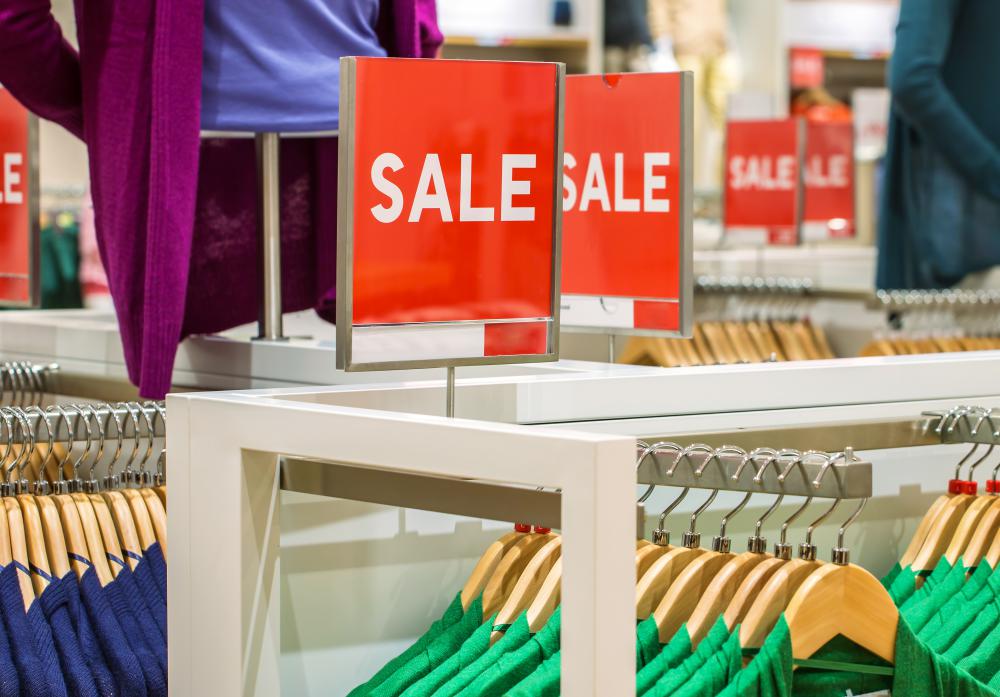 Blazers and jackets for men and women come in a wide variety of styles and fits. Both single-breasted and double-breasted blazers are widely available, as are blazers with different buttons, prints, and fabrics. There are also cropped blazers and ones with short sleeves. Depending on the season, many different colors and types of fabric are used to craft different jackets, including the more traditional, starchy neutral-toned blazers and more eclectic embellished ones in bright colors. Such a wide selection offers shoppers the chance to choose a casual blazer that matches their personal style.
When finding the right casual blazer, it's important to balance trendy looks with versatility. If you intend to wear the blazer frequently, choosing blazers that are too eclectic or in more unique colors will make it difficult to create multiple looks. Versatility often favors jackets that come in neutral tones, fabrics with even textures, and simple prints because they will match with many other colors and clothing.
You will also need to consider the current season as well as future seasons you intend to wear the casual blazer in. For a year-round staple item, medium-weight fabrics will add a warming layer in the cooler months without growing uncomfortable in the warmer months. Sticking to a neutral color palate will also be a benefit, and colors like navy, brown, and black will carry you through all seasons.
Choosing blazers will also heavily depend on budget. If you're intending to splurge on a designer blazer, it's probably more important to consider versatility and price per wear, or the price divided by the number of times you intend to wear the item. Low cost can sometimes provide the opportunity to experiment with a new trend without sacrificing a budget. Shopping during sale times or asking about current discounts and promotions can be a large benefit, especially during transitional months when blazers are likely to be featured.
By: Africa Studio

Casual blazers can be paired with various outfits.

By: Alexandr

Shopping during sale times is a good way to find deals.

By: lightwavemedia

Casual blazers can be paired with dresses, skirts and business-casual pants.