How do I Choose the Best Bounty Hunter Training?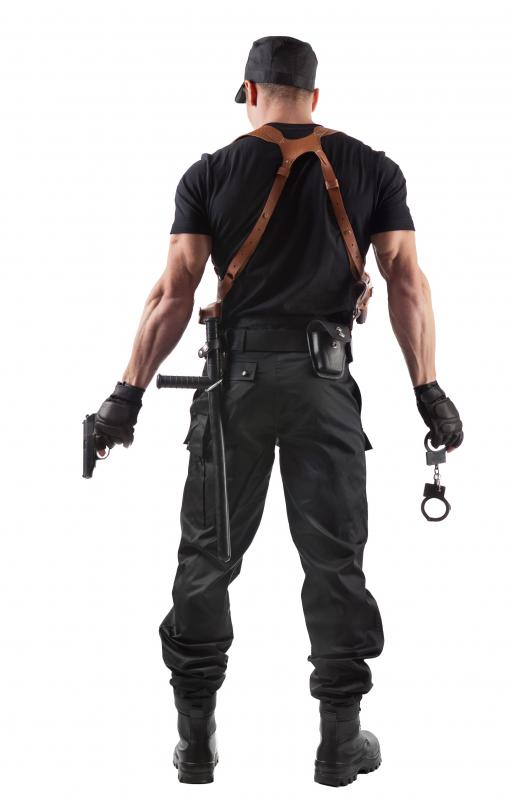 The popularity of the A&E reality television show "Dog the Bounty Hunter," starring Duane Chapman and his family, has helped increase the interest in bail enforcement careers. The Chapmans pursue wanted fugitives mainly in the American states of Hawaii and Colorado. Worldwide, bounty hunting is legally allowed only in the United States and the Philippines. If you're interested in a bail enforcement career and are searching for bounty hunter training, you should be aware that not all American states permit bounty hunting.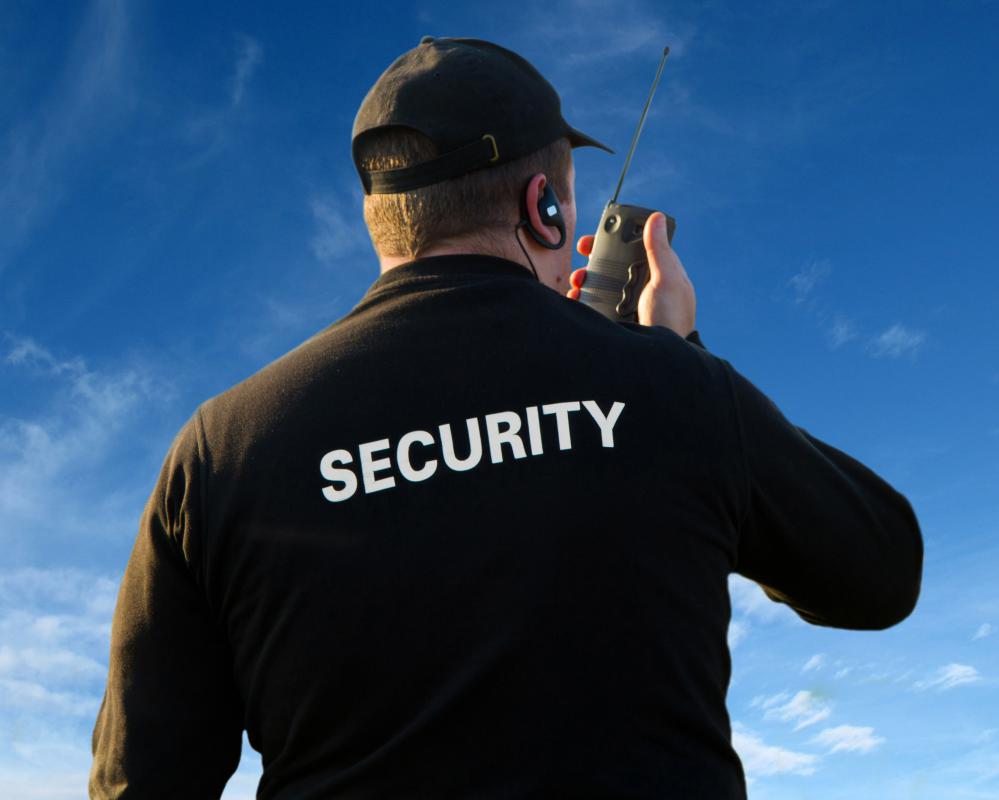 Although bounty hunting is legal throughout the majority of the United States, some areas have restrictions. These restrictions can certainly limit bounty hunting training options. For instance, to be a bounty hunter in Texas, you must first become either a licensed private investigator, commissioned security guard or a peace officer. Louisiana bounty hunters must always wear clothing that clearly indicates their profession. Bounty hunter training of any type is unavailable in Illinois, Wisconsin and Oregon because the profession is illegal in those states.
Aspiring Florida bail agents must be licensed only through the Florida Department of Financial Services, the Bureau of Agent and Agency Licensing. Not only that, the term bounty hunter is not legally used in Florida; the allowable terms are: bail agent and limited surety agent. North Carolina and South Carolina also use a state licensed bail agent system.
If you want bounty hunter training in a state where the profession is legal, there are two basic options to consider. The first is to get a formal college or university education to earn a degree in criminal justice or law enforcement. This option often works well for people willing and able to invest in post-secondary education. The second option is to complete a certificate program from a bounty hunter training school that meets the requirements in your state.
For example, the American Institute of Bail and Bail Enforcement offers training certification in bounty hunting. The institute was founded in 1998 by the Police Officers Standard and Training Board in Colorado. The institute offers a choice of entry-level bounty hunter training programs that are completed through home study. This allows aspiring bounty hunters to continue to work or handle other responsibilities during training. After satisfactorily completing the training program and passing a written exam, trainees earn entry-level bounty hunter certification papers.
Bail money is returned, provided the accused attends his or her court proceedings.

Prior experience, like working as a security guard, can prepare someone to be a bounty hunter.

Bounty hunters may get training in different interrogation tactics.

Bounty hunters often have firearms training, however not every state allows firearms to be carried during bail enforcement operations.

A bounty hunter is responsible for tracking down criminals that skip bail.