How Do I Choose the Best Black Hills Gold Jewelry?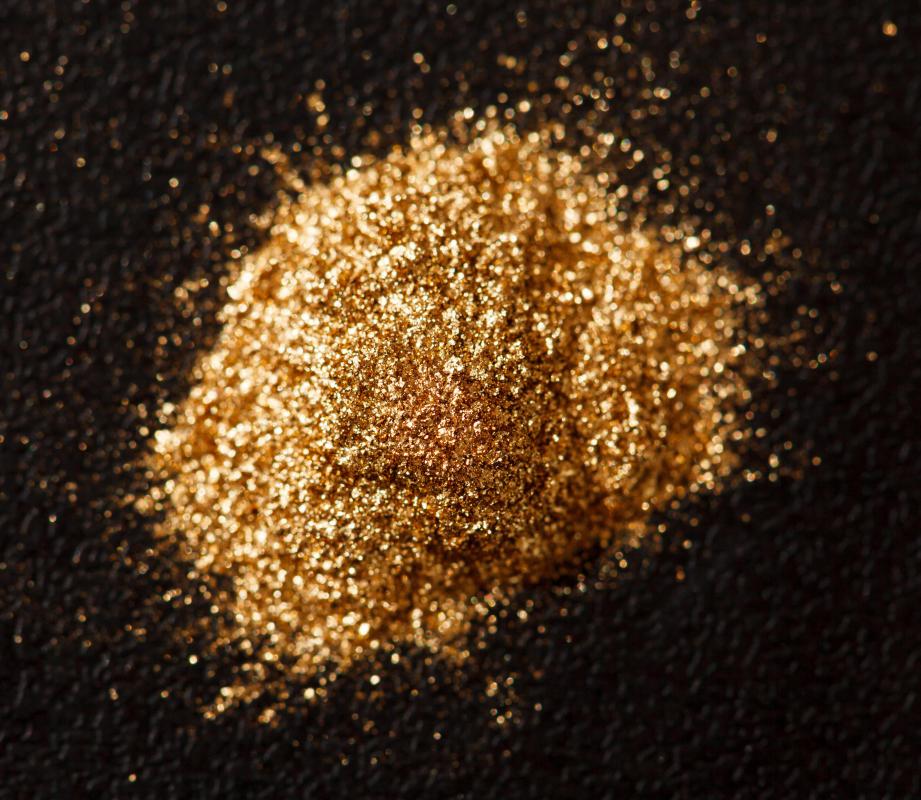 When purchasing Black Hills gold jewelry, choose pieces that coordinate with other jewelry in your collection. To make the best choice, research everything related to Black Hills gold jewelry. If you wear southwestern jewelry, consider Black Hills gold that incorporates turquoise. You may also choose Black Hills gold jewelry with diamonds if you prefer. When buying Black Hills gold jewelry as a gift, consider a ring or pendant with the recipient's birthstone for a personal touch.
Whether you choose rings, bracelets, pendants, or other Black Hills gold, be sure it is authentic. Try to obtain a certificate of authenticity (COA) for your Black Hills gold jewelry. The COA should list the location where the jewelry was produced. Jewelry manufactured in locations other than Black Hills, South Dakota is not genuine Black Hills gold. Your Black Hills gold jewelry should also include a warranty.
Choose 10-karat gold over 14-karat, if you plan on wearing your Black Hills gold every day and you tend to be rough on your jewelry. The 10-karat Black Hills gold will be more durable and resistant to scratches and dings. For occasional wear, 14-karat Black Hills gold should be suitable.
If you're on a budget, you should choose your pieces carefully, as Black Hills gold jewelry can be expensive. Look for sales and year-end clearances, and purchase your Black Hills gold from a reputable dealer. Be cautious if you buy your Black Hills gold jewelry from an Internet auction.
It is recommended to have your Black Hills gold rings sized only by a reputable jeweler. Due to the intricate styling and inlay of the Black Hills gold design, it can easily become damaged if modified by a non-professional. If you find it necessary to size a Black Hills gold ring, do so directly through the manufacturer.
A mother's ring or pendant in Black Hills gold can make a nice Mother's Day gift. A mother's pendant may feature the Black Hills pink rose along with the traditional grapevine and leaves design. You can also add birthstones symbolizing each of the mother's children to your Black Hills gold pieces.
When buying Black Hills gold watches, obtain a good fit. A Black Hills gold watch will typically come with an adjustable band or bangle-style bracelet. If you need to make an adjustment or have a link removed from the watchband, enlist a professional jeweler.
By: Maksim Shebeko

Gold starts off as small flakes and nuggets.