How Do I Choose the Best Bespoke Furniture Maker?
A bespoke furniture maker is one that custom builds furniture to a customer's specifications. "Bespoke" is a term commonly used in the United Kingdom to indicate that an item is custom or handmade, so a bespoke furniture maker will make each piece by hand with different specifications, measurements, features, accents, and so on. Choosing the best furniture maker for your purposes starts with determining what kind of furniture you want to have made. You will need to think about your budget for the project as well, and you will need to get several price quotes from different furniture makers to find one that fits your budget.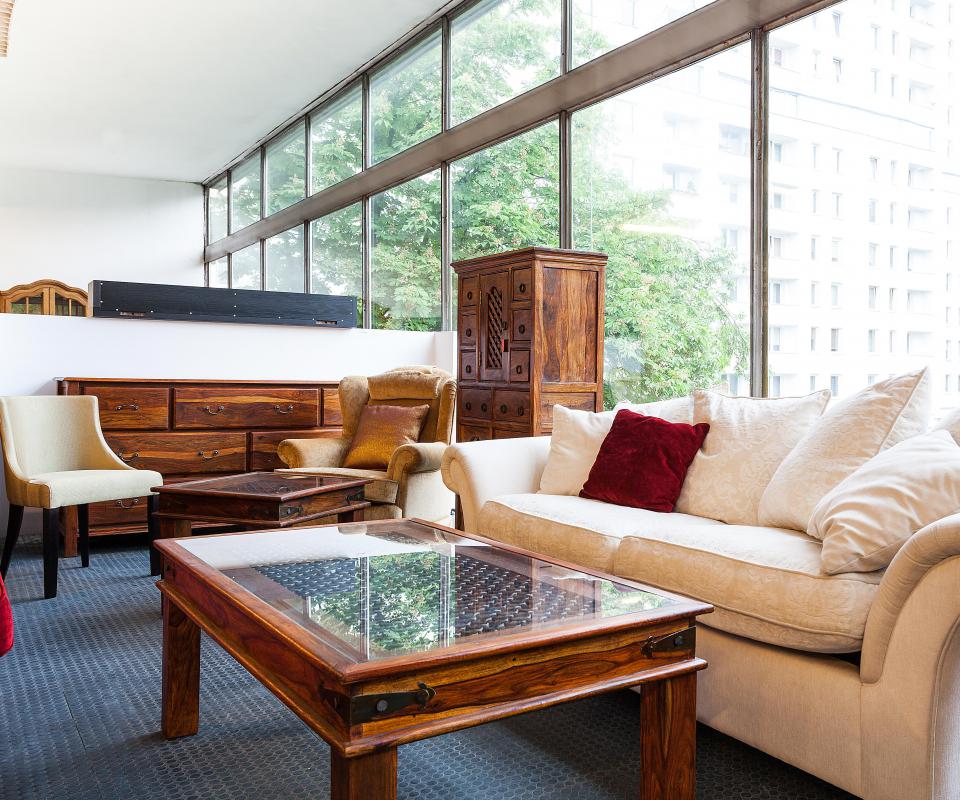 Cost aside, it is important to choose a bespoke furniture maker who you are comfortable working with. The furniture maker should be professional and easy to work with; he or she should be able to communicate ideas clearly, and interpret your needs quickly and effectively. Most of all, the bespoke furniture maker should be someone you would be willing to work with throughout the duration of the project. If you do not feel comfortable with him or her, it may be best to keep searching for another furniture maker.
Be sure to examine the bespoke furniture maker's work before committing to a project with him or her. Most furniture makers will have pieces they have completed or pieces they are currently working on available for you to examine. Look for quality workmanship, well built and stable pieces, attractive woods, well thought out and executed designs and carvings, and so on. Most of all, look for creativity and an attention to fine details. The best bespoke furniture maker will be the one who can make a flawless piece regardless of the difficulty of the customer's requests.
It is important to remember that services rendered by a bespoke furniture maker will take more time than simply visiting a store and purchasing furniture. Fine woodworking takes time and skill, so you will need to think about the timeline during which you will meet with the furniture maker for the first time, and receive the final product. Depending on the complexity of the project, the furniture maker may work on a piece for several days or even several months. Be reasonable about your expectations, but choose the furniture maker who will create your piece within a reasonable time frame as well. Most furniture makers will have several jobs to do before yours, but your project should be completed within several months at the most.