How do I Choose the Best Bedside Cupboard?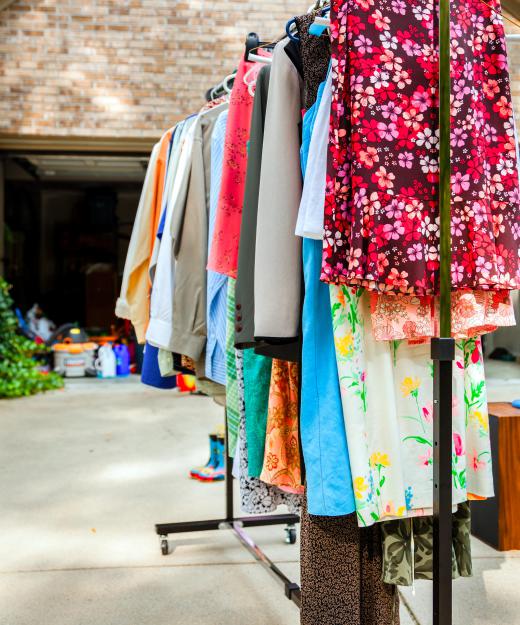 A bedside cupboard, or a bedside cabinet, is a type of storage unit that can be found alongside a bed. It differs from a nightstand in that its primary function is storage. Although its name denotes use alongside a bed, its location is not limited to bedrooms; it also can be incorporated into living rooms, dens and even hospitals. Bedside cupboards are popularly created from wood and aluminum. They can be purchased from department stores, antique shops and estate sales or yard sales.
Bedside cupboards are popular for their storage capabilities. They can be made with several drawers available for use by their owners and can have a door covering at least one of these compartments for privacy. Everything from books to medications can be stored in a cupboard. A bedside cupboard provides easy access to one's personal effects.
The materials that bedside cupboards can be made out of are numerous. Cupboards intended to be displayed in bedrooms are commonly constructed out of wood, but cupboards that are meant to be used in facilities such as hospitals can be crafted out of aluminum. The more unique the material the cupboard is made out of, the more expensive it can be.
To add a bit of character and class to your bedroom, consider buying an antique bedside cupboard. These bedside cupboards can be purchased from antique shops, but they also can be found at estate sales. You might be able to save money if you buy from an estate sale, because the manager of the sale can be interested in selling items as quickly as possible.
Bedside cupboards can be expensive. If you don't want to spend a lot of money on your bedside table, you can always search garage sales or yard sales for cheaper, secondhand alternatives. Though the condition of the bedside cupboards can vary considerably across yard sales, you also have the option of purchasing a bedside cupboard from one of these places and then improving it at home. If you are crafty, you might be able to turn an old bedside cupboard into something new and interesting through painting, varnishing and other techniques.
Although bedside cupboards can be purchased individually, they also can be marketed as parts of bedroom sets. It's not unusual to find matching beds, mirrors, dressers and chests sold alongside bedside cupboards. If you intend to buy a bedside cupboard, think about investing in other furniture that will complement the cupboard and bring your room together. A feeling of unity within your décor can really make your room feel cozy and comfortable.


By: Alexey Stiop

A person may be able to find cheap bedside cupboards by searching yard sales.

By: Daniel Krylov

Cupboards intended to be displayed in bedrooms are commonly constructed of wood.