How do I Choose the Best Bail Bond Company?
A bail bond company helps people secure release from jail while they await criminal trials. If you've been arrested, you may not want to wait in jail for your day in court, but bail may be more than you can afford. In such a case, a bail bond company may help you get out of jail and charge you only a fraction of the total bail amount. To choose the best bail bond company, you may compare bail bond companies based on whether or not they are licensed in your jurisdiction, experienced, and willing to offer some type of financing. Additionally, you may consider the availability of signature bonds and 24-hour assistance when choosing a bail bond company.
One of the most important things to consider when choosing a bail bond company is whether the business is licensed in your jurisdiction. The bail bond company you choose should be both licensed and in good standing in your area. The authority that provides this licensing may depend on where you live, but bail bond licensing is often offered through a jurisdiction's department of insurance.
You may also consider a company's experience level as you attempt to choose the best bail bond company. If you choose a brand-new company, there's a chance it may not have adequate experience with dealing with the paperwork and red-tape involved with different court systems and jails. In some cases, hiring a more experienced company provides for a faster completion of required paperwork and release from jail.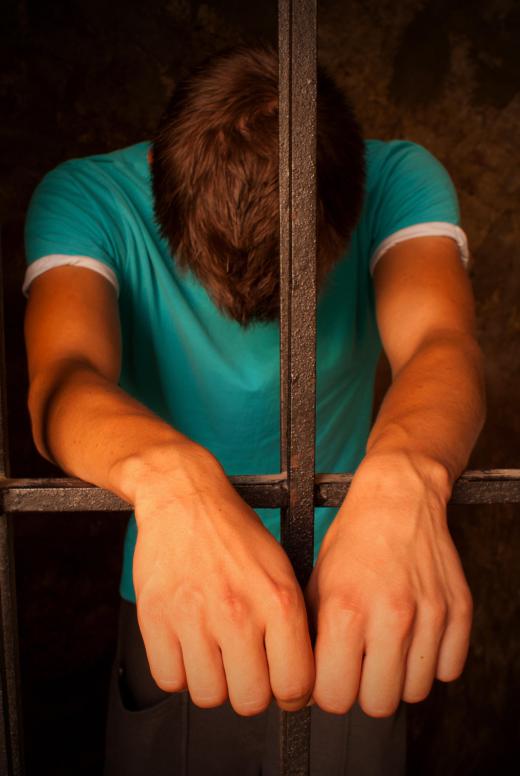 The allowed methods of payment and financing options may also play a role when you are choosing a bail bond company. You may choose a company that offers different types of payments, such as cash, credit cards, or checks, to make it easy for you or a loved one to pay the bail bonding fee. You may also look for a bail bonding company that offers loans or other types of financing in case you have a difficult time making your payment. Likewise, if you do not have collateral to put up for your bond, you'll probably need to look for a company that offers signature bonds, which are no-collateral bail bonds.
Availability is also an important consideration when you're comparing bail bond companies. It makes sense to choose a company that is available 24 hours a day. This way, you can get quick help whenever you need it.
AS FEATURED ON:
AS FEATURED ON:

By: Daniel Oines

A bail bond company.

By: andreykr

At least 1/10 of the bail amount must be paid for release.