How Do I Choose the Best Backyard Gazebo? (with pictures)
When considering your options for a backyard gazebo, it is important to consider the size of your yard. If your backyard layout is spacious, you will probably do well with a large gazebo, while small yards lend themselves to small gazebos. Consider a climate-controlled gazebo or enclosed structure if you experience extreme temperatures in your region. A standard open-air gazebo is a good choice for those who live in warm climates.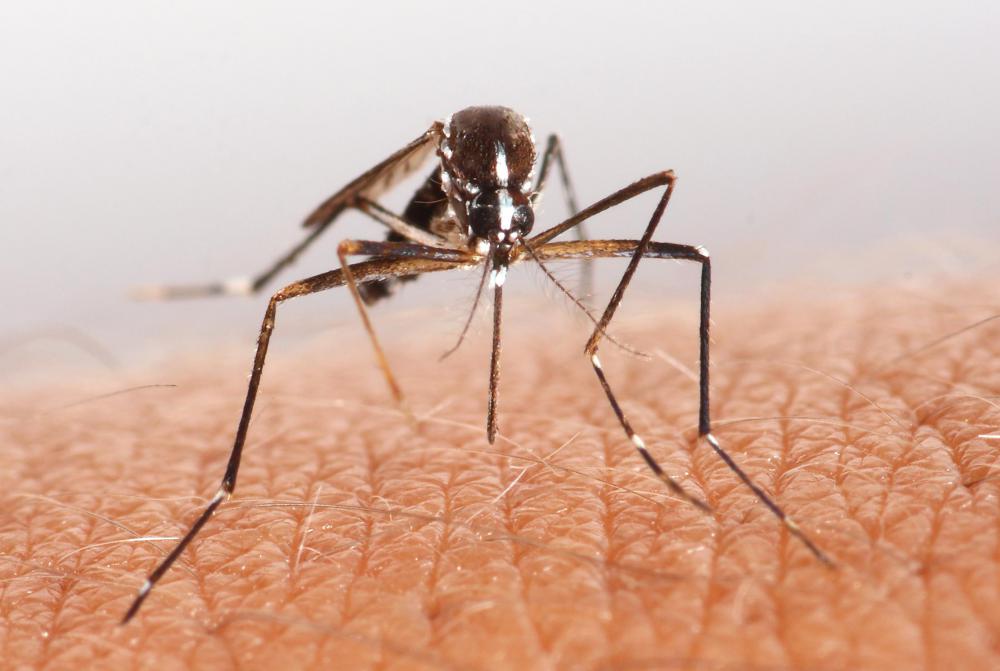 If you have limited carpentry skills, consider hiring a professional contractor to construct your backyard gazebo. If, however, you are fairly good at working with your hands, you can choose one of several pre-cut gazebo designs to assemble yourself. Be sure the do-it-yourself kit includes clear instructions for hassle-free assembly.
You'll be able to choose from various styles and shapes for your backyard gazebo. If you own a Victorian style home, choose a complementary style gazebo. Modern style gazebos complement contemporary homes. The shape of your backyard gazebo is a matter of personal preference. Large, rectangular-shaped gazebos are a good choice for entertaining, while octagon shaped models work well for weddings and other formal events.
The materials used to construct your backyard gazebo are important as well. Most styles of gazebos are constructed of solid wood for durability. The gazebo wood should be treated with a protective sealant to guard against weather damage. Wood may be susceptible to termite damage, so be certain it is pressure treated. Vinyl is another good choice for your backyard gazebo, as it is easy to maintain and keep clean.
If you live in a region that experiences heavy snowfall, you'll need a backyard gazebo that is well-built to withstand the elements. Look for double rafters and solidly built braces. Avoid cheap hardware, and choose stainless steel brackets. Keep in mind that natural gazebo floors will not offer protection that concrete, stone, or wood can provide.
Your backyard gazebo should be comfortable and secure. Unless you are not bothered by mosquitoes and other insects, install a quality screen in your gazebo or pagoda. Other options are canopies or side netting.
Regardless of the style or design you choose, your gazebo should come with a full warranty. Read the warranty carefully to be certain your gazebo will be covered against damage, including natural disaster. Some gazebo warranties may not cover accidental damage, although you can check your homeowner's insurance policy as well.
Wooden gazebos may be subject to termite damage.

A gazebo canvas can provide protection against mosquitoes.