How Do I Choose the Best Antioxidant Oil?
Antioxidant oil can be extremely beneficial to the body when used as a beauty product or as a nutritional supplement. Choosing the best antioxidant oil can prevent oxidative damage that can occur through the natural progression of aging. Aspects to look for when searching for antioxidant beauty oils are those that have potent antioxidants in the ingredients, ingredients that help skin rejuvenation, and those that penetrate the skin so the body can have full advantage of the oil's health-giving ingredients. When searching for antioxidant oil to take as a nutritional supplement, it is important to consider the amount of water-soluble antioxidants in the oil. Oftentimes, this type of antioxidant can be listed as an acid, such as absorbic, lipoic, or uric acids.
Best known for helping to detox and rid the body of free radicals, antioxidants also remove other toxins. These toxins can be contributing factors to aging, cancer, and other degenerative diseases. When shopping for antioxidant oils, many choices are available on the market. Looking at the ingredients list and the amount of antioxidant elements that are included will help determine which oil is the better choice. Looking for alpha lipoic acid and co-enzyme Q10 near the top of the ingredients list will ensure that the product contains high levels of antioxidants.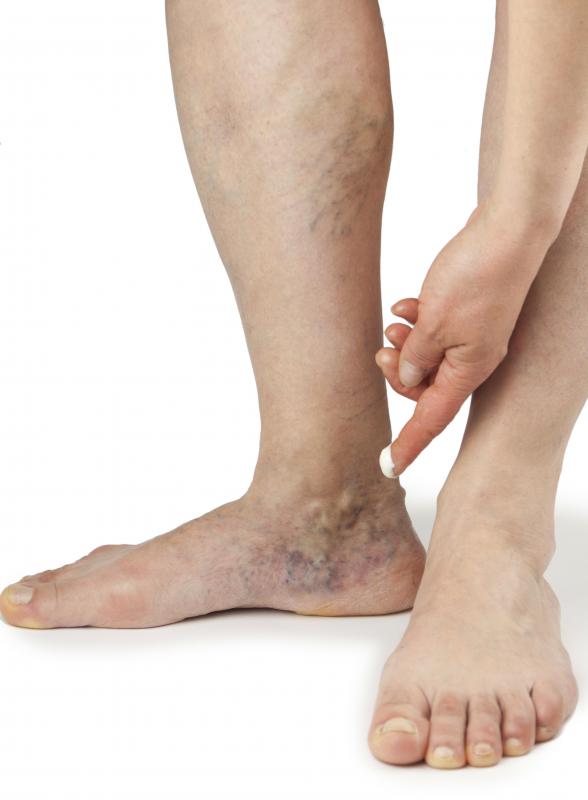 There are many beauty oils, also called essential oils, that can exhilarate the skin through a rejuvenation and detoxification process. Antioxidant oil that can penetrate the skin so the body can absorb the benefits of the oil's healing properties tend to be the most effective. Whereas some antioxidant oils are generally not able to penetrate the pores when applied alone, adding oils that act as carriers, such as vegetable or flaxseed oils, can help the antioxidants absorb into the body through the pores.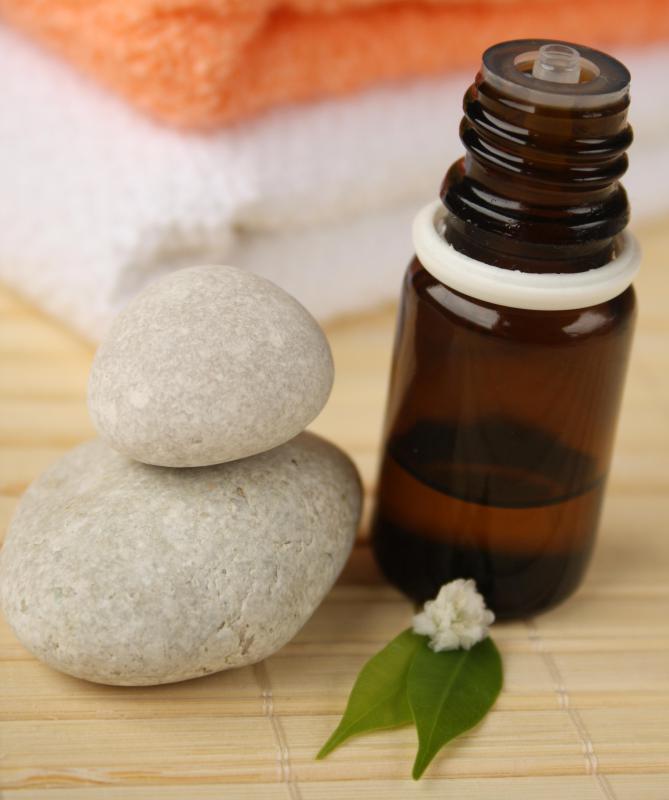 Antioxidant oil can also be used as a nutritional supplement that wards away the damage that can be caused by free radicals. Consuming a diet rich in foods containing antioxidant properties can reduce the onset of certain diseases. When searching for the best antioxidant oil that can be consumed through diet or supplements, it can be beneficial to look for the main compounds found in antioxidants. Finding Vitamins C and E along with flavonoids and carotenoids high on the ingredients list is a good sign that the antioxidant oil contains high levels of antioxidant properties.