How Do I Choose the Best Antifungal for Ringworm?
Choosing the best antifungal for ringworm requires a number of factors to be taken into account. These include where the ringworm is, its severity, cost and whether the person is a child or an adult. Fungal infections, including ringworm, may affect all areas of the body and in some cases can effectively be treated topically, while in other cases a systemic, or oral, antifungal is necessary.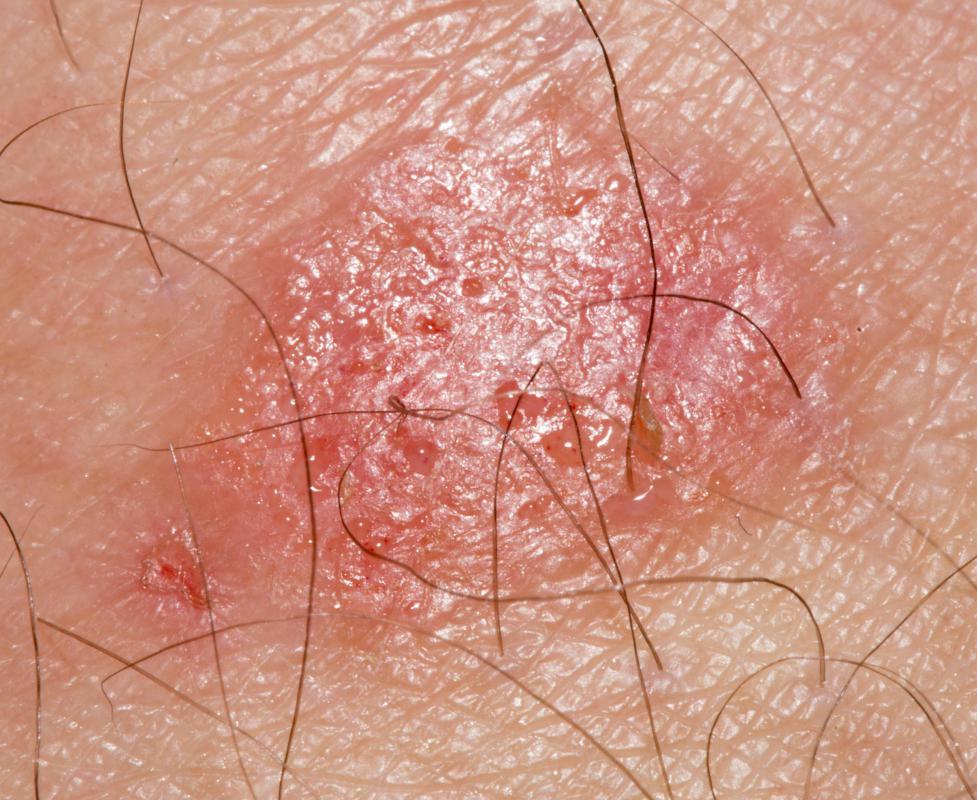 There are a number of different drugs that may be given as an antifungal for ringworm, which include griseofulvin, itraconazole, fluconazole and terbinafine. These may be known by different trade names in different countries, according to manufacturer. In most countries the topical preparations are available over-the-counter and in some countries the oral antifungals may only be available by prescription from a doctor.
The choice of which antifungal for ringworm to use depends mainly on which part of the body is affected. When treating ringworm that affects the skin only, a topical treatment is usually used. There are a number of different topical antifungals including terbinafine, clotrimazole and ketoconazole which come in different forms: creams, lotions or sprays. The choice of which to use will be made by cost, ease of use and sensitivity of the ringworm. If topical treatment does not work, oral treatment may be needed.
In the case of ringworm which affects the nails or hair, systemic therapy is usually needed. Again, there are a number of different drugs which may be effective and the choice will be made taking cost, sensitivity and the age of the patient into consideration. Orally available drugs include terbinafine, griseofulvin and itraconazole.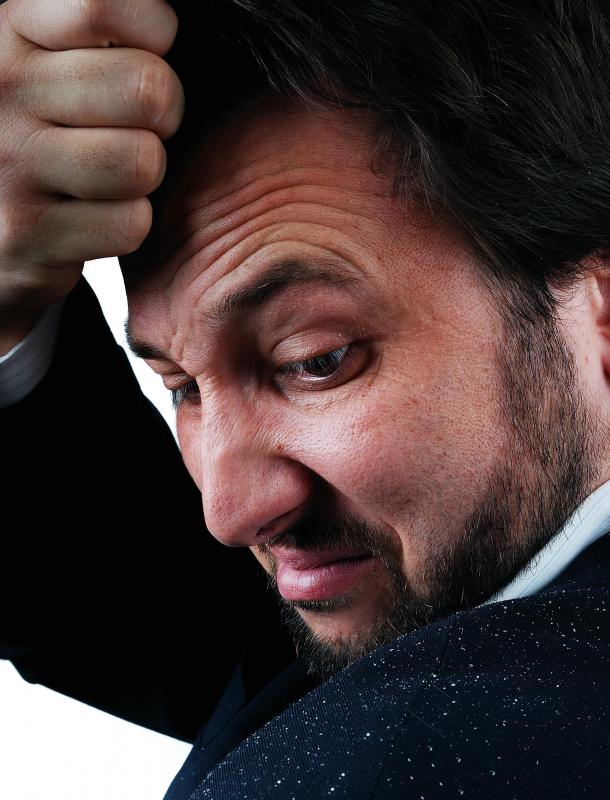 When using an antifungal for ringworm, it is important to complete the full course to minimize the chances of recurrence. For mild ringworm the treatment course may be as short as two weeks, but for more severe infections treatment may be over several months, often given as pulse therapy. This is a treatment regimen where the antifungal is taken for a week, then not for three weeks, repeated over some months.
As with any medication, antifungals may have adverse effects, interact with other medications or be contraindicated in people with some underlying clinical conditions. These should all be discussed with the doctor or pharmacist before starting an antifungal for ringworm as these may influence the choice of the best treatment. Pregnancy, desired pregnancy and lactation should also be discussed with the health care professional.