How Do I Choose the Best Airline?
While selecting the best airline is a somewhat subjective, there are a few general things to watch for to ensure that you choose the best one for your travel needs. You need to consider cost, travel times, and the number of connections necessary to reach your destination. You should also factor in the amenities that each airline offers to make your flight either more comfortable, more convenient, or more productive. Information such as which airports certain airlines fly to, extra fees levied by partner airlines, connection times, and the track record of the airline for punctuality and delays.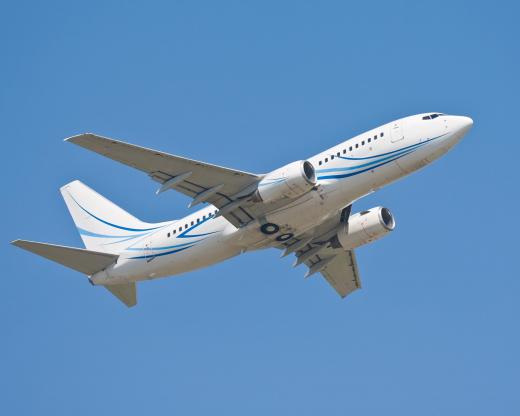 The first consideration is cost, though it is not necessarily the most important. To be a viable option, the airline you choose should offer fares that are within your travel budget. Air fare varies greatly, depending upon the air carrier, the distance traveled, and the destination's popularity. Fuel costs affect air fare costs, but distance alone is not the only factor. A destination city that is several hundred miles closer to you may be more expensive simply because it does not get a lot of travelers, while a city that receives a lot of traffic but is farther away may offer a considerably reduced air fare.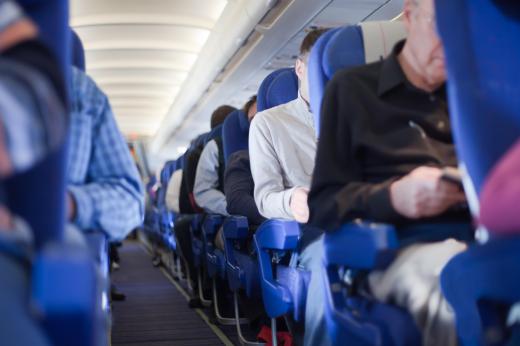 Obviously, you should find an airline that travels to your destination city or one that has air carrier partners that can facilitate the transfers to get you where you're going. Generally, non-stop flights are best, so choosing an airline that offers a non-stop ticket to your destination is ideal. To accomplish this, you can contact a travel agent, contact the airline directly and speak to a customer service agent, or use an online third-party fare website. If you can, find an air carrier that has its hub located in your destination city. This gives you the best chance of finding a non-stop flight.
Though airline safety is an important issue, the safety of all air carriers is well regulated, and the number of incidents continues to drop significantly for all carriers. Another consideration is to make sure that the air carrier does not charge excessive fees for baggage handling on each ticket purchased. Some of the fees will depend upon the city from which you depart as well as your destination city, though some fees are all the same.


By: varandah

Airlines may charge to keep your luggage in the cargo hold of a plane.

By: Sailorr

Airlines have varying fees, so it's best to research them carefully.

By: Pavel Losevsky

Some passengers prefer nonstop flights, which differ among airlines.

By: nito

Some airlines may offer complimentary neck pillows and earplugs to first-class travelers.