How do I Choose the Best Air Ionizer?
Selecting an air ionizer is relatively easy to do once the different types of air purifiers have been explained. Each works in a unique manner to rid the air inside of a home of toxins and pollutants. While ionizers cannot get rid of toxic fumes such as radon, these machines can help to eliminate pet dander, dust mites, cigarette smoke, and a number of other pollutants.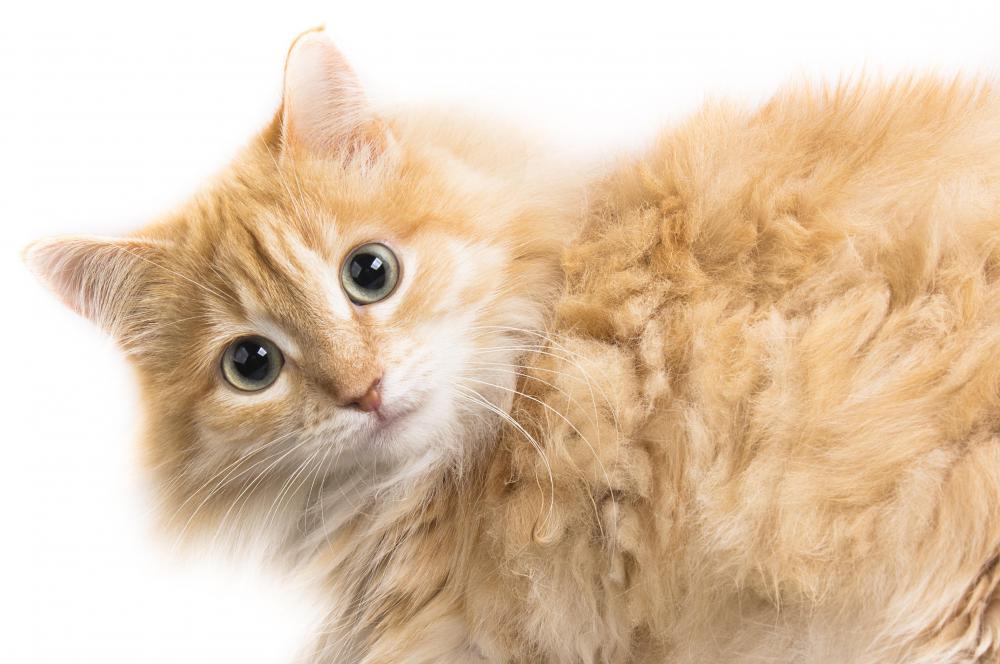 Many people believe that neglecting to place an air ionizer inside of a home is akin to using your own lungs as a purifier. This theory is based upon the belief that air pollutants will settle within the lungs if they are not filtered by some other means. Thus, millions of people purchase air purifiers in order to cleanse the air of any unseen particles.
There is a fundamental difference between an ionizer and an air filter. Ionizers work differently from filters, though both types of machines can be entirely efficient. In order to understand how an ionizer differs from a filter, both types of machines must be explained beginning with the most popular type of air filter.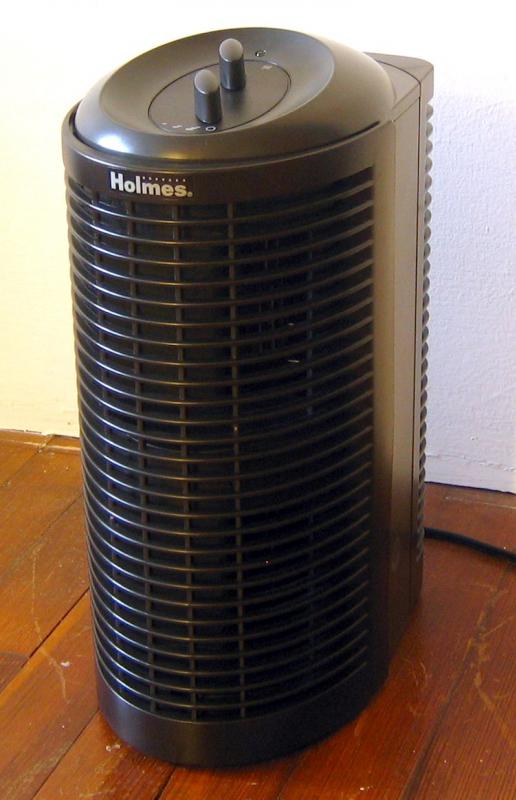 High Efficiency Particulate Air (HEPA) filters are extremely common across much of the world. These filters trap 99% of air pollutants that are larger in size. HEPA filters are made of a cloth-like material that must be replaced every couple of years. The replacement frequency depends upon the amount of pollutants inside of a home. The one drawback of a HEPA air filter is the fact that these machines tend to be noisy, which may bother some people.
On the other hand, an air ionizer creates negative ions, which are then sent into the air. Once these ions come in contact with airborne particles, the two become magnetically attracted to one another. As a result, the original air pollutants turn into large particles that are too heavy to remain in the air, causing them to fall to the ground.
Brand-wise, air ionizers are largely the same as long as they are made from stainless steel "needlepoints." HEPA filters can be used with an ionizer in order to rid the air of all possible pollutants. Frequently, combining two machines is the best possible method for reducing air allergens.
There is some controversy surrounding the use of an ionizing machine. Some people do not believe that these machines work as effectively as HEPA filters, though this is debatable. In the end, the best air purifier is the one that rids, traps, and cleans the air that you breathe.