How do I Choose the Best Agribusiness University?
Agribusiness is a broad term that describes a number of financial and management activities within the food industry, timber production and the emerging biofuel industry. Many of the jobs opening up in this growing field require some formal education in agriculture as well as general business and finance. When choosing an agribusiness university, you will need to consider the degree programs offered, the curriculum covered, and the types of internships available to students. Other important factors include the university's after-graduation placement rate and the availability of financial aid if it is needed.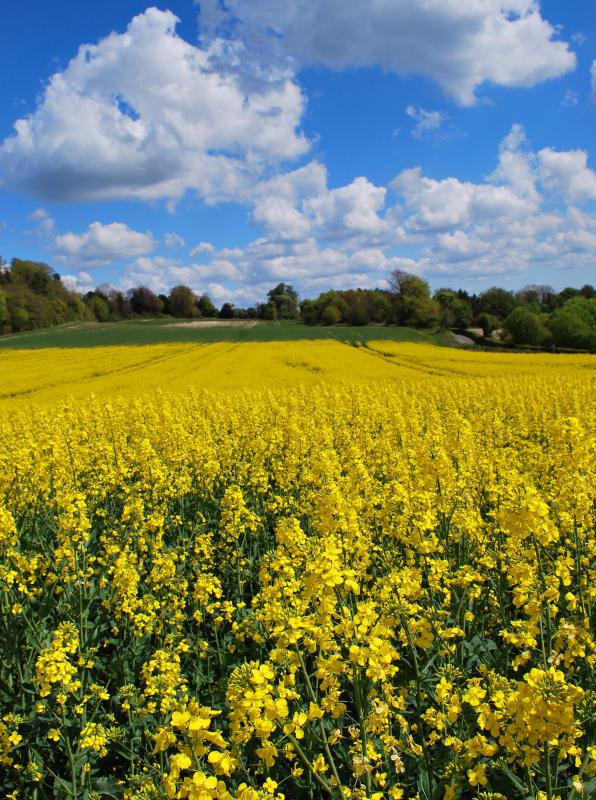 When choosing an agribusiness university, one of the first things to consider concerns the types of degrees that the university offers. Some universities specialize in agribusiness and offer associates, bachelor's, and even master's degrees in agribusiness. Other universities focus primarily on the business and accounting degree, with agricultural science offered as a minor or supporting option. Smaller agribusiness universities and even community colleges may offer more hands-on practical training and certification in special areas of expertise, such as veterinary science or logging. You will want to ensure that the agribusiness university you choose has the programs available to meet your specific educational goals and focus.
Another important consideration when looking for an agribusiness university is the curriculum offered. Since agribusiness jobs tend to be management positions located within large agricultural companies, the curriculum should include a solid business base; economics, finance, accounting, management, and business communication are all vital. In addition, the curriculum should include agricultural and agribusiness-focused coursework. This may include classes that teach basic farming and ranching operations, animal or veterinary sciences, food marketing, commodities and futures trading, and horticultural science, to name a few.
Internships are also important in choosing an agribusiness university. Some universities offer hands-on internships right on the farm or ranch; this gives the student firsthand knowledge of the entire process from the bottom up. The student may also have the opportunity to shadow others in the agribusiness field including managers, traders, or conservationists. At some universities the internship is a mandatory part of the program, while at others it is offered simply as an option. Employers highly value applicants with practical work experience; an internship can only improve your job prospects after graduation.
One final consideration is whether the university offers any sort of financial aid to its students. Scholarships may be offered by the university or by agribusinesses wishing to train and recruit qualified managers. Most colleges, in addition to scholarships, offer various grant and loan programs, some of which are based on the student's income and demonstrated financial need. Before choosing an agribusiness university, be sure that you understand its financial aid program and how much help you can expect to receive.