How Do I Build a Theme Park?
To build a theme park when you haven't done so before may seem like a daunting idea, but it's quite easy when you tackle it in a planned way. Conducting a feasibility study, outlining a vision for the park, and creating a design framework are some of the first steps to take. Putting together a land use plan, illustrating the master plan with color codes, and drawing up an aerial view are some of the more advanced steps.
A feasibility study helps everyone understand the requirements of the project. Investors will need to see this study because it contains details on market analysis, financial viability, and projections. The project size is considered in the light of available cash, investments, and market needs. Designers and builders also use the study as a guide before starting to build the theme park. Important planning recommendations and guidelines are contained in the study.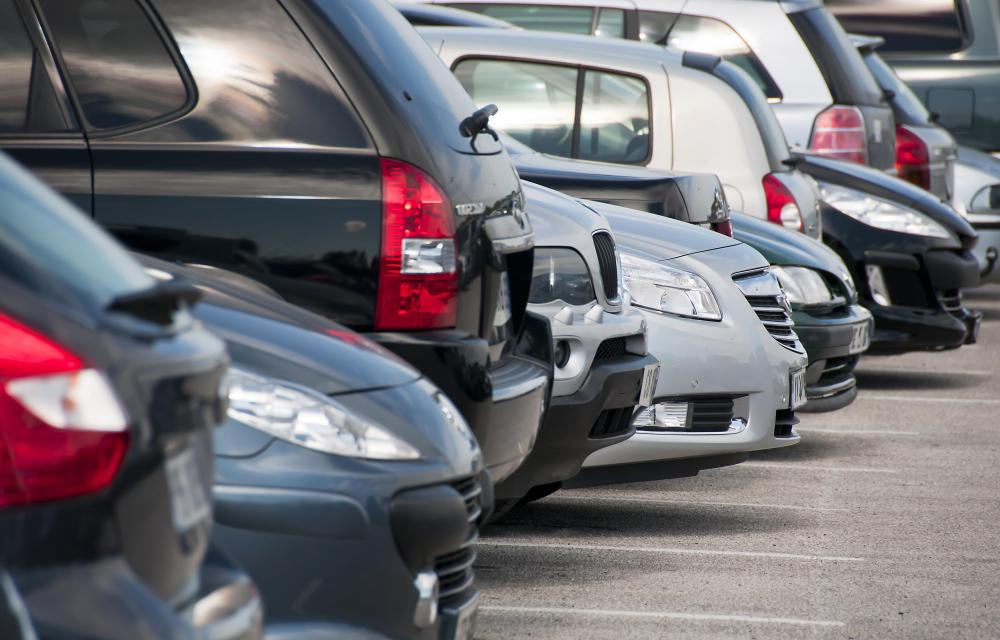 Working with a leisure business firm or developer who has previous experience with building theme parks ensures smooth operations. The feasibility study could also include a master plan and a rough theme park design. It can have details on the amount of land required, the mix of entertaining elements that need to go into it, and the total building size needed.
Designing a conceptual framework is the next important step when you want to build a theme park. Designers and builders use the findings of the feasibility study to put together the overall look of the theme park. They work with other creative staff and discuss overall themes and more specific pieces for the park. Making comparisons and brainstorming unique elements to differentiate this particular park from others are important at this stage as well. At all times, the team keeps the visitor experience paramount because the success of the park depends on how well it can entertain or satisfy visitors' expectations.
Making several site visits and applying the recommendations made in the physical study to create a workable land use plan is the next step to follow to build a theme park. The land use plan is refined and sets the layout in place. Some theme parks are designed in a loop fashion where differently themed areas are centered around a lake. Others may use a hub-and-spoke design with a structure taking up the central location and themed areas radiating out. The best design to use to build a theme park is the one that fits the available land space and makes the maximum use of it.
An illustrated master plan color codes all the themed areas and details the placement and distribution of rides, shows, and shops. The design takes into account elements like smooth crowd flow and holding capacity of areas to ensure visitor comfort. Putting together an aerial perspective helps everyone get a bird's-eye view, which is very useful when the building stage starts and the design comes to life.