How do I Become an Oil Geologist?
Oil geologists work in the oil exploration field. They use their knowledge of bedrock geology and geological formations to discover new oil resources and to identify oil deposits. Their technical expertise is required in drilling for oil and in various other aspects of oil production. Geologists may also work in research and hold university teaching positions.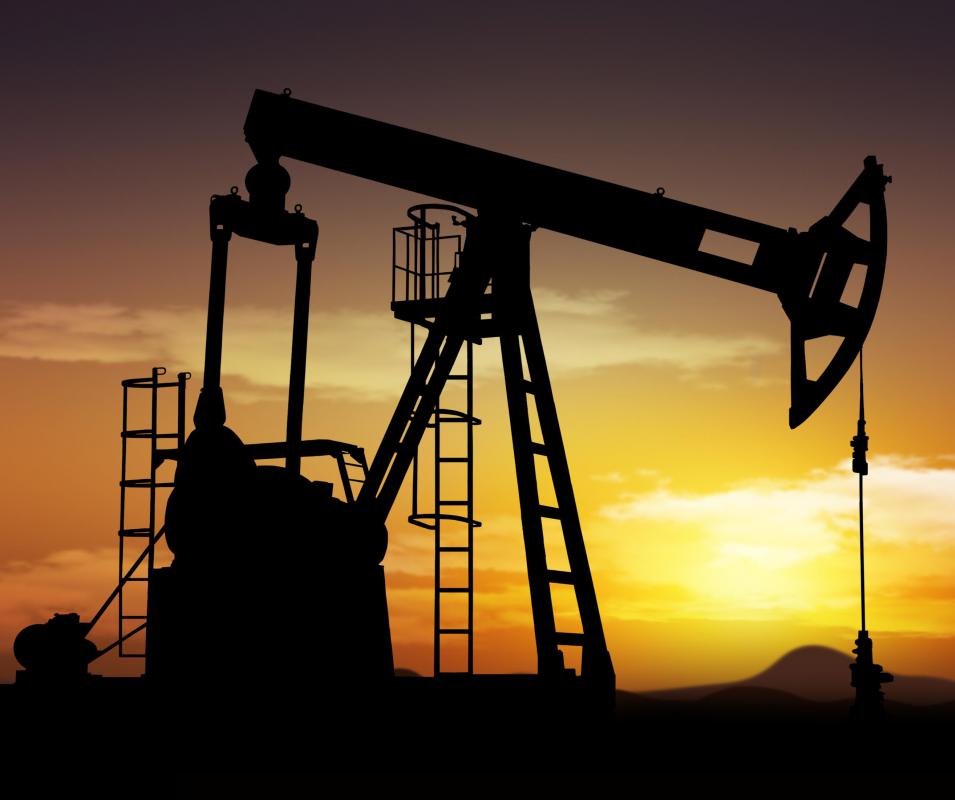 To become an oil geologist, it is necessary to have a degree in geology or in petroleum engineering. Oil companies look for people with a bachelor's degree, a master's degree or a Ph.D. Senior geology positions are usually held by professionals with advanced geology degrees and plenty of field experience.
Anyone who wants to become an oil geologist should maintain good grades in mathematics and science in high school. Take courses in geography, computer science, writing and communication. Research colleges that offer geology programs, visit their websites and find out about their admission requirements. Fill in and send in the admission applications on time.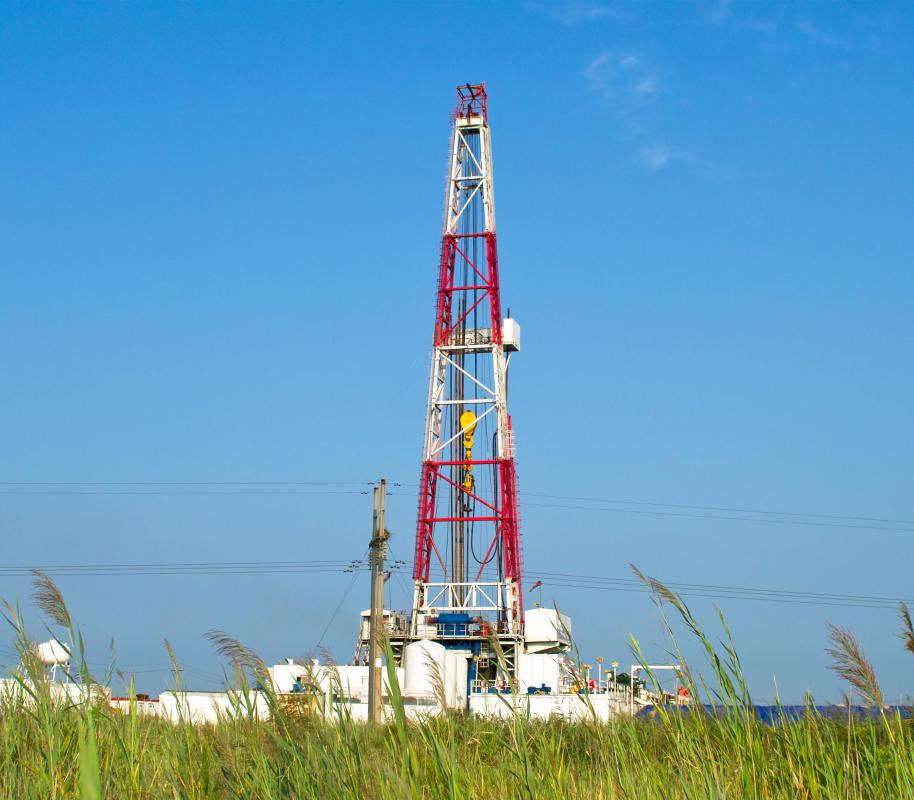 Students enrolled in college geologist study programs can expect to study mathematics, chemistry, physics, physical geography, mineralogy and structural geology. They may take courses in stratigraphy, sedimentology, palaeontology, hydrology, volcanology, oceanography and petrography. Other courses that may also be required to become an oil geologist are cartography, environmental legislation and hazardous waste management.
Geology students are required to go on field trips as part of the degree course training. Field studies, guided by faculty members, involve working and living outdoors and are usually undertaken in the summer. It is also a good idea to take up any available geology internships. Experience gained in both instances will come in handy in finding work later on.
It will also help to polish up communication, organizational and problem-solving skills. These are necessary to become an oil geologist as a geologist career is labor intensive and team work oriented. It's good to have plenty of physical stamina, a sense of adventure and a readiness to travel to remote locations in the geology career.
These days, to become an oil geologist, knowledge of current technolgies is essential. Geologists must know how to use Global Positioning Systems (GPS) and Geographic Information Systems (GIS) technologies. They must know how to analyze information and use it get accurate statistics.
There are many different types of geologist careers and geologist job opportunities are plentiful for qualified and competent geologists. Geologist jobs can include contract or permanent work positions with oil companies, government agencies, non-profit organizations and academic institutions. Geologists usually earn very competitive salaries.