How Do I Become an Exterior Home Designer?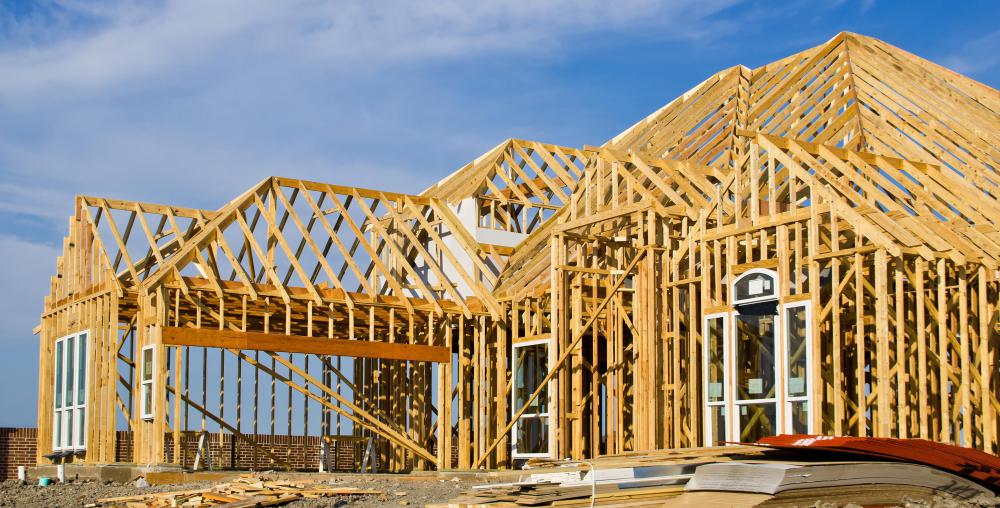 To become an exterior home designer, you will need to gain a more advanced understanding of landscape architectural theory and methods. In order to get the required knowledge, you may want to consider enrolling in a landscape architecture concentration. Obtaining internship experience as an exterior home decorator or designer will prove invaluable to you as you advance in your design career. You may also need certification in the field.
Exterior home designs involve conceptualizing and constructing the best exterior aesthetic for a particular garden or yard. Some people gain this knowledge through experience by working in the field as an apprentice or starting their own landscaping business. If you wish to become an exterior home designer with a solid foundation in the field, getting a bachelor's or a master's degree from an accredited landscape architecture program will help you tremendously. Traditional educational programs afford you the opportunity to learn more about many different home exterior design ideas in a more structured environment.
A number of university programs offer certificates in landscape architecture for the student who wants to become an exterior home designer. Courses in a certificate program will usually cover the the aesthetics and methods behind exterior home decorating. Construction technology and software, garden planning, designing principles, and ecology and environmental sciences are just some of the classes you can expect to encounter in an exterior home design program. Many of these programs usually have elective classes that delve deeper into a specific topic that might be of interest to students, such as sustainability and preservation methods or the history of horticulture. You should research the classes offered in your program of choice, whether it is a bachelor's degree, master's degree, or certificate program.
While you seek to become an exterior home designer, it will also help to have an internship experience. If you are still in school, you can try to find summer jobs in landscaping or lawn work. For more experienced design professionals, looking for assistant or associate designer positions with a landscaping or exterior design firm could be a good fit for you in terms of your career goals.
Becoming a landscape architect or any kind of exterior home designer usually requires having the proper licensing and certification. If a country requires licensing, it will have its own licensing board for these kind of design professionals, and each board has their own specifications. Getting a license or professional certificate from a board usually involves going to conferences, participating in seminars, and shadowing more seasoned professionals.
By: leekris

An exterior home designer must be knowledgeable of construction technology.

By: Barbara Helgason

An exterior home designer must be able to make landscaping choices that are aesthetically pleasing.