How do I Become an ESL Teacher?
You can take several routes to become an English as a second language (ESL) teacher, and the specific requirements may change by region or country, so you should first research what the specific requirements for your country or region are. It is possible, for example, to become an ESL teacher in a voluntary capacity at a literacy center, and you may only need minimal qualifications such as a high school diploma and a basic understanding of the English language. To become an ESL teacher at a primary, secondary, or post-secondary school, the qualifications are much more stringent and you will have to participate in specific training courses.
One way to become an English as a second language teacher is to attend a college or university to study the subject. A bachelor's or master's degree will qualify you to teach ESL in most institutions, and these qualifications will give you more credibility when searching for teaching positions. Teaching ESL at the college level often requires that you complete an ESL degree program and obtain all the proper certificates or other qualifications that will prepare you to teach foreign students and non-native English speakers. These qualifications may or may not be necessary if they the qualifications will certainly improve your chances of securing a job to become an ESL teacher.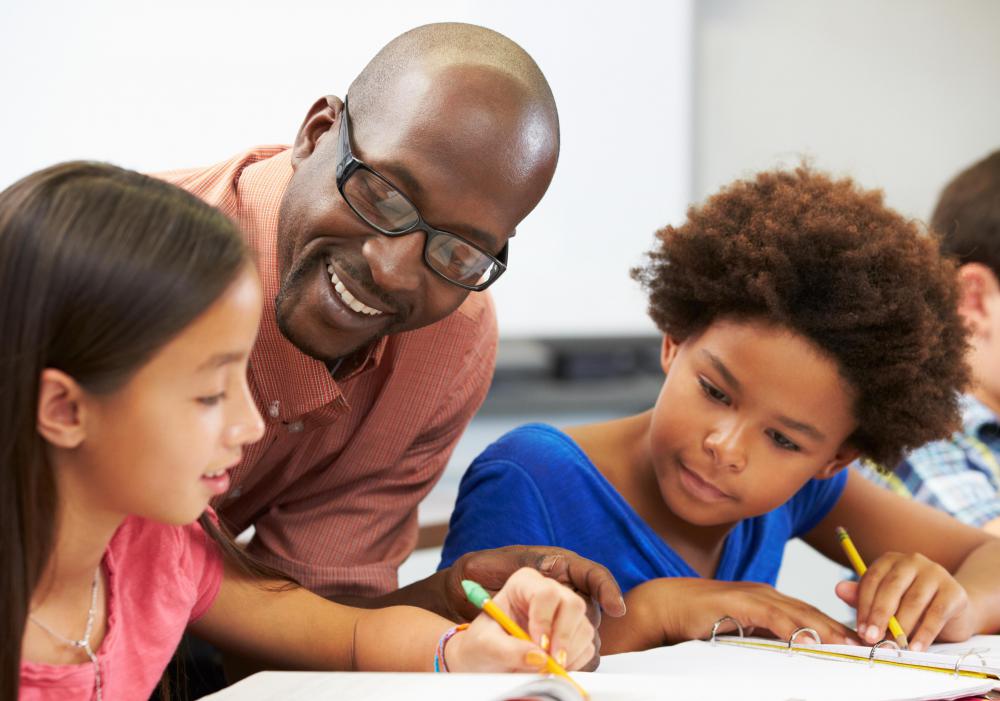 Some high school and primary school teachers are not qualified specifically for teaching ESL, but they may be required to teach it anyway. Many schools and districts have teacher shortages that create the need for English teachers to teach non-native speakers, often in the same classroom as native speakers. Structured English Immersion (SEI) programs, have been developed to help non-native speakers develop English speaking skills in the regular classroom. An English teacher may need to take coursework that will prepare him or her to administer an SEI program for students; such coursework is, in fact, required in many school districts.
Another way you can become an ESL teacher is to teach English in another country. It is possible to obtain certificates such as the TEFL, or Teaching English as a Foreign Language, that will qualify you to teach English at certain institutions throughout the world in which English speaking skills are in high demand. This is a popular route for students who have just graduated from college and want to expand their experience in the work force, and it is a great way to prepare for a career as an ESL teacher.
Vocabulary cards for learning English.

Requirements to teach ESL vary from region to region.

One way to become an ESL teacher is to teach English in a foreign country.