How do I Become an Escrow Officer?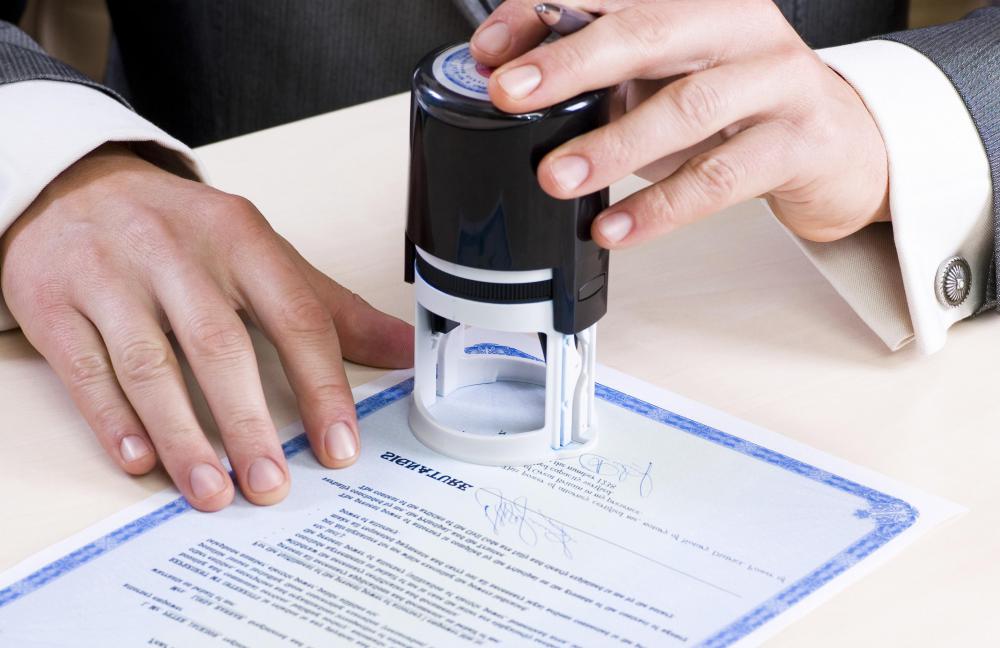 An escrow officer is a person who acts as third party in a transaction. In most places, there are no set educational or experience requirements a person has to meet before he can become an escrow officer. If you want to pursue this job, however, you may find that escrow training; experience as a title officer assistant; or experience in business, real estate, or even customer service may boost your chances of landing a job. Having a general educational development (GED) or high school diploma; organizational skills; and computer experience may help as well. Additionally, you may do well to learn whether your jurisdiction has specific requirements for aspiring escrow officers, as some may require notary public licensing, bonding, and insurance.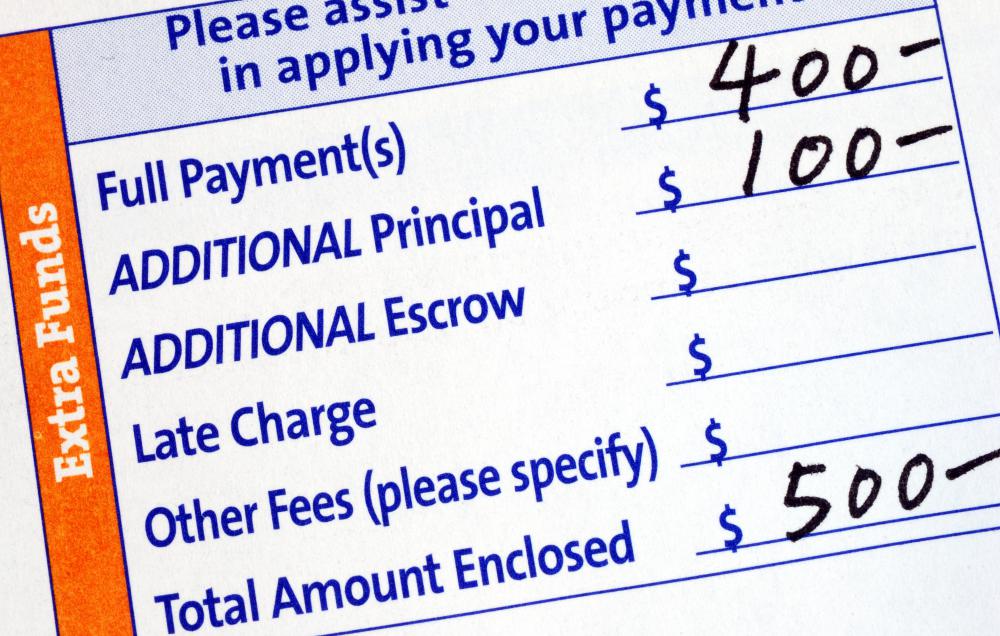 In some jurisdictions, you'll need to be bonded and insured to become an escrow officer. You may also have to be licensed as a notary public to pursue this career. In fact, there are some jurisdictions that require aspiring escrow officers to seek licensing as well. As such, your first step in becoming an escrow officer may be to learn what is required in your area.
You may not need a college degree in order to secure a job as an escrow officer. There are no strict educational requirements you'll have to meet as you pursue this field. In general, most employers prefer applicants who have high school diplomas or GEDs at minimum. If you earn a college degree, however, you may make yourself stand out among other applicants and increase your chances of landing a job. Even if you do not earn a degree, taking classes in such areas as business and real estate may help to make you a more attractive job candidate.
As you work to become an escrow officer, you may also consider enrolling in training classes. Some escrow associations offer classes that help to prepare individuals to enter entry-level escrow positions. You may also gain knowledge of the field by working for an escrow firm as a title officer assistant, secretary, or even a customer service representative. Additionally, some companies have in-house training programs that are intended to prepare aspiring escrow officers for this type of work.
When you want to become an escrow officer, you may do well to build the skills necessary to perform well in this line of work. This typically means building your communication and organizational skills. Computer skills are also important for a career as an escrow officer.
In some areas, an escrow officer must also serve as a notary public.

Escrow accounts function both as a good-faith negotiating tool as well as a security tool.