How do I Become an Assistant Property Manager?
The next step in the career path from building superintendent or facility service technician is to become an assistant property manager. The primary responsibility of this role is to resolve operational issues, deal with tenants, handle emergency calls, and coordinate small projects. The assistant property manager for a large facility reports to the property manager. In an organization with multiple properties, he or she may report to a regional property manager who is on-site on a rotating basis for a short period of time.
There are two main types of employment opportunities for assistant property managers: residential and commercial. In the residential sector, the first step to become an assistant property manager is often to become a building superintendent. After working in this role for two to three years, he or she may qualify for a promotion to assistant property manager. Talk with the human resources department of the property management firm to determine what level of experience and education is required.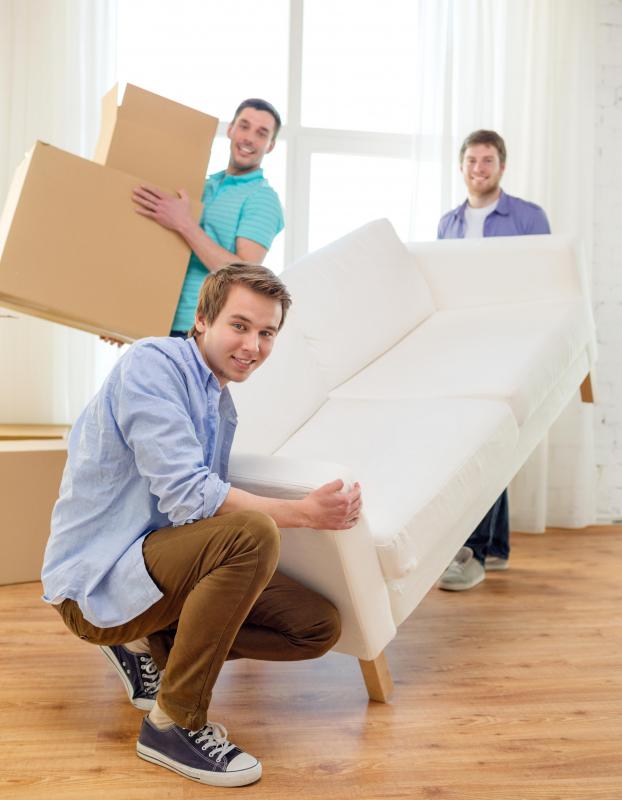 In the commercial sector, the parallel position to superintendent is facilities or building technician. After several years of experience in this role and positive feedback from clients, he or she may apply for a position as assistant property manager. It is very common for this type of position to remain in the same facility. This arrangement allows the manager to leverage his or her prior knowledge and experience to the greatest advantage.
Education at the post-secondary level is typically considered a benefit, but not a requirement to become an assistant property manager. In this role, experience and technical skills to resolve problems is much more important. All assistant property managers must be mechanically inclined and able to quickly resolve issues with equipment, mechanical systems, and other trades. It is important to note that a degree or diploma is often a requirement to become a property manager, which is the next level in the organizational structure.
Communication skills are very important for anyone who wants to become an assistant property manager. The assistant property manager is responsible for escalating issues to the property manager for action and decision. In addition, he or she must in turn communicate the property manager's decisions to the tenants, ensuring that the information is clearly understood and timely. It is not unusual for assistant property managers to take additional courses in written and oral communications, with a focus on business writing. These skills are important for people who are hoping to advance their career to the next level.