How do I Become an Army Officer?
There are a few different ways to become a United States Army officer. You may graduate from college and complete an officer training program to become a commissioned officer. If you prefer to get started right after high school, however, you may choose to apply for the Army Reserve Officers' Training Corps (ROTC) program. Alternatively, you may apply to the United States Military Academy at West Point to become an Army officer or enroll in Officer Candidate School. The best path, however, may depend on your unique situation, age, and current level of education.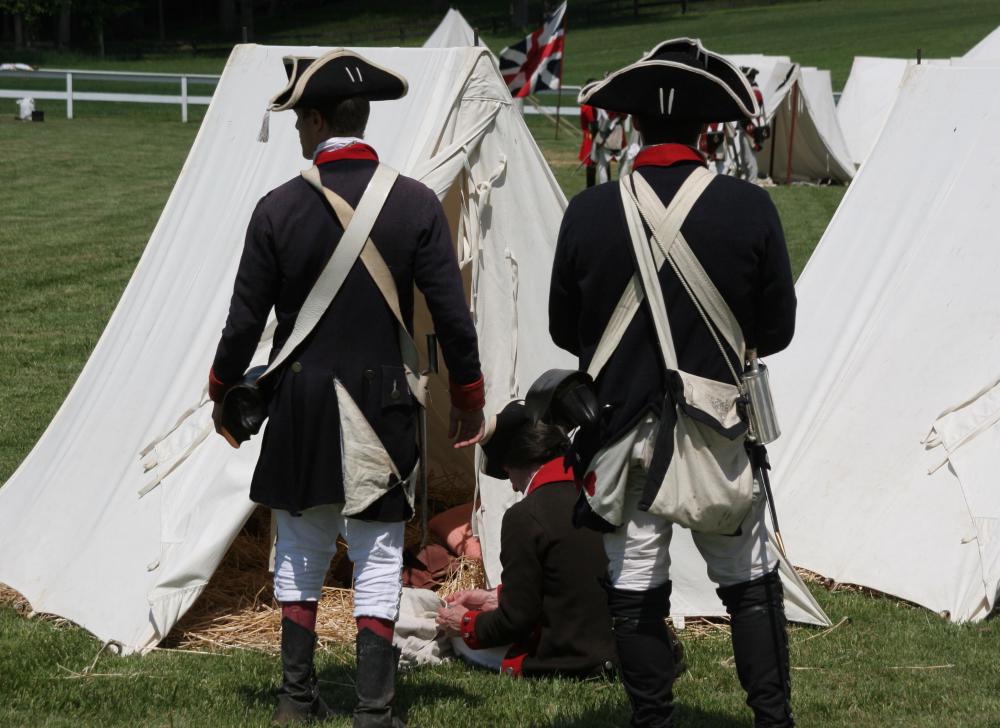 Many people work to become Army officers through the Army ROTC program. If you are accepted into this program, you may receive a scholarship to fund your college education as well as an allowance or stipend of money to spend as you please. The Army ROTC program allows you to earn a college degree and take college courses just as other students do, but also requires you to take ROTC courses and participate in Army training.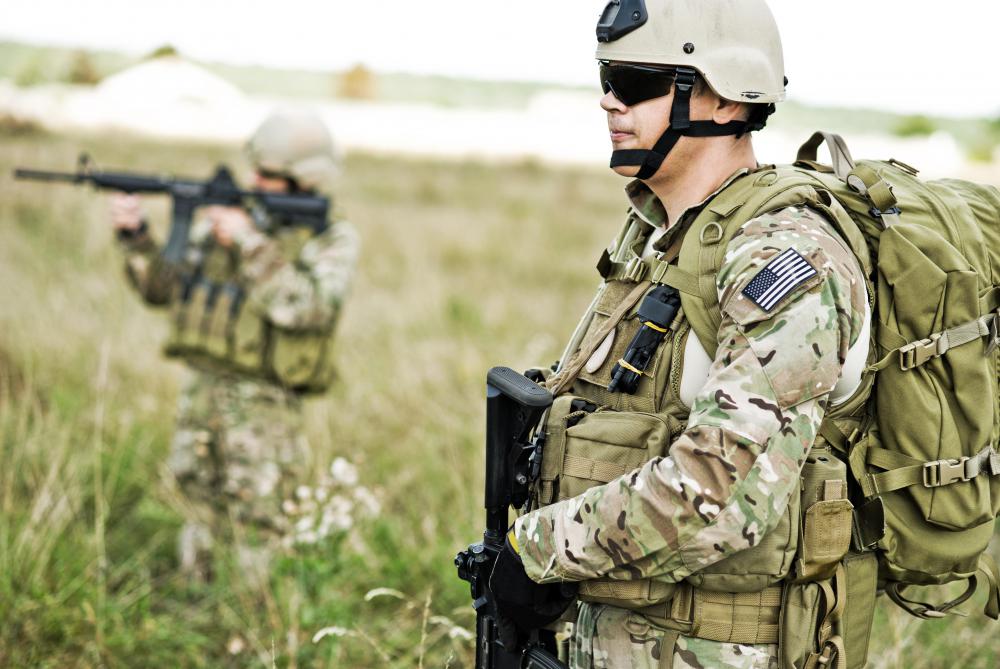 Another way to become an Army officer involves earning a college degree and then contacting a professional branch of the Army to seek direct commissioning. To earn direct commissioning, you'll have to complete the branch's officer training program. As part of this process, aspiring officers typically have to complete military courses, such as those that teach military history and army leadership.
Officer Candidate School is another route to becoming an Army officer that is only open to those who are college graduates. If you do not have army training, your first step on this path will likely be basic training. After basic training, officer candidates go on to Officer Candidate School, which lasts for 12 weeks and includes instruction that is intended to build both military and leadership skills.
The United States Military Academy provides another path for becoming an Army officer. You must receive a congressional or military nomination in order to apply for this school and become an officer this way. The program lasts for four years and includes academic instruction as well as military and physical training.
No matter which path you choose to pursue to become an Army officer, you will have to meet the criteria for entry into that particular program. Often, the entry criteria include physical fitness, age requirements, and degrees, but others may apply as well. For example, you may not become an Army officer through the United States Military Academy if you have custody of a minor child or an obligation to support one. Specific requirements can be found on the Army website or at a recruitment office.
By: daughter

Many people become Army officers through the Army Reserve Officers'Training Corps program.

By: Puravida9

Army officer training programs offer courses on military history.

By: shiva

In the United States, college graduates may attend Officer Candidate School (OCS).

By: nik7ch

Becoming an Army officer requires obtaining specific levels of physical fitness.