How do I Become an Administrative Sales Assistant?
An administrative sales assistant is a support professional that works within a sales department. In some cases, the assistant reports directly to the manager of the department. However, in larger sales departments it is not unusual for this type of sales assistant to be assigned to a specific group of salespeople, providing the team with a wide range of clerical and sometimes customer oriented support. If you are interested in learning more about what it takes to become an administrative sales assistant, here are some things you should know.
All the skills that are associated with any type of administrative assistant position are also true when it comes to offering administrative support in a sales environment. Usually, the basic requirements for any administrative assistant job will also be true for the sales-related position. Most companies will require a minimum of a high school education, competent computer skills, strong organizational ability, and a demonstrated talent for communicating effectively with people within the company.
In order to become an administrative sales assistant, it is a good idea to take classes that help to sharpen basic clerical skills, including working with databases, presentation software, and preparing letters. While some of these skills are acquired in high school classes, many people master these abilities by taking courses at a local vocational school or community college. It is also not unusual for people to accept an entry-level clerical position elsewhere within the company, giving them a chance to learn the nature of the company as they hone these basic skills.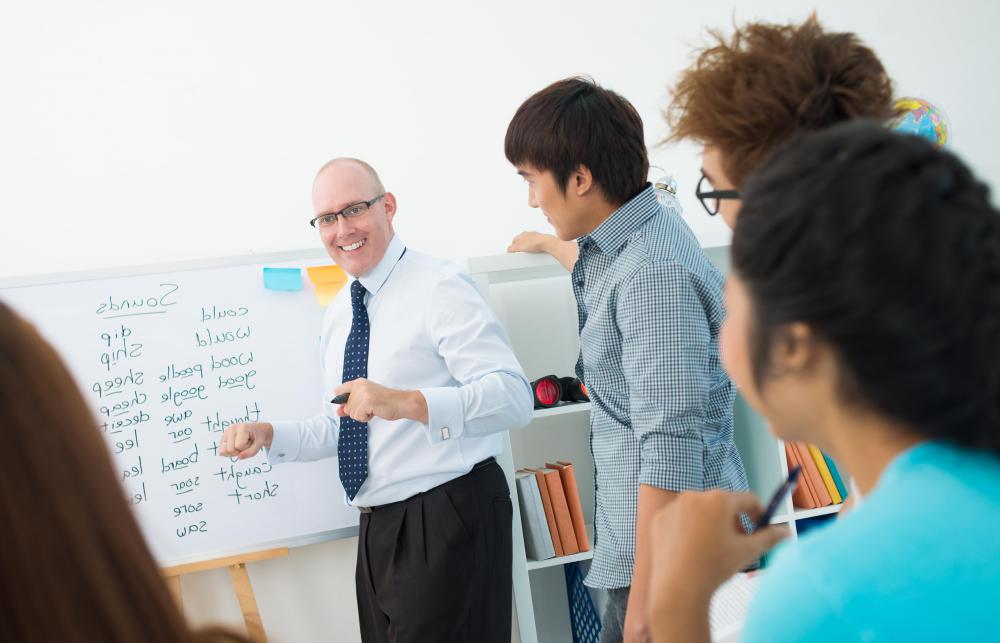 Along with these basic administrative assistant skills, there are several other key talents that are necessary in order to become an administrative sales assistant. These include the ability to qualify leads for the sales team, strong people skills that make it easy to build rapport with prospects, and a willingness to hold demonstrations on site or by electronic media at the request of a salesperson. Record keeping using software designed for sales tracking purposes is also considered an important skill with this type of work.
It is important to note that the exact duties associated with sales administrative jobs will vary from industry to industry, as well as from company to company. Some will require a fair amount of interaction with prospective clients as well as existing clients where there is opportunity to sell additional goods or services to the customer. Others are strictly in-house support roles, while others may be called upon to accompany salespeople to conventions, conferences, or on site visits to a prospect. You may become an administrative sales assistant that works within a sales department that handles both retail and wholesale business. The assignment may be to a single salesperson or you may serve as support to the entire sales team.
In many ways, the decision to become an administrative sales assistant is an excellent way to enter the world of sales. Functioning in this capacity can make it possible to learn and master some of the basics of selling, such as understanding the difference between a qualified and unqualified lead, how to define a prospect, the nature of upselling, and how to understand the sales cycle. Because the sales administrative assistant will work closely with the sales team, exposure to all these tools and terminology can educate the assistant and possibly pave the way for moving on to the role of salesperson.