How Do I Become a Validation Engineer?
A validation engineer is responsible for maintaining quality control and safety standards for product development and production. You must have a Bachelor of Science degree and several years of entry-level work experience to become a validation engineer. Advancement to a managerial position is also possible after earning a master's degree in this field. Typical duties in this profession include testing and calibrating process equipment, as well as record keeping and data analysis.
The minimum education needed to become a validation engineer is a Bachelor of Science degree, though some employers may also accept a four-year degree in engineering, mathematics, or computer science for an entry-level position. Validation engineers work in a variety of different industries including biotechnology, pharmaceutical, and aerospace, as well as computer software and automotive manufacturing. Additional specialized college training may be needed to work in a particular industry. Along with formal classroom training, you must also possess good problem-solving, communications, and management skills to succeed in this profession.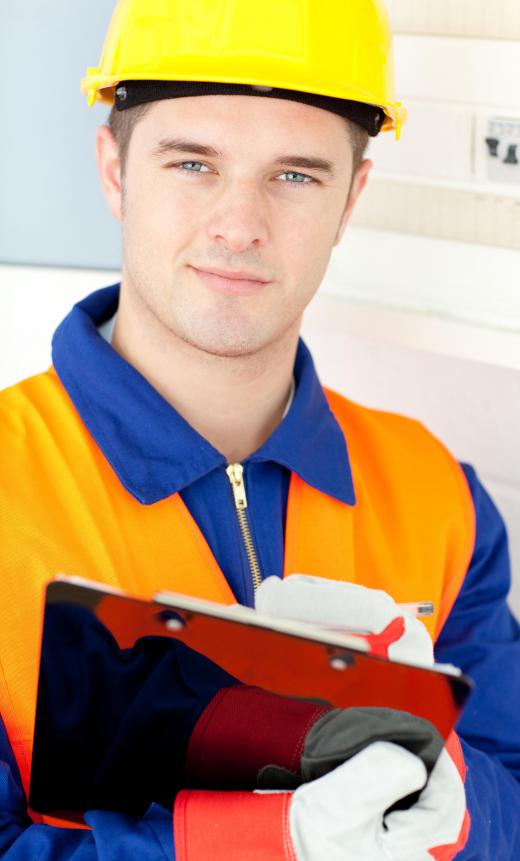 Several years of entry-level work experience are usually required to be a validation engineer. This on-the-job training typically begins after college graduation, but college internships may also be offered by some schools. It is best to participate in an internship that is related to the specific industry in which you plan to work, however, any type of manufacturing experience may enhance your future employment prospects. You may also need to be certified in equipment calibration before you become a validation engineer. Certification exams are typically taken after you have completed college and gained sufficient work experience.
Validation engineers are typically classified according to their level of education and experience. In order to obtain a higher classification, you will probably need to earn a master's degree in this field. Many of these professionals earn their master's degree while working in an entry-level position. Most master's degree programs can be completed in two years of full-time classes. After completing your postgraduate studies, it may be possible to be promoted to a mid- or upper-level management position.
After you become a validation engineer, you may find employment in a number of different industries such as pharmaceutical manufacturing, biotechnology, or computer software. This profession is highly technical and requires an in-depth understanding of manufacturing equipment and processes. Typical duties of a validation engineer include developing testing protocols, establishing validation standards, and equipment calibration. Additionally, detailed record keeping and test documentation are required for future analysis. You will also need to schedule equipment repairs and coordinate your work with other departments to keep production running smoothly.
AS FEATURED ON:
AS FEATURED ON:

By: WavebreakMediaMicro

Validation engineers may be tasked with testing and refining designs, as well as maintaining quality control standards during production.

By: Kadmy

A validation engineer may be responsible for performing maintenance and calibration on manufacturing equipment.

By: Giovanni Burlini

A validation engineer often oversees the machinery used to manufacture various products in an industrial facility.