How Do I Become a Trust Fund Manager?
To become a trust fund manager, you must earn a degree in business and gain significant work experience in investment and asset management. You might earn a bachelor's degree and eventually a master's degree in business, economics, or finance, with a concentration in finance or financial planning. After working in finance for a number of years and learning a great deal about financial products, investment portfolios, and market fluctuations, you might begin working as a fund manager in any number of roles, then eventually become a trust fund manager, either as part of a firm, or by finding your own clients.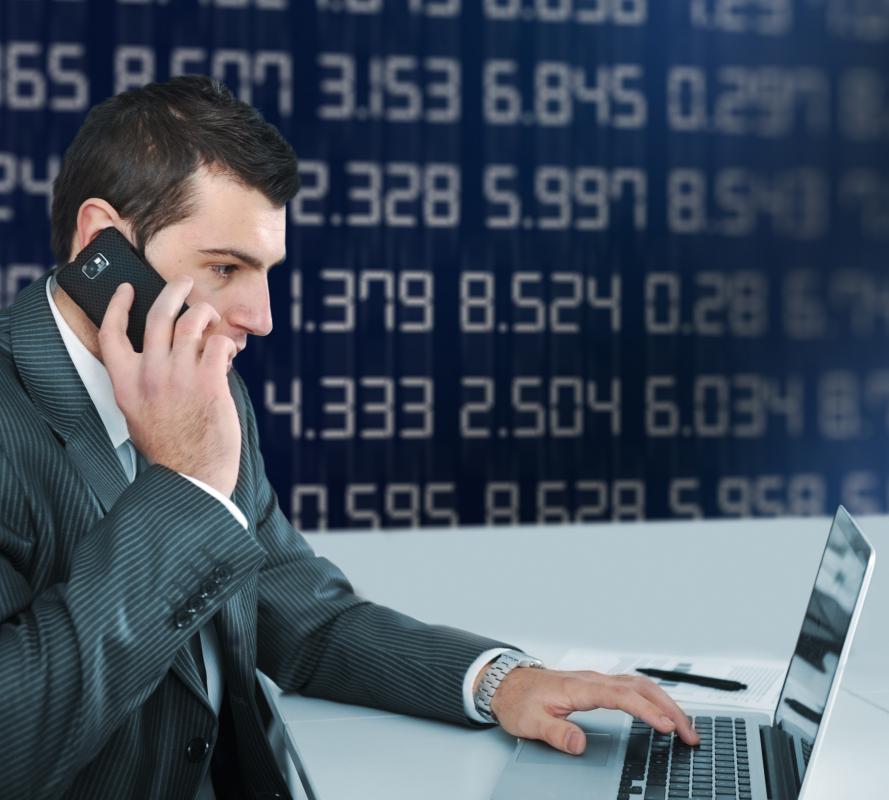 Trust fund manager requirements include extensive financial education and a proven track record working with investments and portfolios. Some business majors might go directly into a master's program, whereas others might enter the job market for a number of years first. Either way, to begin working as a fund manager often takes another degree, years of financial employment experience, and several career shifts.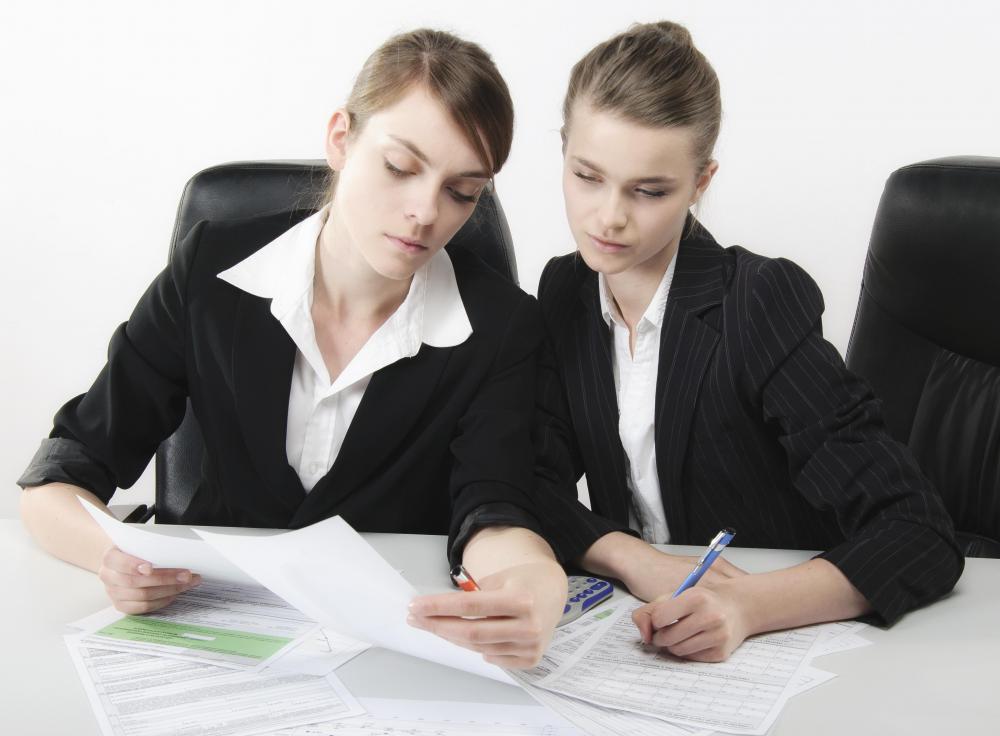 Investment managers must be skilled at accounting, investing, market research and analysis, balancing portfolios, and in the case of trust funds, overseeing fund rules and executing disbursements. A trust fund has many guidelines and can be structured in many ways. A manager must be familiar with those guidelines and structures, as well as all laws and regulations related to different types of trust funds.
Before becoming a trust fund manager, you might work in banking, the stock market, or a related financial industry. Trust fund manager careers can have various tracks, and many end up in the industry after several career changes. One of the fastest tracks is earning a Master of Business Administration (MBA). Master's degrees have also become increasingly specialized, with accredited programs offering such degrees as an MF (Master of Finance), MSF (Master of Science in Finance), and MFP (Master Financial Professional).
Another professional degree track that will prepare you to become a trust fund manager is earning the title CFA (Chartered Financial Analyst). Similar to an MF and MBA, this title focuses on finance, but it gives particular attention to investment analysis and portfolio management. There may be less emphasis on topics like financial modeling and other important elements of a master's program, but CFA programs are widely recognized as the standard for professionals wishing to become fund managers. They are generally self-study programs that take about four years to complete and they are much less expensive than MBA programs.
Other certifications include CFMP (Certified Financial Markets Practitioner) and CIM (Canadian Investment Manager). No matter where in the world you plan to work, higher degrees or credentials are increasingly a requirement to advance and be taken seriously in your field. Before working on your own or finding your own clients, it's helpful to gain as much financial experience as possible. In addition to education and experience, to become a trust fund manager often requires personality, confidence, integrity, and excellent organization and communication skills.