How do I Become a Trucking Dispatcher?
The role of a trucking dispatcher is to share information between the truck drivers, clients and internal business operations. He or she is an integral part of a transportation, shipping or delivery company's operations. The first step necessary to become a trucking dispatcher is to develop an excellent knowledge of the local roads, as well as the major highways, airports and storage facilities. Anyone who wants to work as a trucking dispatcher also must be able to work well under pressure.
The responsibilities of a trucking dispatcher are primarily administrative, and the tools used on a daily basis include computers, telephones and short wave radios. Advances in technology have revolutionized the shipping and transportation industries. Complex software programs are used to balance workloads, calculate the total cost of an order quickly and arrange transportation in the most efficient way possible.
There is no specific post-secondary training program required to become a trucking dispatcher. This is a high-pressure job and generally is not suitable for someone who has just graduated from high school. Most employers provide a short training period to new dispatchers. The training provided is focused on using the tools provided and understanding standard business operations.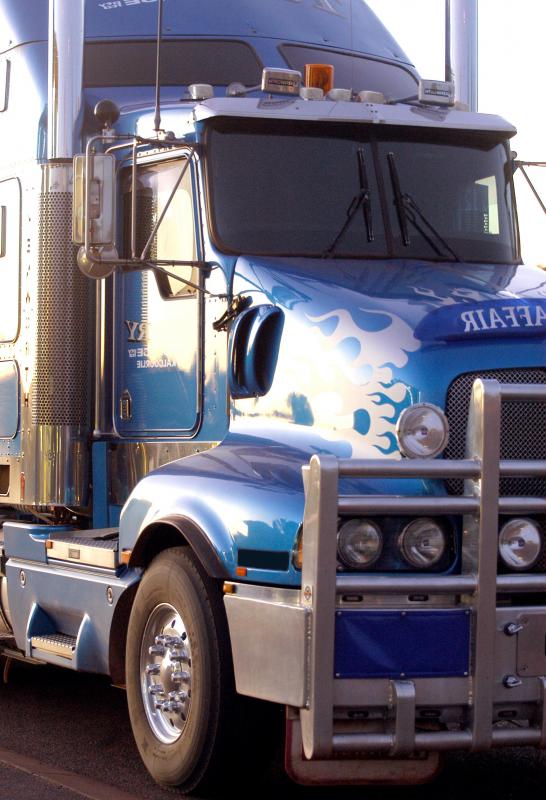 Related work experience that is helpful anyone who wants to become a trucking dispatcher includes positions as a customer service representative or telephone operator. Similar positions as a dispatcher in the delivery industry are a great way to get the experience necessary to be successful in this role. Any position in a high-pressure environment would provide excellent preparation for a job as a trucking dispatcher.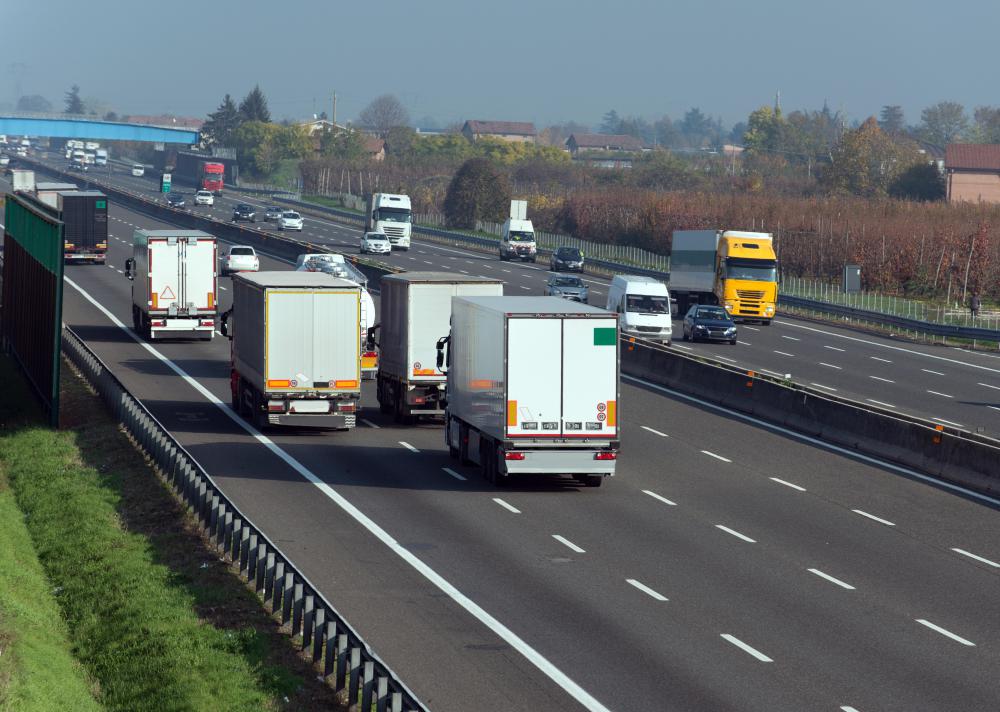 Verbal communication skills are used very heavily when working as a dispatcher. Pronunciation must be clear, because the technology used to communicate with truck drivers can interfere with or reduce sound quality. There are many short forms and tricks used to remove the more common sources of confusion, but clear pronunciation still is the most helpful. Develop these skills through practice, and they will soon become second nature.
When looking for employment as a trucking dispatcher, divide the search into two groups: long-distance and short-distance. A long-distance transportation company needs dispatchers to coordination movement across large areas of space. The fleet often is much larger and involves a variety of truck sizes. Short-distance companies include local couriers, logistics companies and services that deliver from local warehouses to stores.
Career advancement opportunities for a trucking dispatcher include working as a shift manager, department manager or operations manager for a trucking company. These positions can require long hours, including some weekends and evenings. Most companies recommend that newly promoted managers take short training programs or courses. These courses can be supplemented with executive coaching or mentoring programs.
A trucking dispatcher must possess an excellent knowledge of local roads as well as major highways.

A truck dispatcher is responsible for scheduling drivers to pick up or deliver loads to customers or vendors.

It is important for a trucking dispatcher to be aware of the weather of a driver's location.

A trucking dispatcher is responsible for addressing and resolving any mechanical issues that may arise with trucks.

Trucking dispatchers may have to juggle multiple drivers at a time.

Trucking dispatchers can work as shift, department, or operations managers for trucking companies.