How do I Become a Senior Project Engineer?
The path to become a senior project engineer requires dedication, discipline, and professional skill, and takes at least 10 to 15 years of work after graduation to achieve. A project engineer is responsible for coordinating engineering projects. A senior project engineer is typically responsible for supervising project engineers, engineering technologists, and engineering staff.
All senior project engineers have a university degree in engineering. There is a wide range of engineering disciplines, but most senior project engineers are mechanical or civil engineers. In order to qualify for admission to an engineering degree program, candidates must have high marks in high school calculus, algebra, physics, technology, and English courses. Additional courses and a written examination are part of the process to obtain a professional engineer designation (P.Eng), which is required to work as a project engineer.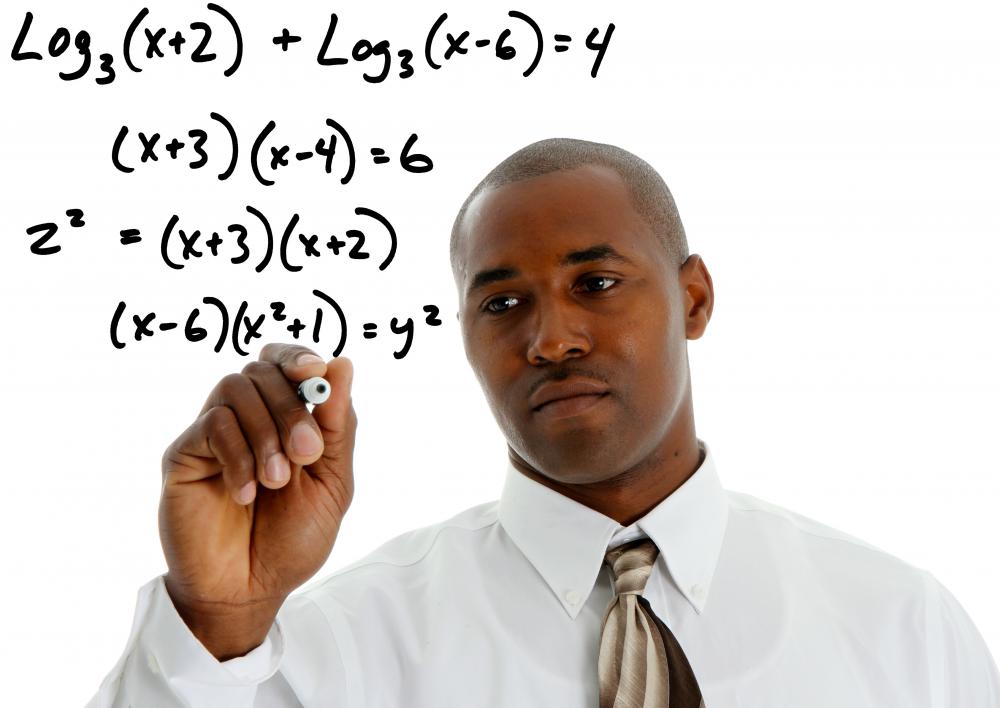 There are two areas of related work experience necessary to become a senior project engineer: engineering experience and project management experience. Typically, senior project engineers have at least 10 years of experience as a project engineer. This role requires significant knowledge and good judgment, as poor decision making can have dire consequences.
Engineering experience is typically focused within a specific industry. This provides an opportunity for developing the breadth and depth of knowledge essential to success in this role. The senior project engineer is expected to play a leadership role, providing guidance and support to other staff.
Project management is a specific skill set, which requires time and effort to learn. Although there are training programs and courses, actual project management experience is central to becoming a senior project engineer. This type of experience can be gained outside the engineering field, and then applied to this role.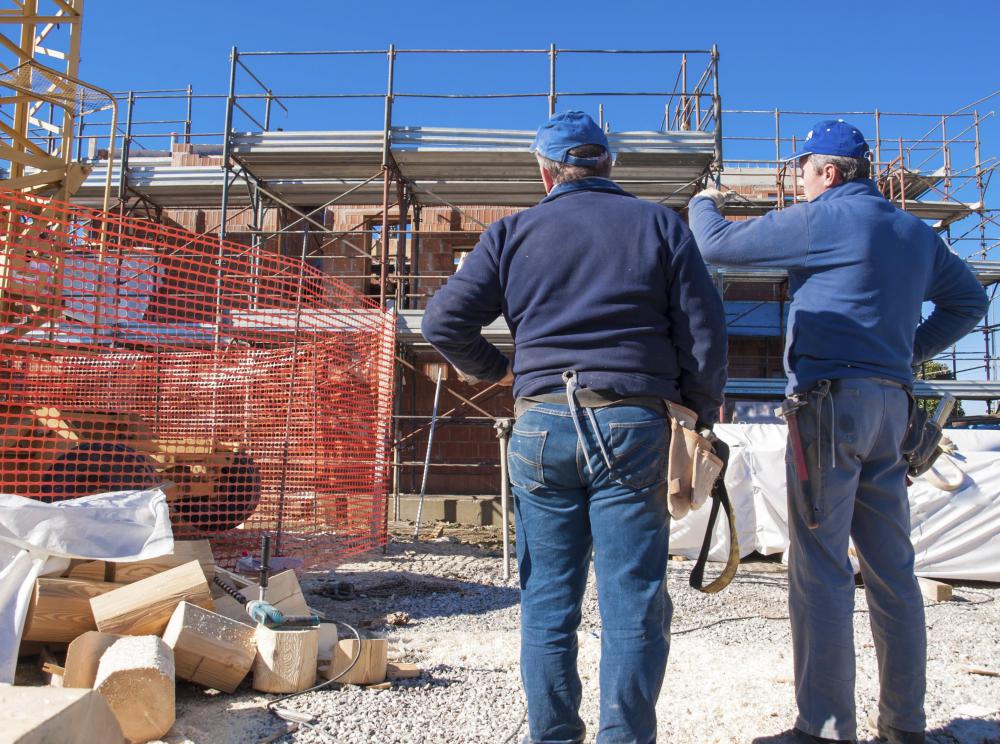 Engineers who worked within their discipline in a role other than project engineer can still qualify to become a senior project engineer. However, they may need to complete additional courses in project management or complete a master's in business administration (MBA). These courses should be combined with work experience that incorporates project management skills and engineering training.
The standard career path to become a senior project engineer is to obtain a position as a project engineer. Working under the supervision of the senior project engineer, he or she is responsible for providing assistance to the administrative processes required for a large project. Over time, the level of responsibility increases, so that the engineer is eventually given a section of the project to manage.