How do I Become a Senior Business Analyst?
There is no single clearly defined path to become a senior business analyst. The path you take will depend on the field in which you wish to work. There are different types of "business analysts." Business analysts act as liaisons between the business sides of organizations and information technology communities, and they analyze financial, marketing and other aspects of businesses and organizations to define and resolve issues. Whatever the specific role, a senior business analyst would have more responsibility than someone in a more junior position and possibly would have leadership responsibilities.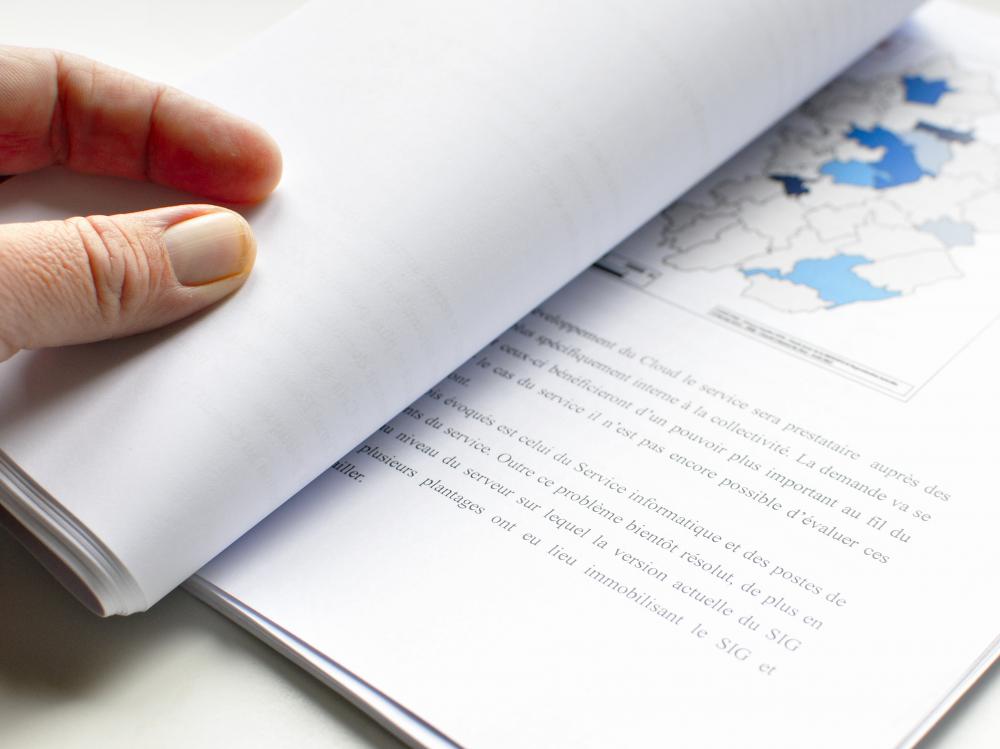 To become a senior business analyst typically will require a four-year degree combined with years of experience, although a degree isn't always required. If you wish to work as a business analyst in a technical field, your degree might be in information systems, information technology or business administration or management, with a strong grounding in computer systems. To work in other fields, you might pursue a degree in business, finance, marketing or a related subject area. Some colleges offer degree programs with specializations in business analysis. There also are many business analyst certificate programs that can complement a degree program.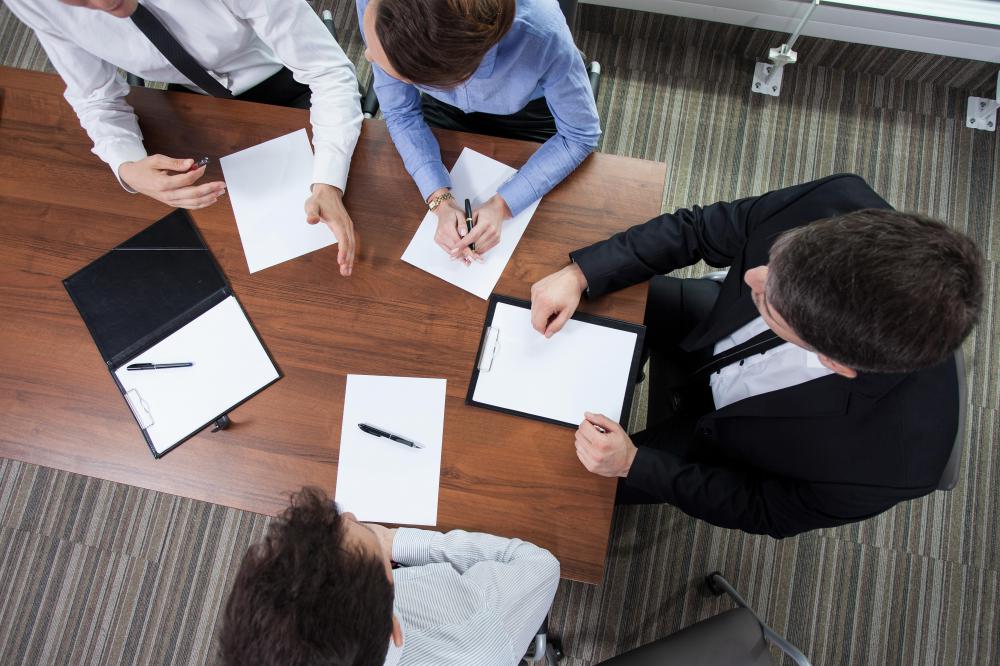 One key to working as a business analyst and becoming a senior business analyst is having targeted experience. After you are working as a business analyst, to move up in the role and become a senior business analyst, you will need to listen, learn, take on challenges and gain as much knowledge as possible. You should become a subject matter expert in your chosen field.
Be sure to work in different areas of organizations early in your career in order to understand the unique perspectives and concerns of each area. If you want to work in a technology role as a senior business analyst, for example, work in both the information technology (IT) organization and on the business side of the company. Your expertise combined with strong troubleshooting, analytical and leadership skills will help you become a senior business analyst.
One quality that you must have to work as a business analyst and to become a senior business analyst is excellent communication skills. A major responsibility of business analysts is to serve as a conduit between organizations, such as between company leaders who want a systems problem solved and information technology departments that will implement the solutions. Being a strong communicator able to translate the requirements and specifications between organizations is extremely important to this job. Senior business analysts also might be called senior business systems analysts, senior systems analysts, senior requirements analysts and senior business technology analysts.