How do I Become a Retailer Wholesaler?
Retailer wholesalers sell products to retail stores. The retail stores then sell these products to consumers for a higher price than they originally paid for them. A person who wants to become a retailer wholesaler usually needs business and sales skills, products to sell, and a business license. Some wholesalers buy large quantities of products to offer to retailers and need a location in which to store their products. Others may sign on with companies that offer to dropship for them, eliminating the need for a storage space.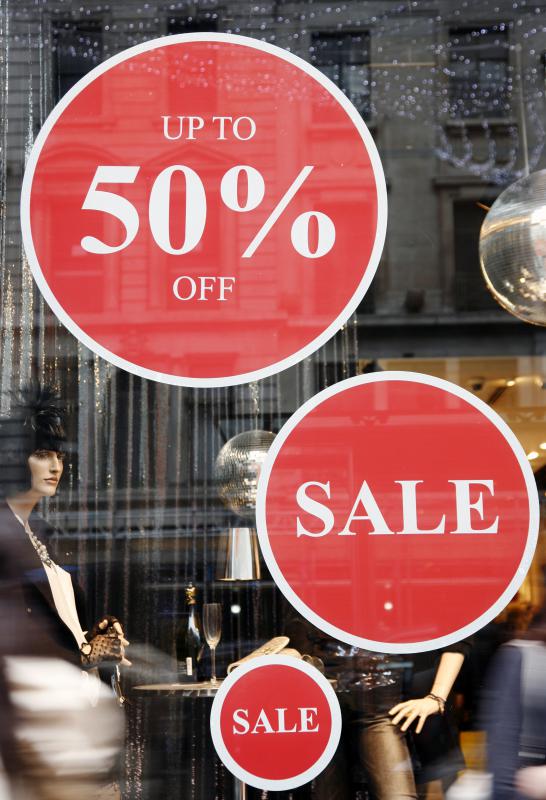 A person who wants to become a retailer wholesaler may earn a degree in business or take a couple of business courses at a community college. Others may gain sales experience by working in sales-related positions before becoming wholesalers. Education and experience are not requirements, however. Some people learn about running a business and selling from books and websites. Others may rely on natural business and sales talent.
In most places, a person who wants to become a retailer wholesaler needs a business license. Requirements for licensing vary from place to place, but often include some sort of application and fee. An individual may check with the business licensing agency in his area or his city hall in order to get licensing details. In some places, a person who starts a wholesale business also needs a tax ID number to purchase directly from manufacturers and producers. He may need a business bank account as well.
There are countless products a person may decide to sell to retailers; they range from health and beauty supplies to entertainment products, clothing, and furniture. A person may find products to sell by attending trade shows or by searching for manufacturers on the Internet. Many manufacturers even have catalogs they're willing to send to prospective wholesalers. A person who wants to become a retailer wholesaler may have to negotiate with manufacturers or producers to sell their products, and many require minimum purchases. Buying in bulk, however, may allow a wholesaler to buy more products at lower prices, earning more of a profit.
Whether or not a person needs a physical location depends on the products he plans to wholesale. A person who intends to have a small or part-time wholesaling business, selling items that do not take up much space, may store products in his basement or garage. He will usually need to check the business and zoning codes in his jurisdiction before doing so to make sure opening a home-based wholesaling business will be legal. If he plans to stock a large number of products or large items like furniture, he may need a warehouse instead.
Once a person has set up his retail wholesaling business, he'll need customers. He may contact retail establishments that sell similar items and attempt to interest them in his products. Some wholesalers create catalogs and price lists to sell their products. Others may create websites and offer online ordering.
By: WavebreakmediaMicro

Retail wholesalers may be independently owned.

By: Bikeworldtravel

Retail wholesalers might sell items at steep discounts.

By: andreaxt

Retail wholesalers need to understand the needs of the type of customer they wish to attract.

By: pressmaster

Retail wholesalers sell products to retail stores.

By: endostock

A wholesaler will likely have a large warehouse that's used for storage.