How do I Become a Property Master?
The traditional way to become a property master is by working up through the ranks of a theater or film production company. Property masters are responsible for all of the movable objects, with the exception of costumes, which are used by actors. Something like a table and chairs, for example, is a prop, and is handled by the property master. Property masters acquire props, care for them over the course of the production, and work with other members of the creative team to create a desired look for the production.
In some cases, someone who wants to become a property master may go to college. A college program in theater, television, or film production will provide the student with training not just in working with props but in other areas of the production including sets, costumes, and so forth. Having a college degree can be a bonus for certain types of employment and college also gives students opportunities for internships which can be valuable on a resume. However, going to college is not necessary to become a property master.
Most professionals in the business became property masters by starting out as production assistants and expressing an interest in handling props. Over time, they worked their way into the props department, gradually took on more responsibilities and eventually became property masters. Property masters need a unique set of skills including the ability to acquire very unusual items, fabrication skills to make props when they cannot be found, and very good observation abilities. The property master must, for example, ensure that continuity is maintained. Many of these skills are developed on the job.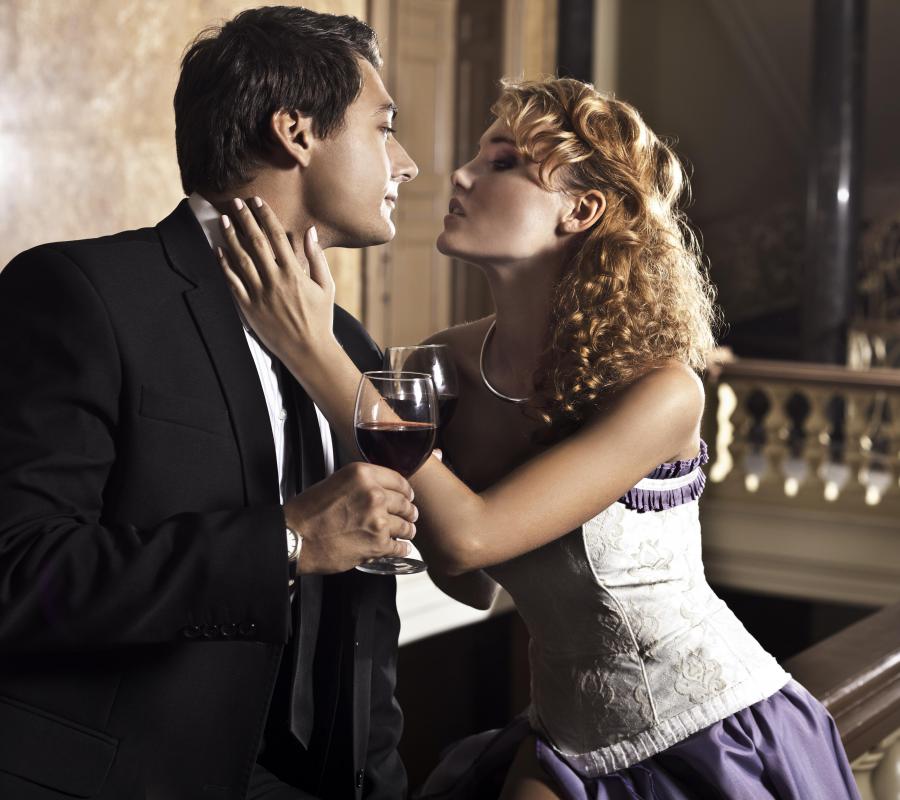 Someone who wants to become a property master should plan on starting out at the bottom of the totem pole. People who exhibit a willingness to work hard and to adapt quickly to changing environments are more likely to be hired again on future productions, especially if they are also creative, innovative, and valuable to the production. As people acquire more experience, they can start to apply for more advanced positions.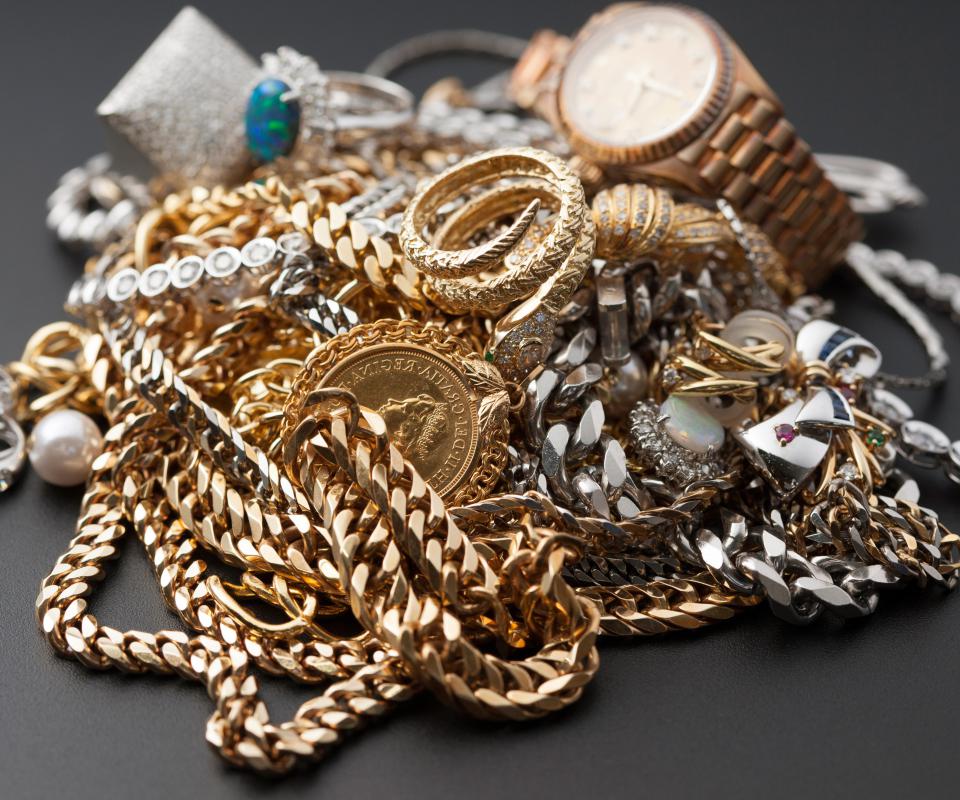 People who enjoy hunting down unique items might find that they are well suited to this career. Someone who wants to become a property master should also be skilled with budgeting, managing inventories of items, working with diverse people, and handling deadlines. Especially in television, deadlines can sometimes be very short, with a property master getting a script and needing to come up with props in a matter of weeks.