How Do I Become a Production Associate?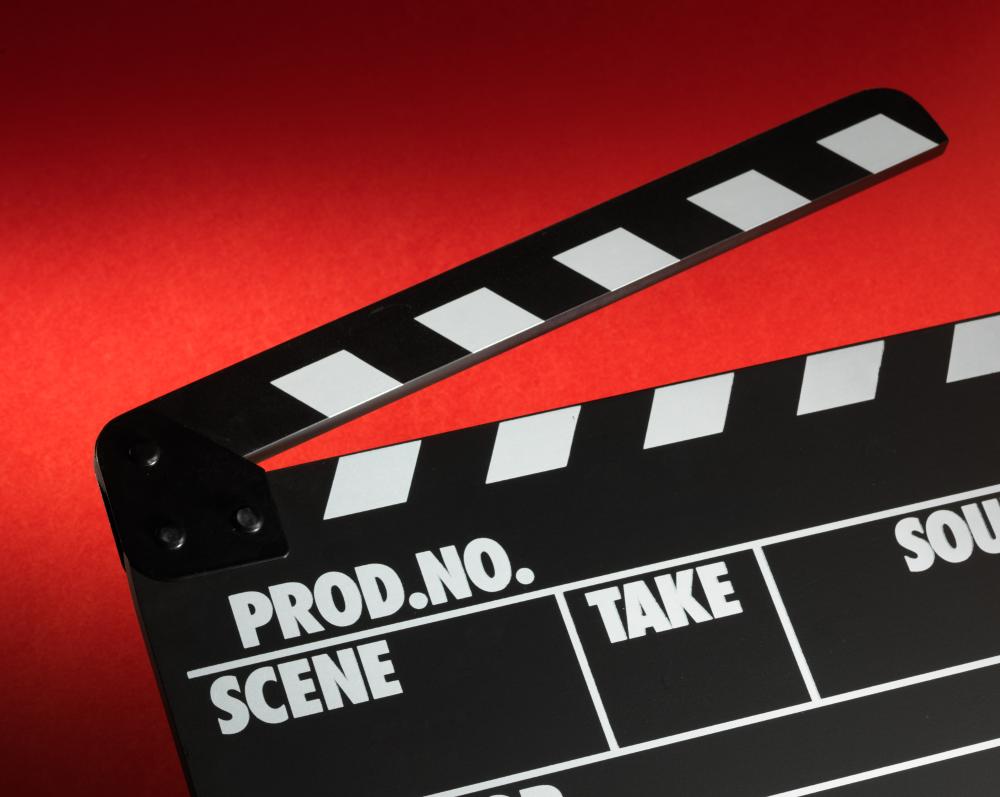 A production associate is an employee of a broadcasting company or media firm who is involved in the filming or the production of television shows, movies, music videos, broadcasts and various other types of recordings. Usually, someone wishing to become a production associate must have graduated from high school and most associates have completed a college degree. Many major production companies prefer to hire associates who have graduate degrees as well as prior broadcasting or production experience.
Some universities offer production associate undergraduate degree programs. Many colleges offer degree programs in media studies, broadcasting and related topics and someone wishing to become a production associate will normally enroll in one of the courses. Some small production firms also accept applications from individuals who have not completed full college degrees but who have successfully completed associates degrees or short-term vocational classes at community colleges. Universities in some areas offer graduate programs that specifically prepare students to work as television or film production associates.
Aside from academic credentials, anyone wishing to become a production associate must also gain some industry experience. Major production firms offer internships to undergraduates and during these programs, the students assist experienced associates who are tasked with setting up sound recording equipment, cameras or lighting. Interns are often assigned administrative tasks such as distributing scripts, filing contracts and answering telephone calls. Production companies sometimes offer full-time jobs to interns who perform well during these programs although job offers are usually contingent upon the interns completing their college degree courses.
While many production associates gain experience working as interns, other people get on-the-job experience by accepting entry-level jobs at local television or radio stations. These individuals are often hired as general assistants whose responsibilities may include production work and various other tasks such as cleaning or preparing refreshments. In many instances, general assistants earn comparatively little when compared with other production team members but the experience that these individuals gain helps them to land production associate jobs in the long-term.
Production firms expect someone who wishes to become a production associate to have both academic credentials and professional experience but employers also require job applicants to have prior experience of using certain types of equipment or software. Some people gain this experience by purchasing video equipment and editing software and using it for recreational purposes. Other individuals become familiar with such equipment by volunteering to help in the production of plays and other performances that are being produced by schools or non-profit groups.
By: Irochka

Associate positions in film production generally require graduate degrees.

By: A_ya

A production associate typically helps film or produce a television show or movie.

By: DeshaCAM

Some universities offer programs to prepare those wishing to become production associates.