How do I Become a Plant Propagator?
A plant propagator utilizes sexual and asexual plant reproduction methods to create new and improved varieties of fruits, vegetables, herbs, and other types of plants. To become a plant propagator, you can either get direct hands-on experience by working in a plant nursery or a plant research center, or you can enroll in college to study horticulture. Obtaining a formal qualification is generally a good idea as it can expand your horizons and offer you more and better-paying career opportunities.
Many colleges offer certificates, diploma, bachelor's and master's degree courses in plant propagation. These courses can be taken full-time, part-time, through distance learning and online by way of e-learning. If you are interested in pursuing any of these programs in order to become a plant propagator, it is essential that you take the time to research the college accreditation, the study topics offered, the required tuition fees, the admission policies and the entry requirements.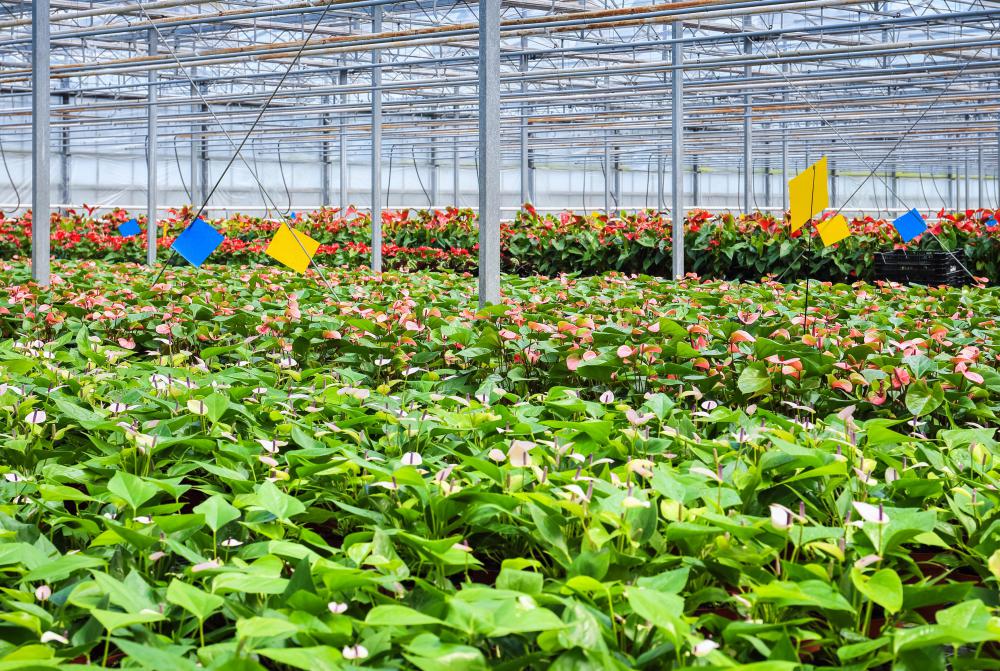 A background in chemistry and biology will probably be necessary for anyone who wants to become a plant propagator. You must be prepared to work long hours outdoors, in a greenhouse or in a laboratory. It will also help if you are physically strong in order to be able to engage in the demanding activities that go with the territory.
The horticultural course will acquaint you with general horticultural practices. These will include plant identification, plant care and flower care. You will learn about different types of gardening tools, and about watering system and which sprinkler system is best suited for a particular type of plant propagation.
To become a plant propagator, you will need to know how to collect and germinate plant seeds and spores for sexual reproduction. You will have to have a good understanding about the different asexual reproduction methods like budding, cutting, grafting, layering, separation, division, cellular propagation and tissue culture techniques. It is necessary to be knowledgeable about potting soil types, and about the ways in which to improve and enrich soil quality. You will learn how to plan and chalk out a precise floor layout for the plant propagation areas, and how and when to carry out routine plant maintenance in a production nursery.
It will help to attend horticultural seminars, workshops, lectures, expos and industry meetings. It is also wise to keep a tab on new horticultural research and find out what is being done currently on the commercial front. You will also need to research the types of jobs that available to qualified horticulturists, and make sure you can meet the job requirements.