How do I Become a Nurse Manager?
Each day in hospitals across the country, nurse managers perform essential duties, such as hiring staff and overseeing patient care. The steps needed to become a nurse manager typically involve receiving an education, obtaining a nursing license, and gaining experience. Post-graduate work usually is recommended, as well.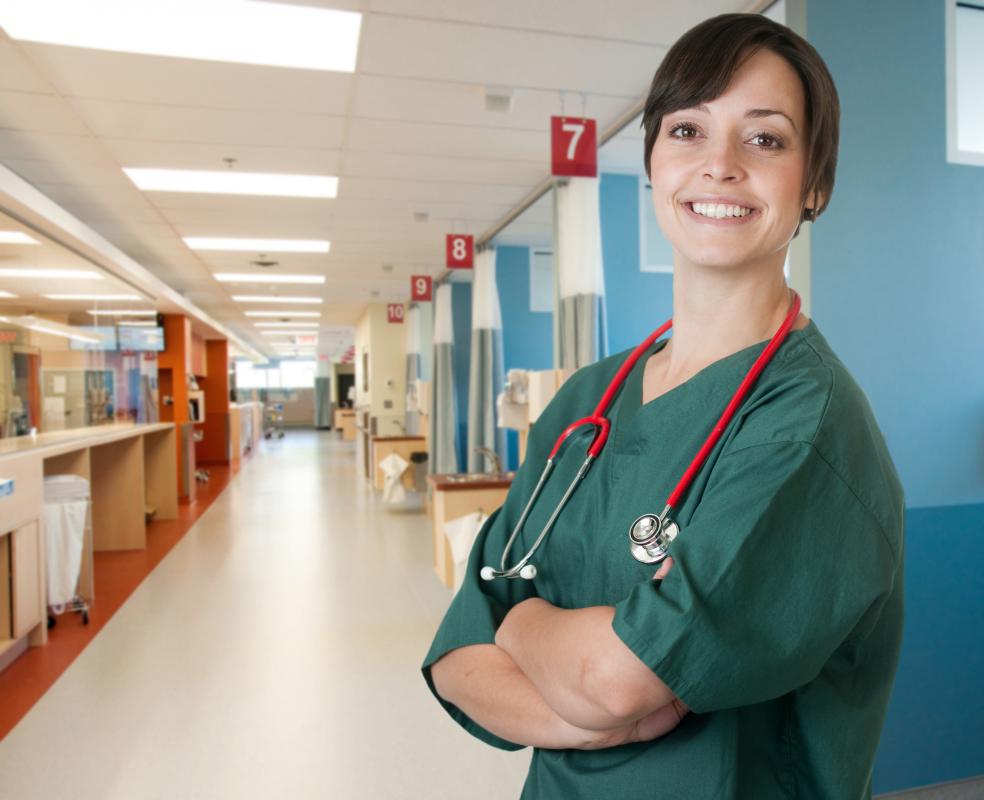 To begin the process, you typically should attend a registered nursing program after completing secondary school. Although several types of nursing programs exist, most employers prefer to hire nurse managers that have a bachelor's degree in registered nursing. Bachelor's degree programs typically require four years of study to complete. Programs combine classroom-based courses in science and anatomy with hands-on clinical experience working with patients.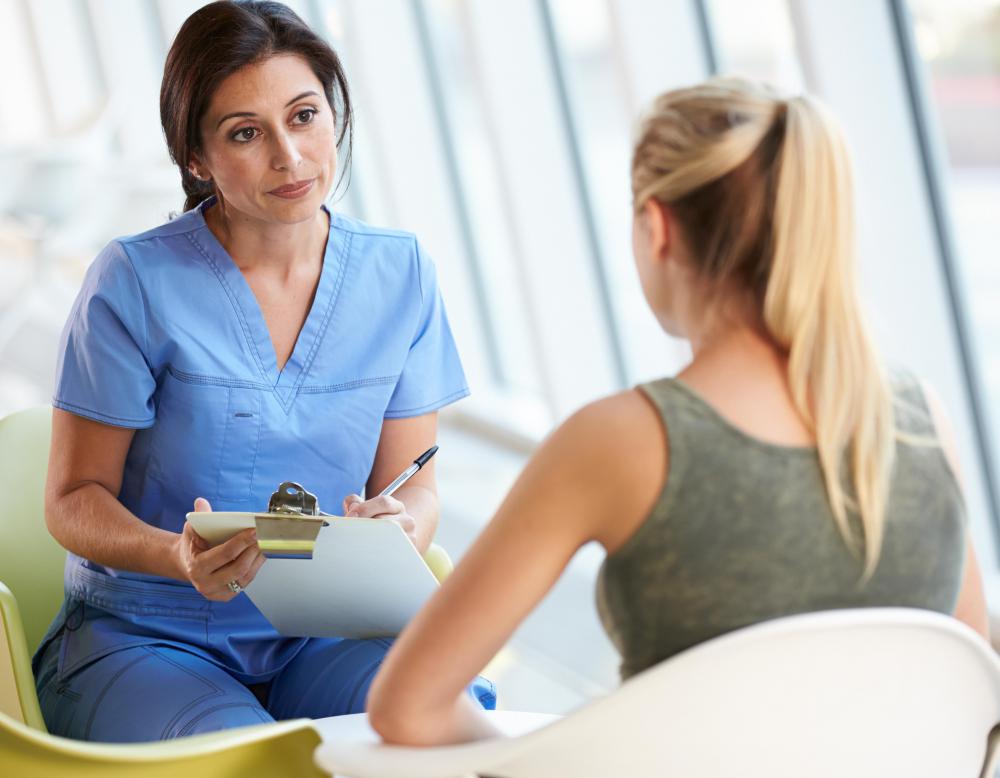 After graduating from college, you will need to receive a license from your local government before you can treat patients and eventually become a nurse manager. Specific requirements vary from locality to locality, but often, the successful completion of a written examination is necessary. For example, hopeful registered nurses in the United States take the National Council Licensure Examination.
Most employers will not hire newly-licensed nurses without experience to work as nurse managers. To know how to properly direct patient care, nurse managers must have the opportunity to learn in a real-life setting with a variety of patients. Working in the field as a registered nurse (RN) also benefits you by helping you hone your skills. Once you become a nurse manager, your previous experience will come in handy if you need to perform routine tasks while covering for your employees, such as installing ports or catheters.
How much experience you will need to gain before you become a nurse manager varies, but as you work in a hospital or other clinical setting, you have the opportunity to build your skills. Try volunteering to assist the manager of your unit or floor. By helping create staff schedules or serving as a mentor for staff training, you will learn valuable skills that you can list on your resume or mention in an interview. Asking for additional responsibilities also demonstrates initiative — a desirable trait for a manager in any field.
Receiving additional education may enable you to become a nurse manager quicker. You may consider taking some basic business courses at a local college in subjects such as management and accounting. These types of courses can help prepare you for some of the essential functions of nurse managers, such as developing and working with a budget.
You may also advance your education by obtaining a graduate degree in nursing. Many colleges and universities offer part-time courses on evenings and weekends that culminate in master's or doctoral degree in the field. Alternately, you may wish to earn your graduate degree in hospital administration or health care management — two areas of concentration that typically are well-suited for nurse managers.
When you find a management position that you qualify for in terms of education and experience and you land an interview, spend some time preparing by researching the hospital or facility offering the position. Formulate some answers to questions on key topics involving the work performed by nurse managers, such as staff recruitment, motivating subordinates, and developing strategies to improve patient care. Preparing ahead of time can help you relax and be yourself on the day of your interview.