How do I Become a Nuclear Technician?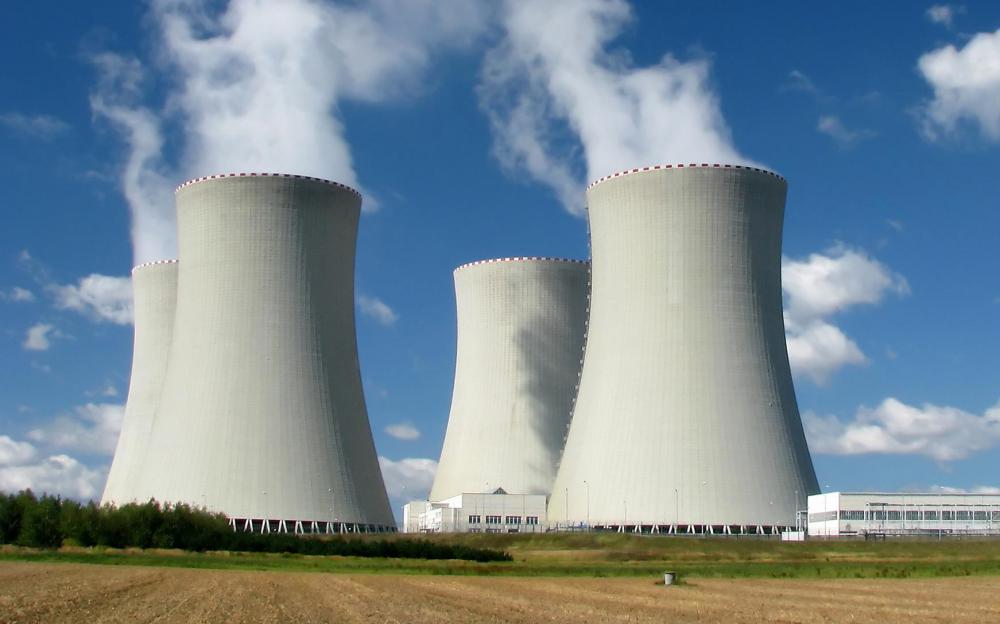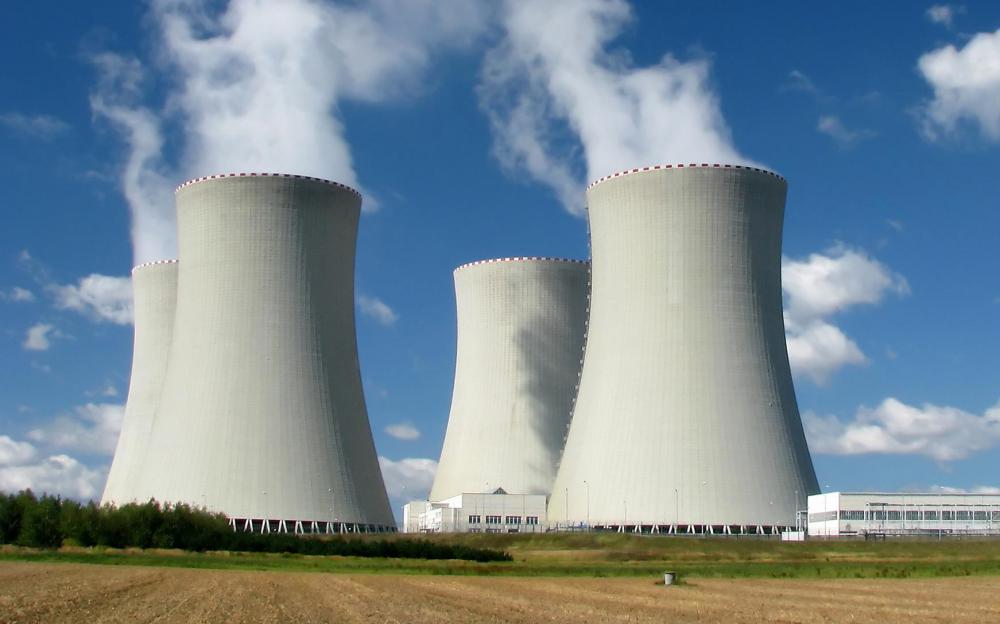 There are a number of different types of nuclear technicians in the world, but there are two that are most often referred to in terms of jobs. Some people want to become nuclear technicians who specialize in nuclear energy, working at a nuclear power plant or at some stage of power generation. Others want to become a nuclear technician who specializes in medicine, working in a hospital's nuclear medicine department, or with their radiologic technology department.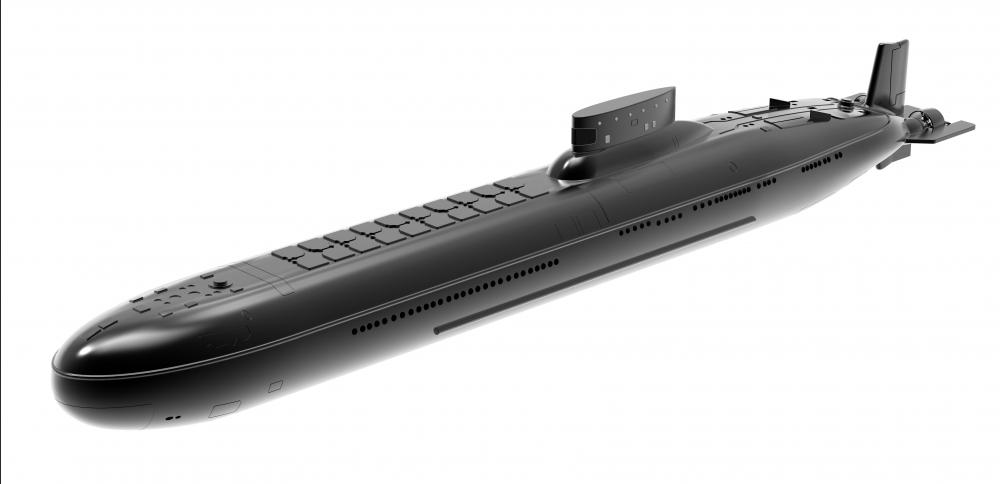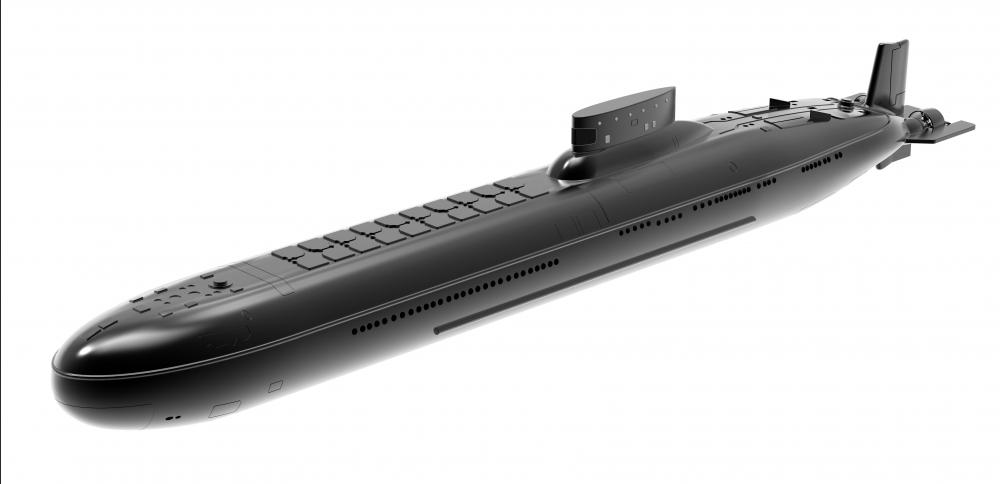 To work in either field, it is important to have a strong background in math and science. Working with nuclear technologies is sophisticated, complex work, and having a background in the theory behind the science will help with a future career. A great deal of the work you'll do if you get a job as a nuclear technician also involves using computers in advanced ways, so taking computer science classes and becoming familiar and comfortable with technology is a necessary step to a successful career.
If you want to become a nuclear technician in the medical field, you will also want to study medicine to some extent. Medical terminology will be particularly valuable as you make your way into a career as a technician, but a broader understanding of contemporary medicine will help you better interact with the doctors and nurses at your hospital. Being able to show some sort of certification in medical terminology can also help when applying to become a nuclear technician, as it will help to differentiate you from other applicants.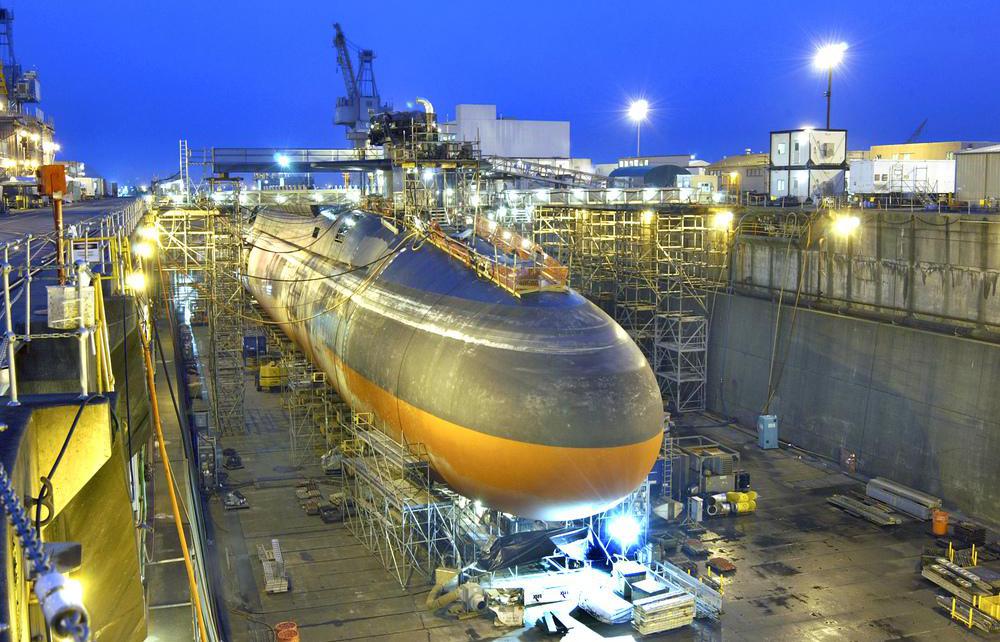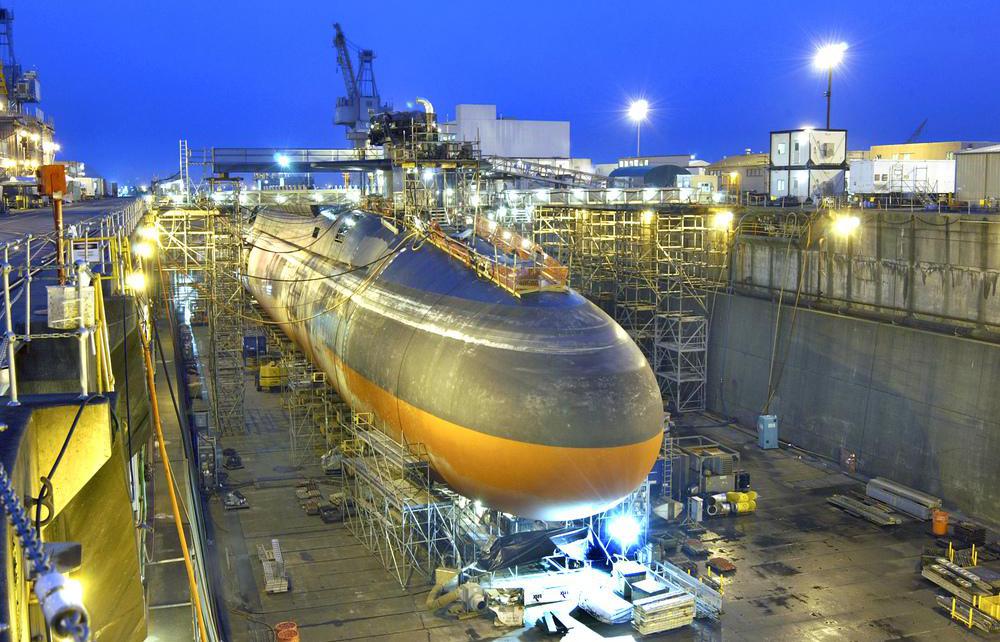 A number of two-year colleges offer programs specifically in nuclear medical technology, and you will want to find a reputable, accredited school to study at. The program itself needs to also be accredited by the Joint Review Committee on Education in Nuclear Medical Technology, which keeps a list of schools that meet their requirements. Once you've received a degree from one of these programs, you can sit and take the Registry Exam, at which point you can register as a professional nuclear medical technician and begin applying for jobs. As more and more hospitals lump together their x-ray techs with their nuclear techs, it can greatly improve your chances of being hired if you receive a radiologic technology certification as well.
If you want to become a nuclear technician in the world of high-particle physics or nuclear power generation, the path is slightly different. Although no certification is required, and technically one could become a nuclear technician with only a high-school degree, in practice most power plants or particle accelerator groups are looking for someone with at least an Associate's degree, if not a Bachelor's degree, in a related science. A comprehensive knowledge of safety procedures and a familiarity with the equipment and terminology is highly desirable for most employers, and a specific program in nuclear technology will help demonstrate that you have these skills.
Many people become nuclear technicians through the United States Navy, which runs one of the better programs in nuclear technology. Their Electronics Technician program includes a nuclear-training focus, which prepares them to work on a nuclear-powered aircraft or submarine, or to work as a technician in a shipyard or support facility. Because the training is so rigorous, many Navy-trained personnel go on to become nuclear technicians in the civilian world after their tour of service is complete.
Nuclear power plants are maintained and operated by nuclear technicians.

Individuals who are interested in nuclear engineering may volunteer for service in their nation.

Some nuclear technicians want to specialize in nuclear medicine and work in a hospital's radiology department.

Nuclear technicians may be employed by the Navy to work on nuclear-powered submarines.