How do I Become a News Analyst?
It is no easy feat to become a news analyst. This position, one of the most sought-after careers in journalism, is not one you will normally see advertised in the classified ads or trade journals. In effect, the news analyst is a professional pundit, a person whose opinions upon trends, issues, policies, and breaking news are regarded as being both insightful and authoritative. Gaining this position requires a combination of knowledge, extensive research, self-promotion, excellent networking skills, and more than a little bit of luck.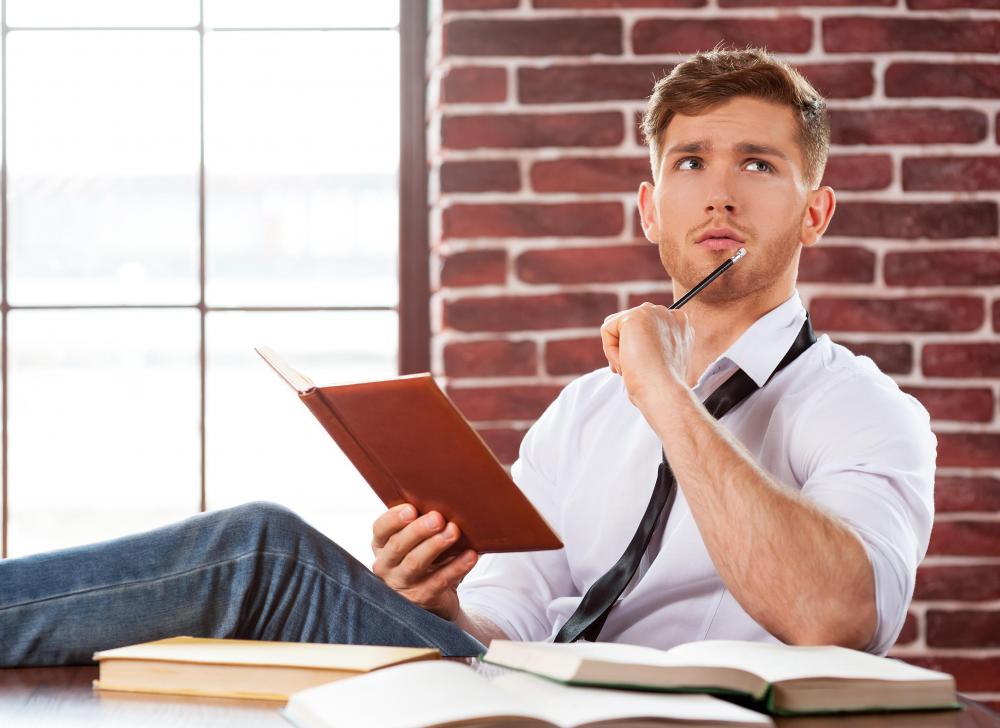 If it is your fervent desire to become a news analyst, you should first understand that the odds of gaining major recognition are extremely slim. Just as very few high school athletes go on to make a name for themselves in the professional leagues, very few news analysts ever progress beyond the local newspaper or personal blog. Still, if you possess the passion, dedication, and talent to pursue this career, great rewards can be reaped that are not necessarily of a monetary nature.
There are several paths you should follow if you wish to become a news analyst. The first, is to start young. While obtaining a journalism degree is no longer a mandatory step in becoming a news analyst, having these credentials will give you a step up on the competition. Your first goal should be to gain a job as a news reporter, either in print or broadcast journalism. The reason for this is that almost all news analysts are hired from the existing talent pool within a news organization.
Simultaneously, as you hone your skills as a reporter and gain much-needed experience, you will want to concentrate on blogging and networking. A personal blog, dedicated to news analysis, can over time develop a loyal following. The greater your number of regular readers, the greater your chances become of being noticed by a large news organization or syndication company. Strive to be different from the pack, infusing your analysis with thoughtful commentary that educates, informs, and entertains.
Coinciding with your full-time job as a reporter, and your unpaid, part-time job as a blogger, should come networking. This should be a daily occurrence. Send copies or videos of your work to editors, publishers, television and radio executives, and every news website that is pertinent. Again, though you will most likely not be paid should any of these outlets re-print or re-broadcast your work, you will gain exposure. This may, in turn, lead to more readers and subscribers.
Do not contain your networking tactics to the mail or the Internet. You should attend every journalism conference possible. Attempt to meet, and make an impression upon, the higher management executives that are in attendance. Research the specialties of executives whom you wish to target, and engage them in conversation that demonstrates your knowledge in their primary area of expertise.
Following this strategy does not guarantee that you will ever become a news analyst for a major network or website. It does guarantee that you will acquire vast amounts of knowledge, and that you will very likely develop a following uniquely your own. Adding your voice to the public discourse is no small thing, and for many people, it is more than enough.