How do I Become a Mortgage Broker?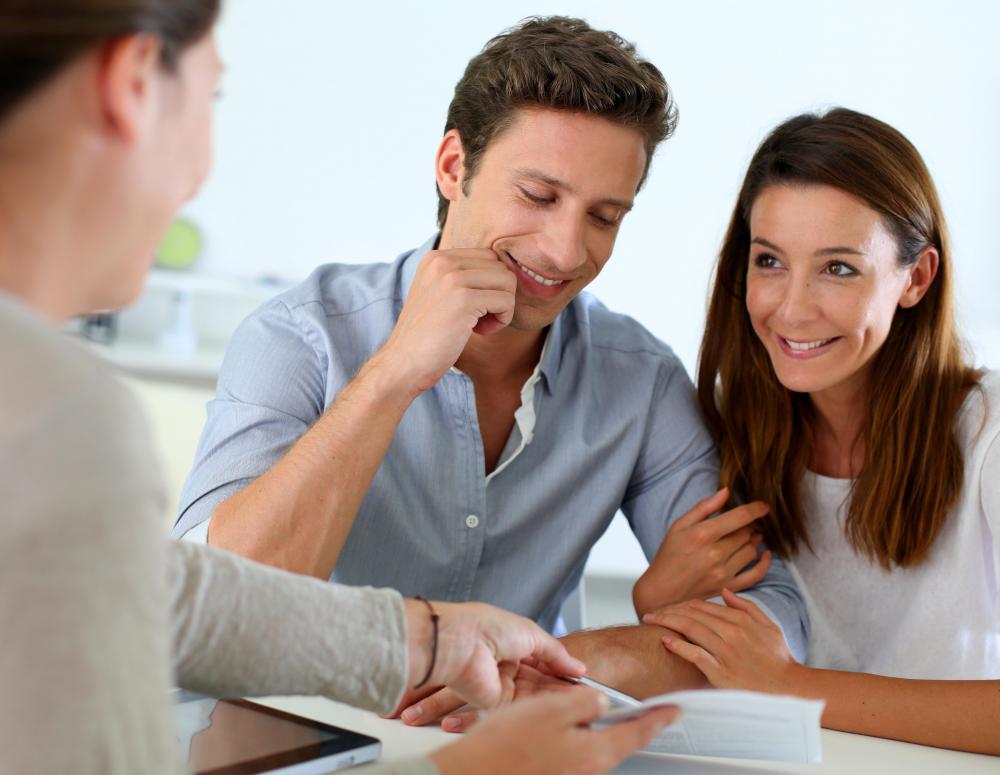 Choosing a career as a mortgage broker can be a rewarding line of work. Along with the satisfaction of helping to connect a borrower with the right lender, a broker also can earn a significant amount of money from his or her efforts. If you are wondering what it takes to become a mortgage broker, here are some general guidelines that will help you explore your options and possibly lead you to a new and exciting job.
One important fact that must be understood before the journey to become a mortgage broker takes place is the fact that there is considerable selling involved in this line of work. In most cases, the broker must go out and find clients and earn their trust before being able to broker any deals at all. People who do not consider themselves to possess the skill set of a salesperson should think long and hard before pursuing employment in this field.
Many people are surprised to learn there is no uniform process for issuing licenses to mortgage brokers. While some countries may have national regulations that must be complied with in order to earn and maintain a broker license, many nations leave the regulation of this profession to local governments. In the United States, one can become a mortgage broker by fulfilling the requirements set by the state where the potential broker resides and submitting a proper application. Depending on the regulations put in place for the state, it may be necessary to obtain licensing for each type of mortgage you wish to broker for your clients.
In many cases, there is often some type of exam connected with the issuing of a broker license. While there are many locations around the world where the requirements and qualifications to become a mortgage broker do not include formal education and successful graduation from some type of degree program, practical knowledge is essential. Just about every jurisdiction will require that potential brokers possess a credible grasp of the essentials of financing and the real estate market. This is to ensure the new mortgage broker will be fully competent to provide clients with accurate information regarding any mortgage arrangement.
Once you have become a mortgage broker, that does not mean you are done with all types of continuing education. Many jurisdictions require that mortgage brokers attend seminars or engage in other types of continuing education in order to retain their licenses to legally operate. This requirement is to the advantage of both the broker and potential clients. By requiring the broker to continue expanding his or her knowledge base, it is possible to stay abreast of any new regulations that may apply to loans, mortgages and the transfer of property within the jurisdiction.
By: goodluz

Mortgage brokers must have good people and selling skills.

By: alexskopje

Some jurisdictions have testing and continuing education requirements related to mortgage brokers.