How Do I Become a Meter Reader?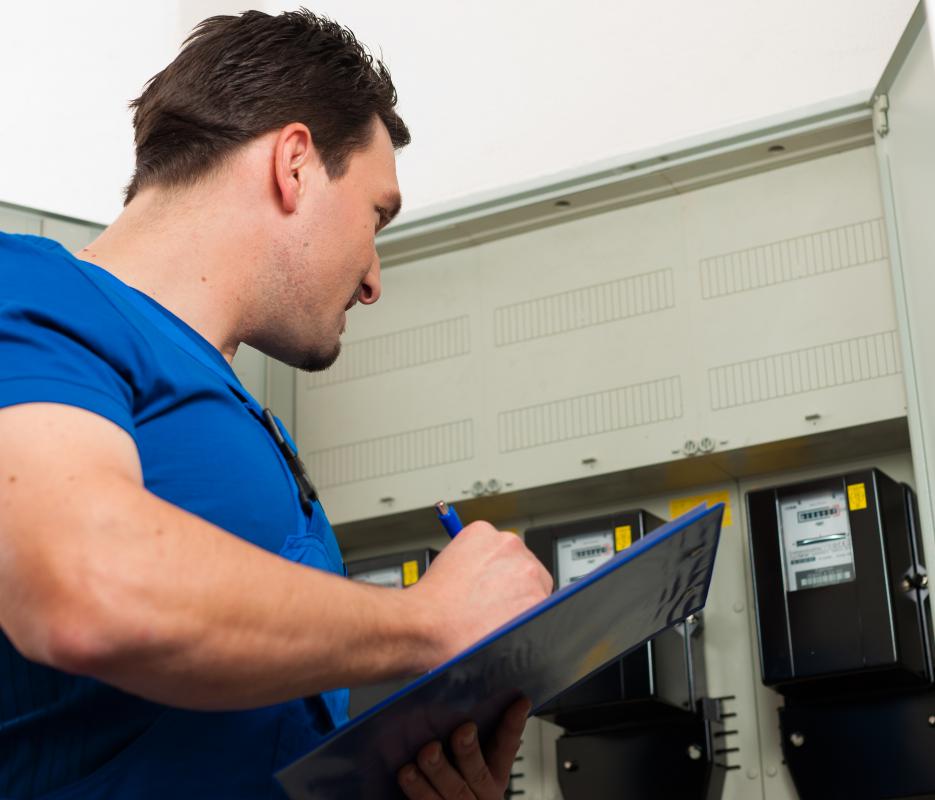 To become a meter reader, it usually is necessary to have a high school diploma and a valid driver's license, and the utility company will teach meter reading skills on the job. This and other utility jobs can come with benefits such as health insurance and paid vacation, along with payments into retirement accounts and other benefits accounts. People who are interested in careers in this area might later become supervisors and trainers and gradually will increase their pay scale as time passes.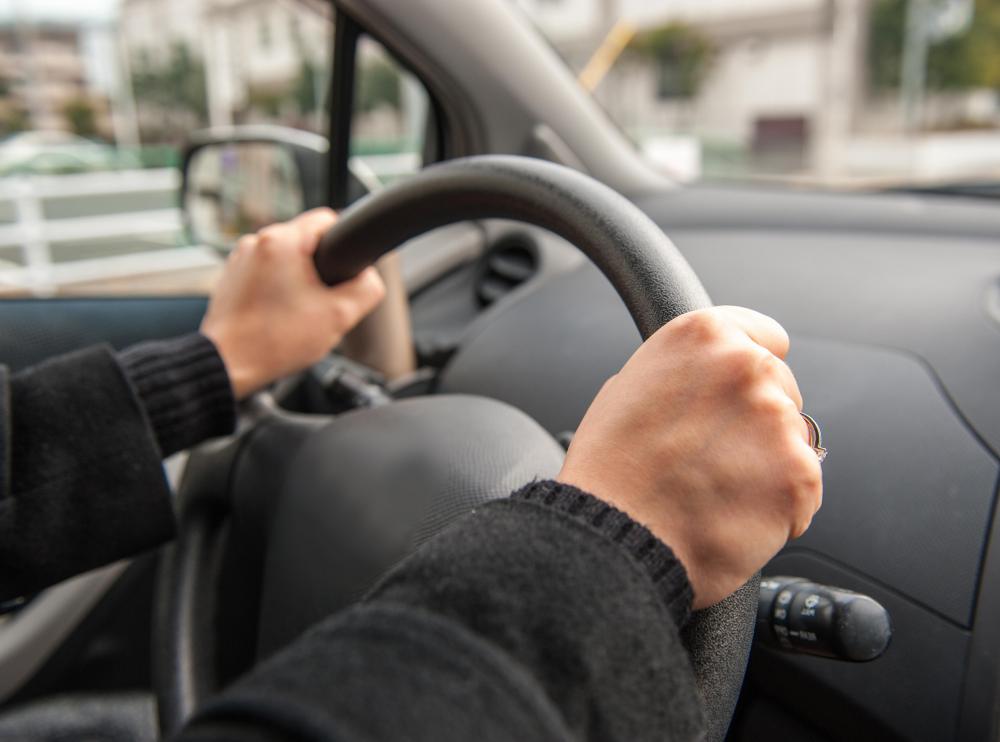 Utilities that have openings for meter readers will advertise them, and a person who wants to become a meter reader can approach the utility office to find out whether any are available. The utility usually requires a high school diploma and might ask for employment references. A valid license also is typically necessary, because meter readers usually need to drive a route in a vehicle provided by the utility company.
A person who is in training to become a meter reader will shadow a more experienced worker. This person can show the trainee how to read meters and how to correctly record the data. Trainees also learn about different routes and might be given advice on completing routes as efficiently as possible. They might discuss issues such as meter tampering to learn how to identify signs of tampering or abnormal utility usage that might be indicative of a leak or other problem at the consumer's end.
Gas, electric and water meters can all be read by a meter reader. Employment in this field started to decline in the early 2000s, however, thanks to the introduction of automated meter reading. These electronic systems can record meter data with no need for a meter reader unless there is a problem with the system, in which case a technician will need to travel to the site to check on it. Although there might still be positions available for someone who wants to become a meter reader, the long-term outlook of these jobs might be dubious.
Electronic meter-reading systems are more likely to be in use in big cities that have major utility companies. Someone who wants to become a meter reader might want to consider looking for employment in a small town or with a relatively local, small utility company. Jobs that will last a long time can be more likely in such settings, and job applications can be bolstered by demonstrating familiarity with the area. In a small town, for instance, a native's intimate knowledge of the streets and the layout can be very valuable.
Electric utility companies hire meter readers to check usage.

A valid driver's license is typically necessary to become a meter reader.