How do I Become a Master Electrician?
You can become a master electrician through a combination of formal education and on the job experience. In most cases, you will first obtain licensing and training to become a journeyman electrician, and then you will be required to work in the field for a set amount of time. After you have worked the required number of months or years, you can study and take an exam to get a master electrician's license.
In most areas, there are two types of electrician. The first is a journeyman electrician, which means that the person has undergone specific schooling requirements and taken an examination to obtain licensing. Educational requirements vary based on location and can range from one year to four years of schooling. In some locations, formal schooling may not be required. In its place, you may be allowed to work as an electrician's helper for a set amount of time followed by a written examination to test your skills.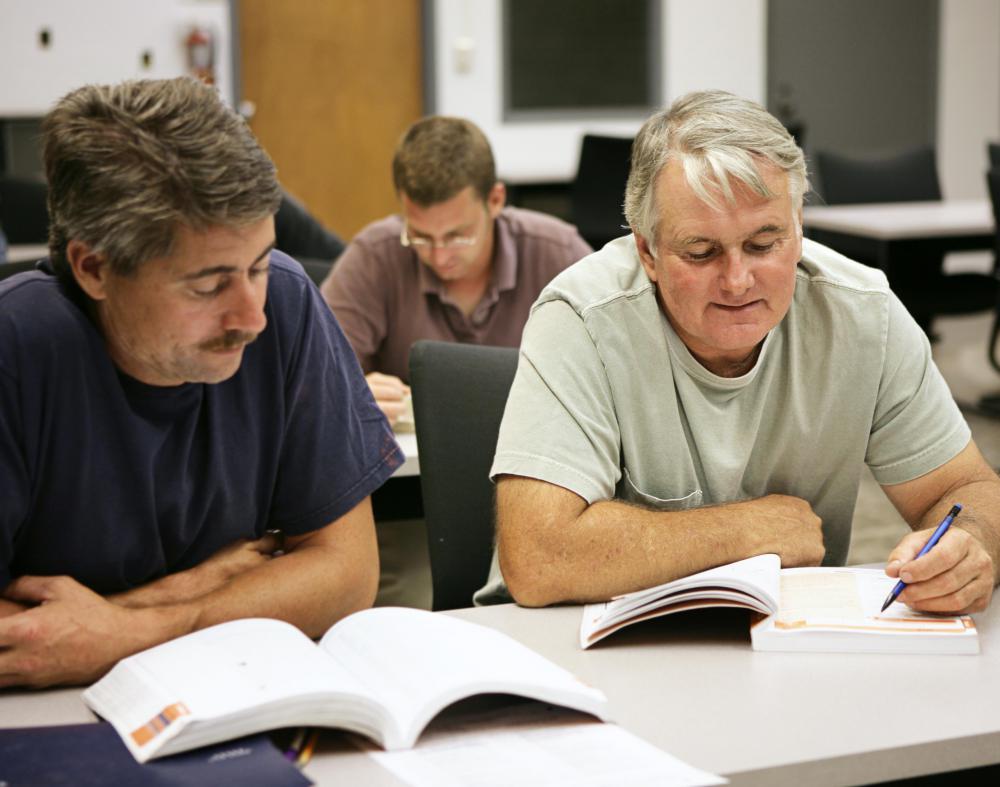 After you have gotten your journeyman license, you will likely be required to work for a master electrician or a company run by one for a certain amount of time before you can become a master electrician. The average time frame for this is two years, but this will vary based on where you live. During your apprenticeship period you will likely be allowed to work without supervision, but you cannot start your own company or perform side work as a self-employed individual.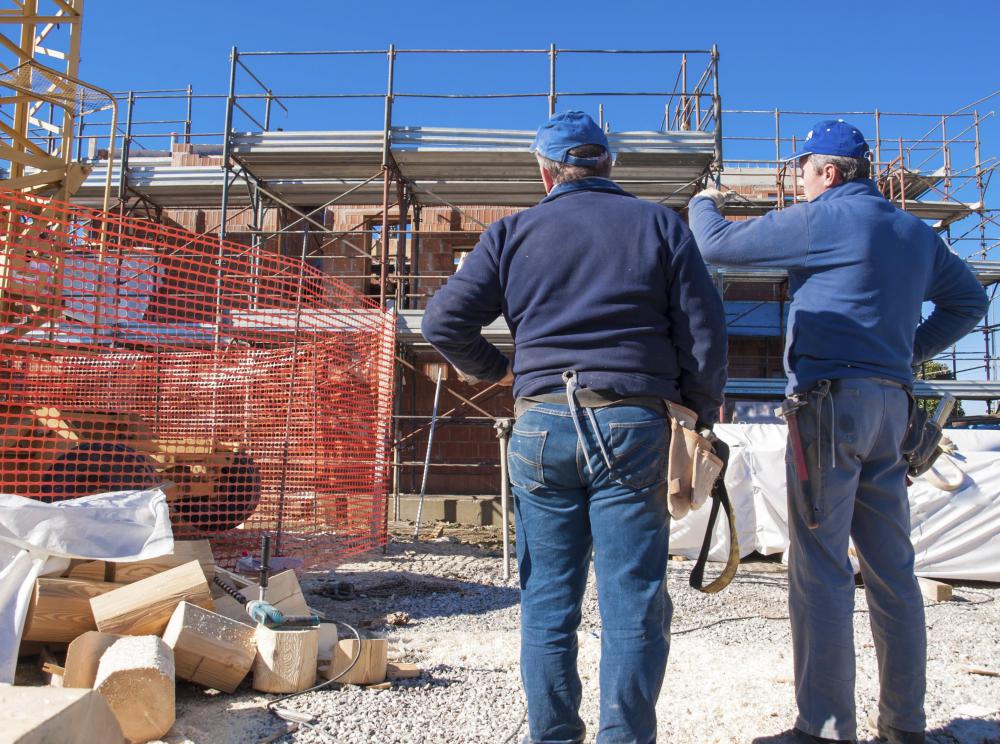 Once you have worked under a master electrician for the required amount of time, you will be eligible to take your licensing exam, which you must pass in order to become a master electrician. You can prepare by reading up on the exam, or by attending preparation classes at your local college, technical school, or adult education center. Upon passing your exam, you will receive your license.
Be sure that once you become a master electrician in your area you obtain any additional licensing in other areas you may do business. Since different areas have different criteria, you may need to take additional tests or classes if you intend to work in locations other than where you live. In most cases you will also need to renew your license at set intervals in order to maintain your master electrician status. If changes in criteria or educational requirements take place, you may be required to take additional courses to keep your skills up to date.