How do I Become a Market Research Director?
To become a market research director requires a combination of personal suitability to a career in market research, adequate education to perform in the career, successful experience in the field, a track record of market research management and development of management skills at the strategic level. The prospective market research director should begin by assessing his or her skills, temperament and work history to determine suitability, followed by evaluating educational needs, if any. Successful work in the field is the typical next step, during which time management skills and experience can also be developed.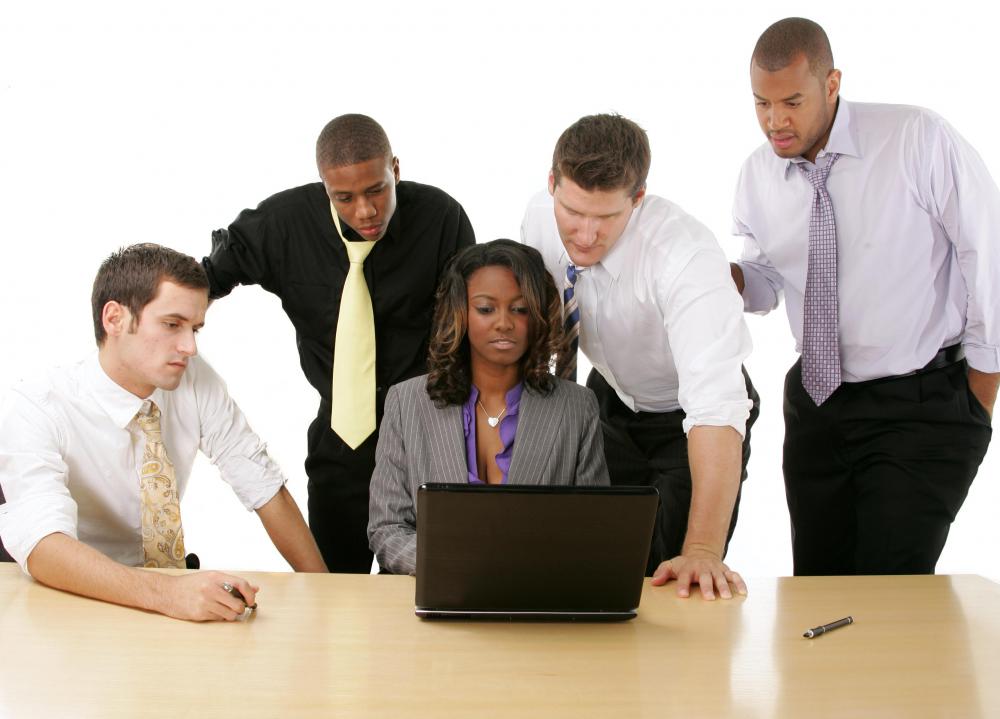 A market research director is responsible not just for market research projects but for a company's overall market research function, thus the ability to strategically align the actual research with the company's needs is a requirement. Several traits, however, are typical of those in the market research field, whether they are researchers, managers or directors. These traits include strong attention to detail; being able to derive useful information from collected data; being an effective communicator both orally and in writing; and having strong planning, budgeting and leadership skills. To become a market research director, a good first step is to dispassionately compare personal habits and experience to these required traits to determine if the field can provide a rewarding career and a real chance for success.
Education and experience are required to become a market research director. Typically, a bachelor's degree is the lowest level of academic achievement acceptable and a master's degree is helpful. The bachelor's degree should be in market research, marketing or some quantitative field, such as statistical analysis. A master's degree can be in general business studies or marketing. To become a market research director, expect to have about 10 years of successful experience in the field with about five of those years being in management.
At the entry level, market research requires extensive data gathering and analysis of the data. A market research manager typically must also be able to oversee the design of market research to meet company objectives; to lead a team through project, or, sometimes, through multiple projects simultaneously; and then be able to effectively community the results of the projects to end users of the data. To become a market research director requires the aforementioned skills plus the ability to work at the highest levels of a company, to understand company strategy and to lead the market research department in developing useful data to aid in achieving company goals.
By: Monkey Business

A market research director must be able to effectively communicate the results of a project to the end users.

By: Tissiana Kelley

A market research director should have about 10 years of market research experience.