How do I Become a Land Appraiser?
To become a land appraiser, you generally will need to take a certain number of hours of coursework in land appraising, pass an exam and work a certain number of hours with a mentor. Classes might be taken online, at a community college or at an appraisal training school. Each state or area has specific requirements, so be sure to check with the licensing authority in your area to make sure you are following all requirements.
Many states will require you to take a minimum of 90 hours of appraisal coursework before you can become a land appraiser. This coursework generally covers the basics of appraising and how to effectively, objectively and professionally appraise a piece of land. In addition to initial training, continuing education courses usually are required as you continue your career, so that you can maintain up-to-date knowledge of appraising. A variety of schools exist that offer this required coursework. Some are traditional schools, and others offer programs completely online.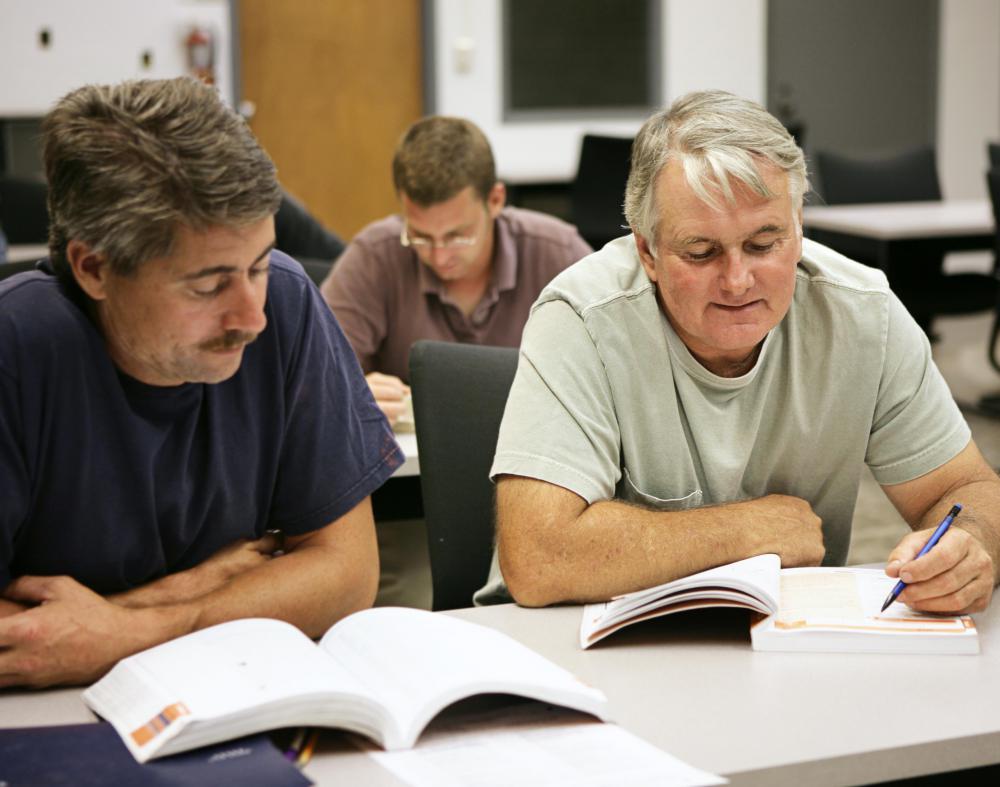 Work experience as an apprentice appraiser usually is also required. The number of apprentice hours needed to become a land appraiser might be as few as 700 or might exceed 2,000. These numbers might seem daunting, but this usually is a crucial step needed to become a land appraiser. The mentoring appraiser might teach several different tricks of the trade and other hints that might help you become a more effective and sought-after appraiser.
In addition to having the proper training, there are several pieces of equipment that might be used by a land appraiser. Knowledge of how to use this equipment might make it easier to become a land appraiser. Land appraisers might use cameras to take pictures of property, maps, electronic charts and laser measuring systems. In addition to this equipment, land appraisers might use various computer software programs to complete an appraisal, so a knowledge of computers and computer applications might also be useful.
After all initial coursework has been completed and the license or certification requirements have been met, you can look to begin working as a land appraiser. One way to find work is to make use of your contacts in the mortgage industry. Another way is to network with fellow classmates in your appraisal program. Even if you lack a network, it is possible to find work as an appraiser. Calling appraisal companies and letting them know how passionate you are to become a land appraiser might help you land your first appraisal job.