How Do I Become a Junior Civil Engineer?
Civil engineers design and oversee the building of roads, bridges, tunnels and other infrastructure. To become a junior civil engineer, which is generally considered an entry-level position in the field, usually requires at least a four-year college degree in civil, structural or construction engineering or a similar area. It is important when considering a college engineering program to understand the focus of the program and your educational goals. Some four-year degree programs for civil engineers prepare students for the workforce while others are more focused on preparing students for graduate school. If your goal is to go to work after completing a bachelor's degree, look for a college civil engineering program that provides opportunities for field work.
Having a strong foundation in math and science is important if you want to become a junior civil engineer. If you are still in high school, take algebra, geometry and trigonometry and science courses in physics and chemistry. Taking these advanced math and science courses and getting strong grades in them will help you gain acceptance into a college engineering program.
While you are in college, look for opportunities to work in summer or part-time internship positions, which can provide experience as well as contacts for future employment. Not all internships are alike, however, so do some research to find an internship that will give you real-world engineering experience and not one where you will mainly be doing clerical work. Once you are in an internship, work hard and absorb the knowledge of the experienced engineers, construction workers and other builders around you. Joining civil engineering professional organizations can also help you gain knowledge and contacts in the field. Many of these organizations offer student chapters.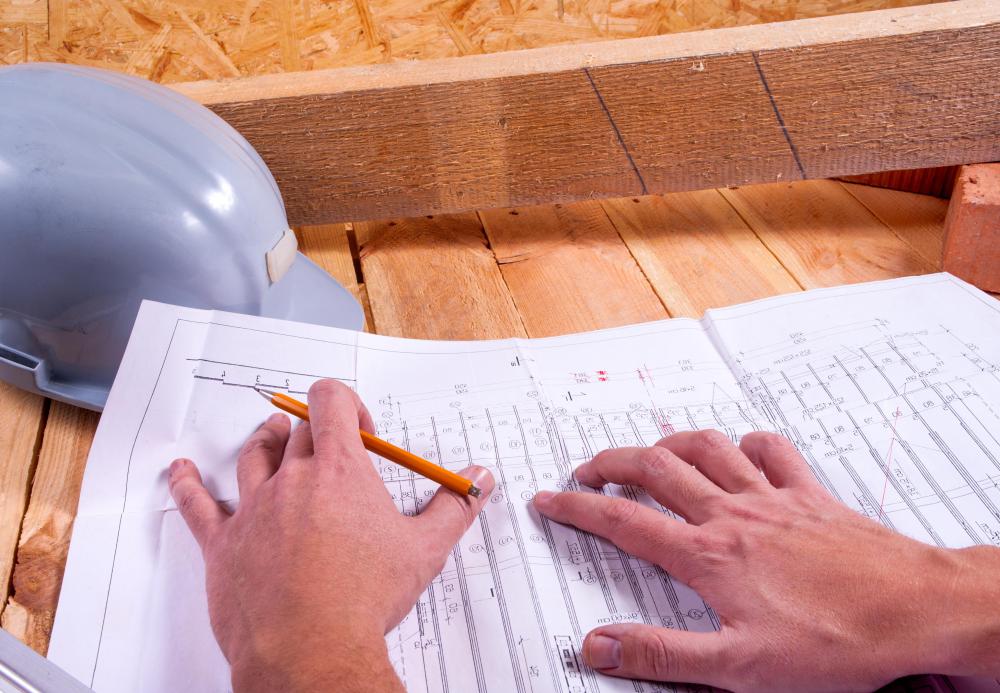 Once you have begun the job search to become a junior civil engineer, contact construction, architectural and engineering firms. You can also find civil engineering positions through government agencies and public utility companies. There are also job placement agencies and job boards that specialize in providing positions for civil engineers. Conducting online searches with "junior civil engineer" in the search string can also provide information on open positions.
Strong written and verbal communication skills are necessary for civil engineers who work with teams of people to complete building projects. Having a curious, creative and analytical mind will help you succeed in this field. Being organized and detail-oriented will help you in designing and managing projects. Strong computer skills and the ability to learn a variety of software programs are also needed to become a junior civil engineer.
By: Aania

Infrastructure needs, like bridges, are often designed by civil engineers.

By: Jingling Water

Construction firms often employ junior civil engineers.

By: bibi

Junior engineers are sometimes tasked with ensuring everyone on the jobsite is working according to the civil engineer's plan.

By: Damian Gretka

Junior civil engineers may be asked to research and review estimates before a project begins.