How Do I Become a Hostess/Server?
A hostess/server normally refers to someone who serves food in an eating establishment, while also being available to greet customers and answer the phone. The position requires certain professional skills and personality traits, a minimum amount of formal education, and the ability to learn on the job. Having prior experience in sales or customer service is usually helpful, as well. Someone with these qualifications can typically become a hostess/server by successfully applying for an open position.
Someone might fulfill both hostess and server roles when a restaurant is busy or if it has a small staff. Full-service restaurants, however, tend to separate the positions. The work schedule for a hostess/server is usually somewhat flexible, and little, if any, formal education is usually required; a high school education is often enough. For many people, this is their first job, and they gain the majority of their experience through on-the-job training.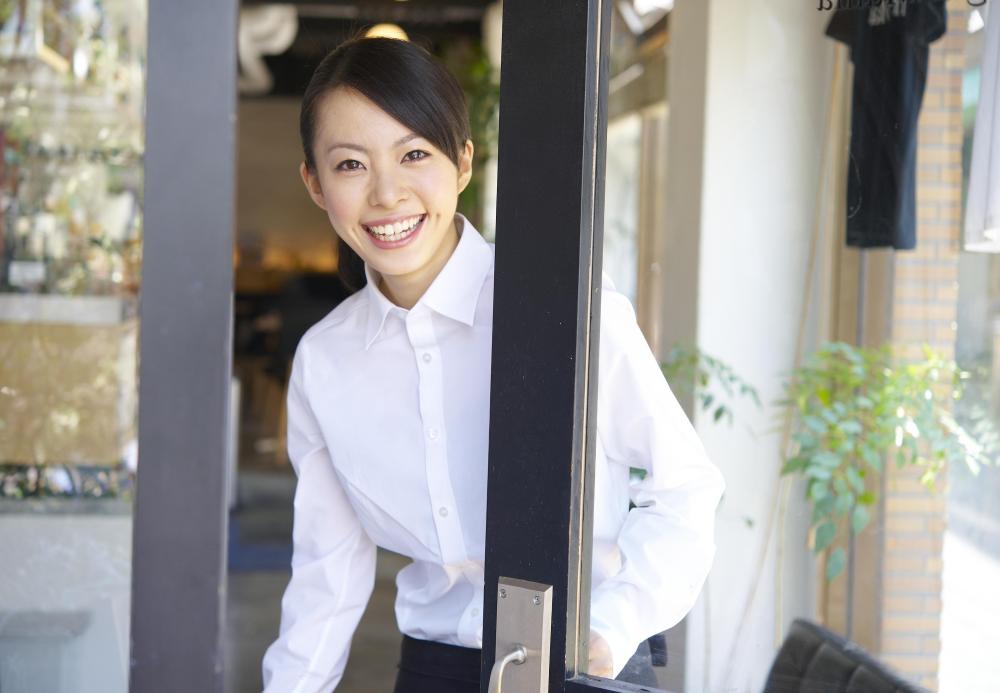 The typical duties of a hostess are to greet customers, show them to their seats, and provide them with menus, so being friendly and outgoing is an important skill. A hostess may also take reservations in person or over the phone, and may need to put customers on a waiting list, when necessary, and show them alternate seating while they wait for their tables. In many cases, she also performs cashier duties, so basic math skills are important.
Often, the specific duties of a server include attending to diners during their meals, explaining the menu and any special dishes, and answering customer questions about food preparation. Usually, she should be able to explain the ingredients, noting issues of food safety and potential allergies. If you want to become a hostess/server, you should be able to serve food and beverages in a timely and neat manner, checking with the customers throughout the meal to ensure their satisfaction and address any issues.
There are several ways to apply to become a hostess/server. Available jobs are usually advertised by the restaurant through "Help Wanted" signs or in classified ads in local print and online publications. Some eateries advertise by word of mouth. The standard procedure to become a hostess/server is to apply in person, fill out a job application, and complete an interview with the owner or manager.
Certain personality traits can help someone become a hostess/server. A good memory and organizational skills are important, as is being well spoken and polite when dealing with the public. Some eateries have employees who speak multiple languages, in order to communicate with staff members and customers of various cultural backgrounds, so being multilingual could help you get a job.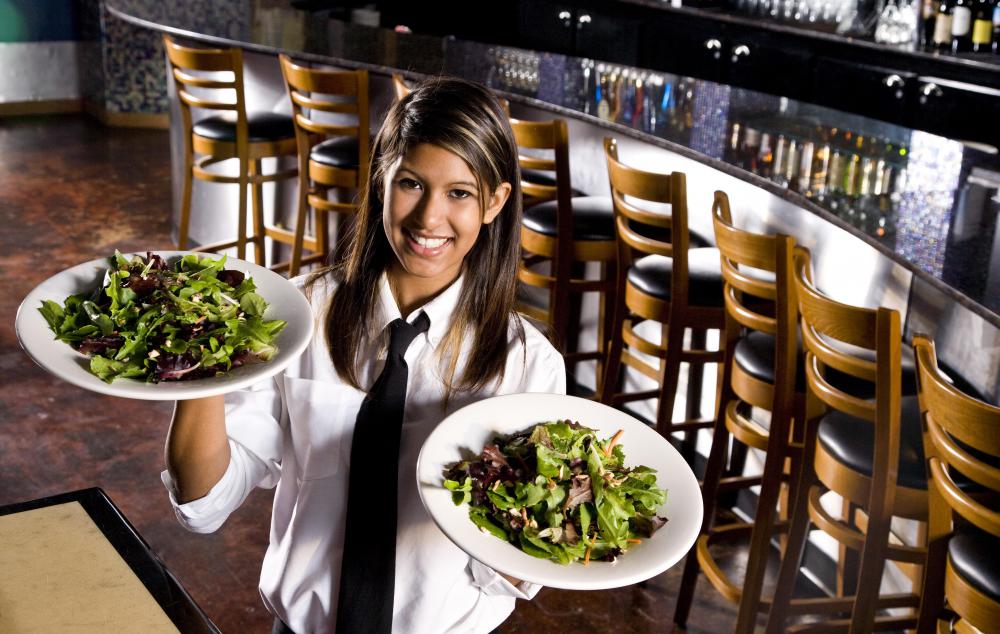 Once you become a hostess/server, your on-the-job training typically includes customer service skills, food safety and handling, and training on issues such as food allergies. You might take on administrative duties such as processing payments, which may require learning to use computerized cash registers. Some hostess servers participate in classroom training, which might cover more advanced topics related to working in a full-service restaurant.