How Do I Become a Hedge Fund Analyst?
The financial services industry casts a wide net in terms of the types of careers that may be followed. Hedge funds, which are investment vehicles that adhere to some of the lightest regulation permitted in the investment community, oversee large sums of money for institutions and wealthy families. Fund managers use layers of support ranging from analysts to risk control specialists before making decisions. To become a hedge fund analyst, it requires achieving a successful education and possibly obtaining certification in addition to gaining industry experience.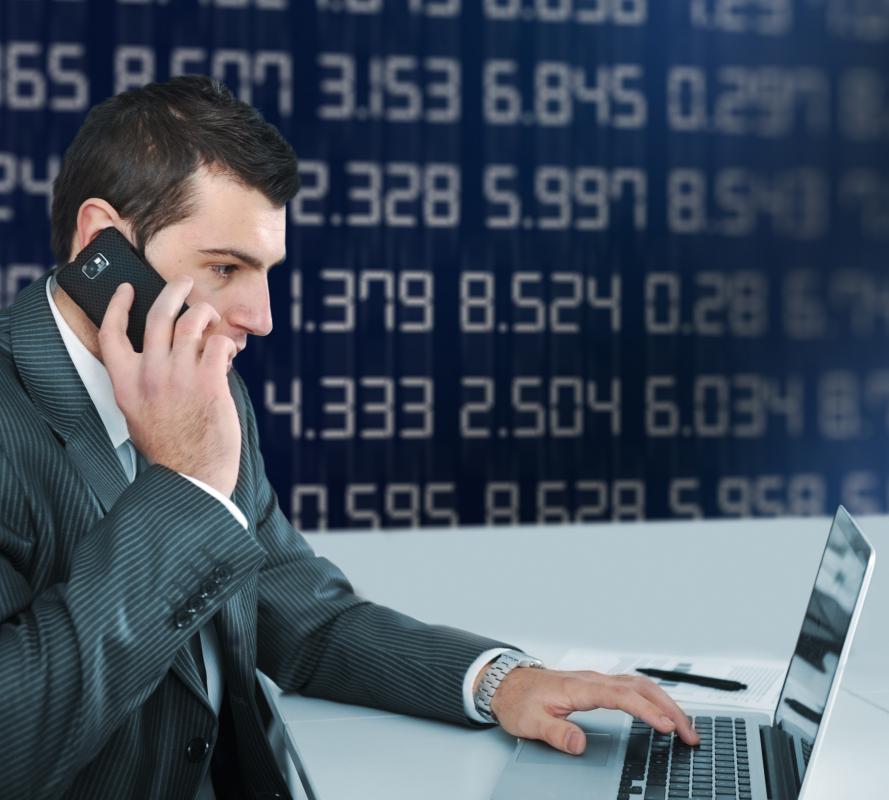 Focus on obtaining an appropriate college education to become a hedge fund analyst. Investment firms are concerned not only with academic performance but also the majors that students pursue. For a career in financial services, degrees in finance, accounting, or economics are most appropriate. Some certification might be required, such as a chartered financial analyst (CFA) recognition, depending on the level of seniority the analyst job carries. An analyst can expect to advance further with greater industry recognition and certification.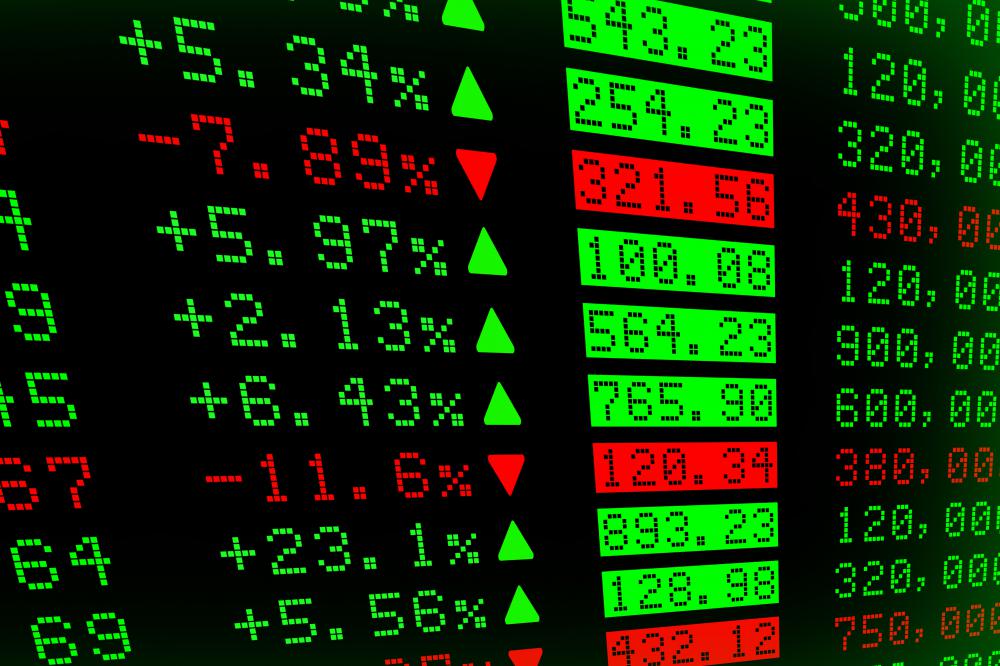 Hedge funds value industry experience in pockets of financial services. Some career paths are more appropriate for making the leap to become a hedge fund analyst versus others. For instance, hedge fund management falls under the alternative asset management category, unlike traditional money management where mutual funds are often grouped. Industry experience in another segment of alternative management, such as at a private equity or real estate firm, could increase your chances for finding employment at a hedge fund as an analyst.
The trading strategies that hedge fund managers apply in the markets are highly sophisticated and risky. Many use leverage or add debt when making trades in order to create better profits. Some seek to take advantage of events that unfold in the capital markets, such as mergers and acquisitions. To become a hedge fund analyst, you should be able to contribute to a specific strategy at the very least. Managers depend on the research provided by financial analysts in order to locate investment opportunities or uncover shifts in the economic landscape.
You may need to live in or near a major city or financial capital in order to become a hedge fund analyst. Top investment firms are often located in major financial districts near other financial institutions. Investment management is a highly competitive business, and the convenience of being located in a major city helps with networking and also for attending industry conferences, seminars, and meetings with other professionals and clients.