How Do I Become a Harbor Pilot?
In order to become a harbor pilot, you must first meet many requirements and hold specific certificates. You must also have served as a second mate or higher rank on a ship of or over a specific tonnage. You should posses extraordinary knowledge of a specific port or harbor, specifically all depths, underwater obstacles and currents for any moon phase or tide condition, if you wish to become a harbor pilot. Any person who wishes to become a harbor pilot also must be willing to serve a year or more as an assistant while learning the different operational procedures and controls for many different types of ships. Potential harbor pilots also must receive a merchant mariner's license in a variety of categories and classifications of ships.
The harbor pilot is an individual that is extremely knowledgeable in the many different aspects of a port or harbor. The harbor pilot comes on board a ship entering the port and acts as the captain, maneuvering the ship past any hazards and safely into port. Every large port around the world will have one or more harbor pilots to assist in docking ships. In order for you to be a harbor pilot, you will be required to join the merchant marines and accumulate more than 600 days at sea within the past five years. Other qualifications that must be met in order to become a harbor pilot include obtaining your merchant marine license with all required endorsements.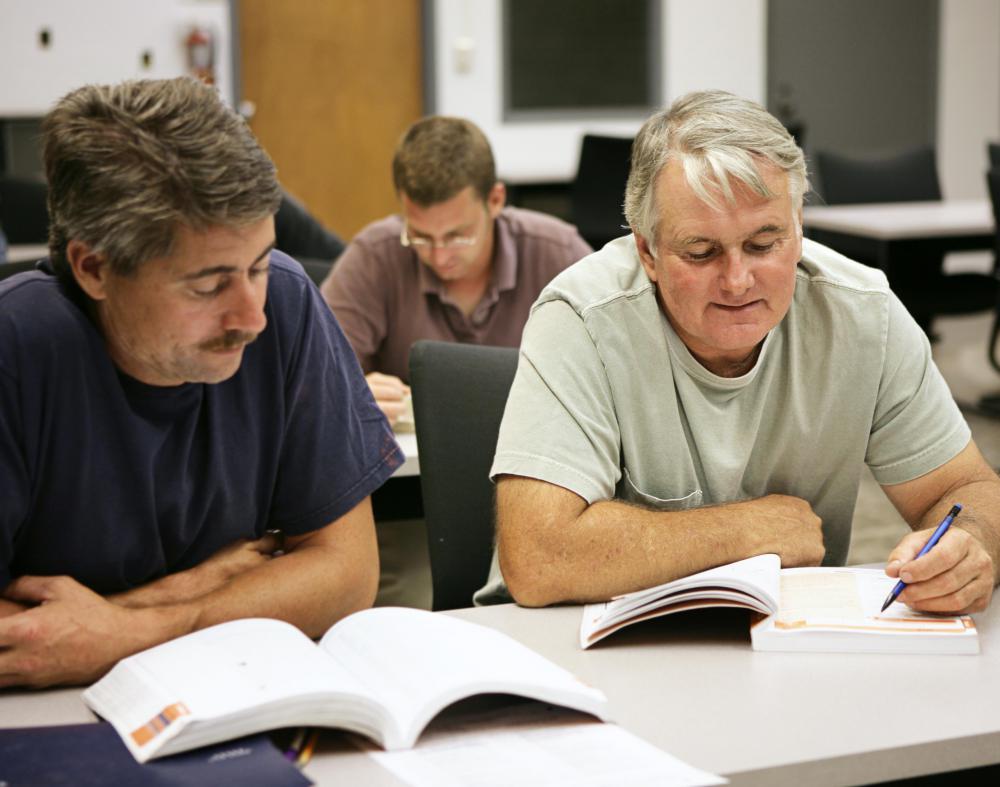 You will also be required to serve as a second mate or greater on a ship of a certain tonnage in order to be a harbor pilot. You may also receive credit for serving time as a naval officer, provided you have deck officer experience. If you have navy deck officer experience, you may be recruited to serve as a harbor pilot. Even then, you will be required to receive an enormous amount of training, which often takes many months in order to become ready to take on the responsibility of the position.
Many ports around the world will refuse entry to any vessel that does not allow a port pilot on board. The captain of the vessel will remain in charge of the crew and the ship, however, the port pilot will operate the vessel into and out of the port. Typically, a high school diploma or general equivalency diploma (GED) is all that is required in the form of a formal education in order for you to become a harbor pilot.