How Do I Become a Framer?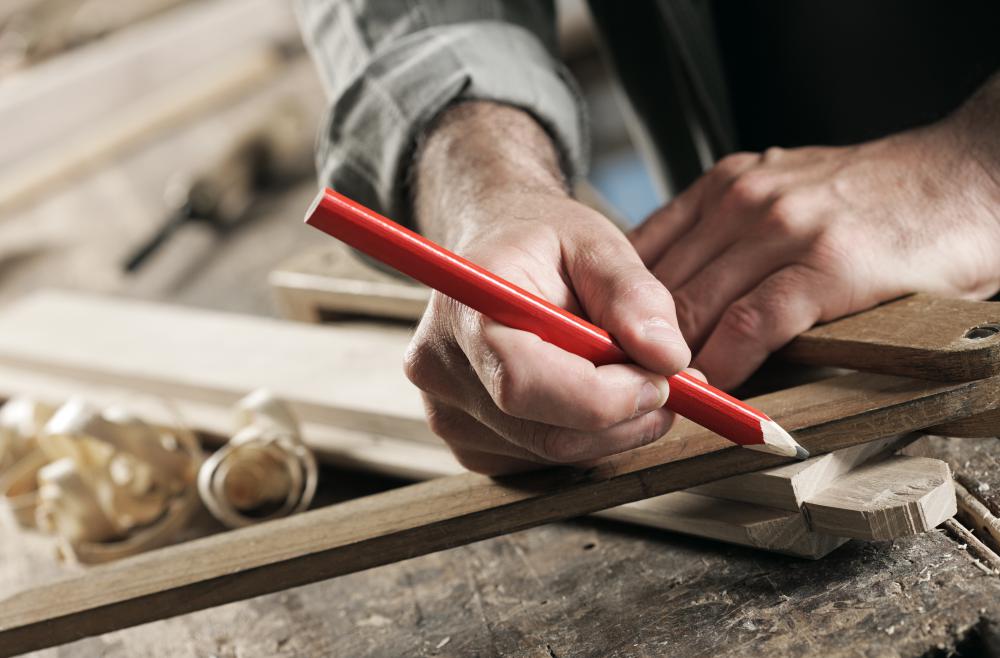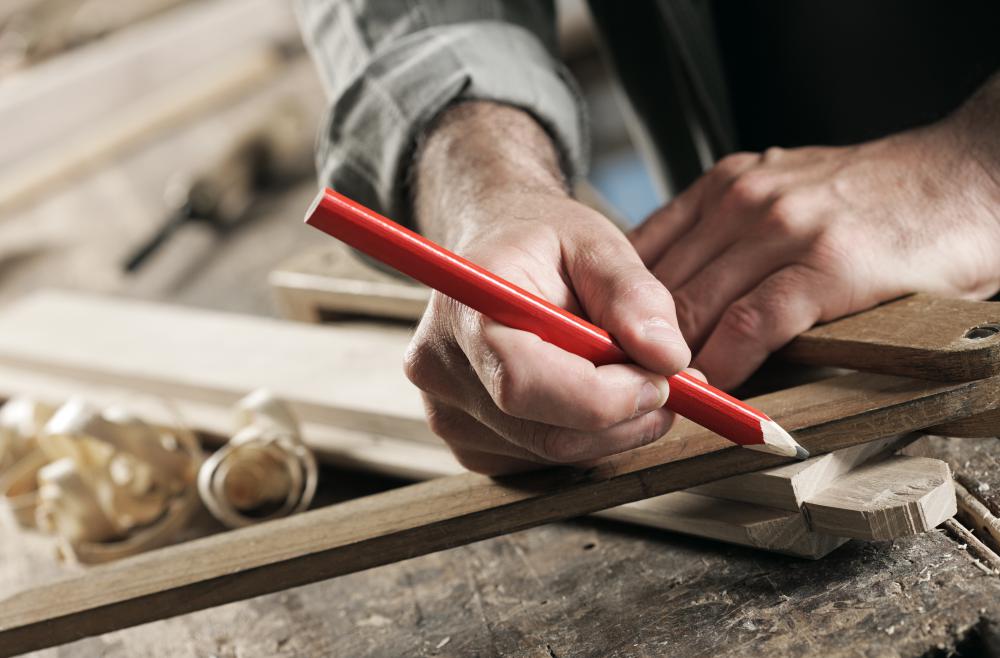 A framer is a person who constructs the supporting frame of a building or structure, often from wood but sometimes from metal or other materials. Usually a high school education is sufficient to become a framer, though an apprenticeship with a carpenter or other skilled workman will be necessary to learn the skills required. You may consider attending a technical or vocational high school if one exists in your area, or even a community college to learn these skills as well before finding a job with a construction company.
Sometimes it is possible to become a framer by being hired at a construction company for a lesser position. You may end up simply cleaning up a job site or driving a vehicle, but once you have been hired, you are more likely to be able to learn the skills necessary to become a framer. Some construction companies will make a point of training employees for various jobs, so it is important to make your desire to become a framer known to your employer. Whenever possible, job shadow the current framers on a construction crew, even if it means volunteering your time rather than getting paid.
You may also be able to become a framer on your own by learning the carpentry skills in school or on the job. Starting your own business can be extremely difficult, however, so most people choose to become framers by working for another company. Once he or she has saved up the capital to start a business, and is comfortable with his or her skills, it becomes much easier to start a business and find clients. You will need to apply for and obtain any certifications or business requirements such as tax identification numbers if you choose to become a framer this way.
Developing other carpentry skills can lead you to a career as a framer as well. You may begin doing home improvement projects, smaller structural construction projects, or even projects like roofing or hanging drywall to begin developing your skills as a carpenter. Many people do not limit themselves to framing only; instead, they try to become well-rounded carpenters who will be useful on a number of projects. This helps the carpenter secure more jobs and inspire confidence in potential customers. A well-rounded carpenter is also more likely to get a job as a framer with a larger construction company.
It may be possible to receive on-the-job training when learning to become a framer.

Framers build the supporting frames of various structures.