How Do I Become a Forensic Psychiatrist?
To become a forensic psychiatrist, it is necessary to complete a residency in psychiatry, followed by a fellowship in forensic psychiatry. This requires years of preparation and training along with the ability to excel, as residency and fellowship positions are very competitive. Students with an interest in forensic psychiatry should start to build up academic and extracurricular experience as early as possible.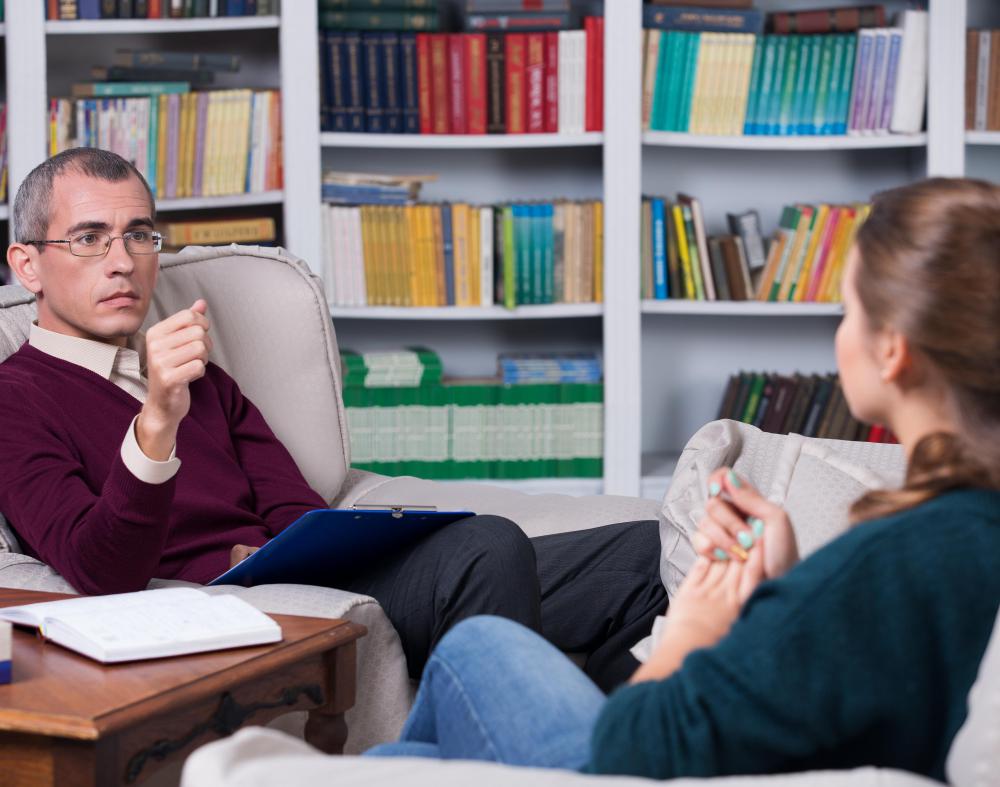 In high school, it helps to load up on math and science classes, as these will be critical for undergraduate work. A person who wants to become a forensic psychiatrist will need to complete a suitable premedical program in her undergraduate years. Students can take a specific premedical track or may get undergraduate degrees in fields like biology, psychology, and related topics. Good undergraduate performance is critical for medical school applications, and it can help to have experience like working in a research lab.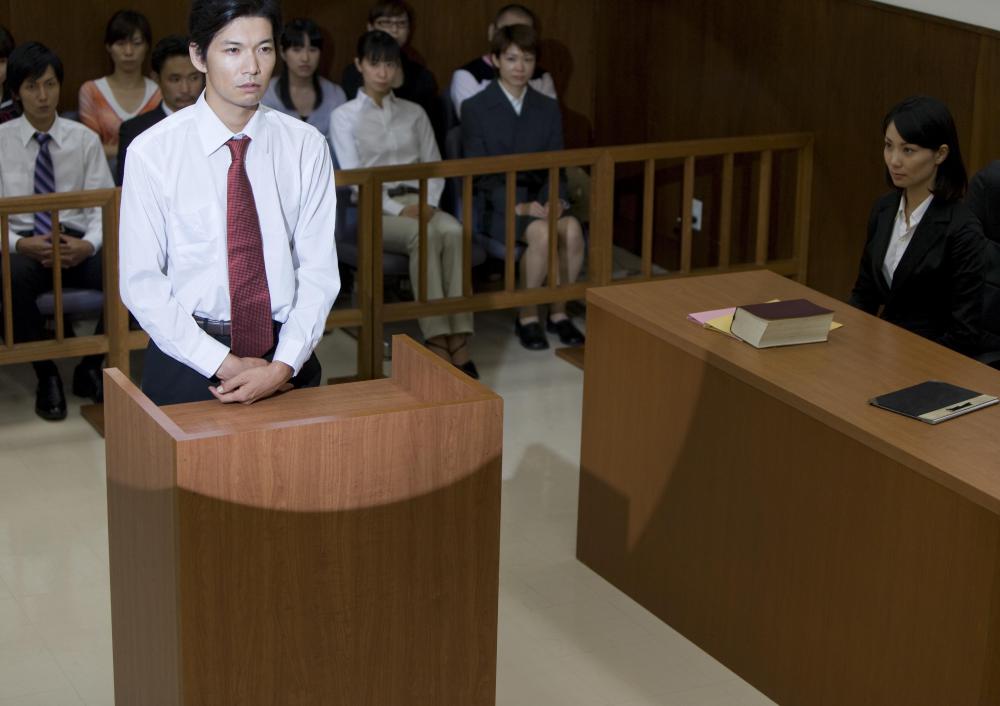 Medical students will complete a variety of coursework before entering clinical rotations. These rotations provide an opportunity for students to explore different specialties. A student who plans to become a forensic psychiatrist should take advantage of psychiatry rotations and electives. If a forensic elective is available, the student should take it. This will allow the student to build professional connections and see if forensic psychiatry is really right for her.
At the end of medical school, a graduate who wants to become a forensic psychiatrist should apply for psychiatry residencies. If possible, the residency should include opportunities for clinical practice in a forensic setting. Many residencies provide chances to work in criminal psychiatry. This will give a psychiatrist a head start on training, and he can use this experience after residency when he applies for a fellowship program. In the fellowship, the doctor will learn more about intersections between mental health and the justice system. He will also will learn about the complex laws surrounding competency to stand trial, mental status, and related topics.
The entire process to become a forensic psychiatrist can take 11 years or more, from entering undergraduate training to leaving a forensic psychiatry fellowship. At the end of this training, it is advisable to join a professional organization. This provides forensic psychiatrists with continuing education opportunities, professional connections, and certifications they can use to establish credibility on the witness stand. It can also be helpful to attend additional training to learn more about how to testify effectively and compellingly, as good testimony is critical for a forensic witness.