How do I Become a FBI Profiler?
The most critical piece of information that can be given to someone who wishes to become a Federal Bureau of Investigation (FBI) profiler is that the job of FBI profiler does not technically exist. While FBI profilers are often portrayed as brilliant, insightful savants on television and in the movies, the truth of Hollywood is far removed from that of real life. Profiling duties are handled by supervisory special agents located at the National Center for the Analysis of Violent Crime (NCAVC) in Quantico, VA. You cannot simply apply to become a FBI profiler, or apply to work directly at The NCAVC. An applicant must first become a special agent, and acquire between three and ten years experience in the field, before having any chance of moving to this specialized division.
The agents at the NCAVC do work in many of the areas that you would typically think of if you seek to become a FBI profiler. The agents focus on serial killers and homicides, as well as kidnappings, rape, terrorism, arson, and countless other crimes. Using statistical analysis, facts, probabilities, and the investigative knowledge they have gained in the field, the agents create profiles of unknown criminals. A large part of the job involves risk and threat assessment, and most agents who are selected have a background in working the most heinous and violent of crimes.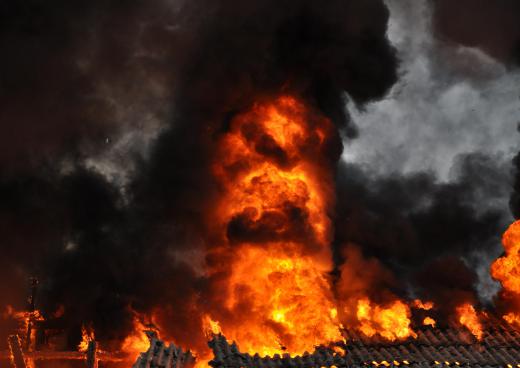 Thus, anyone who hopes to become a FBI profiler must go through the same steps as anyone who hopes to join the Bureau. The basic requirements are that an applicant be a U.S. citizen between the ages of 23 and 37. Applicants must also have successfully completed a four-year degree from an accredited college or university, have three years of work experience, hold a valid driver's license, and be willing to relocate to any FBI field office. Applicants must also pass rigorous background checks, physical fitness tests, and a battery of psychological evaluations.
To qualify to be a special agent, your degree should have been granted in accounting, computer science, information technology (IT), languages or linguistics, law, or a diversified curriculum that fulfills FBI needs. The only additional qualification if you desire a career as a FBI profiler is that you should also have a masters degree or doctorate in behavioral or forensic science.
Even if you do obtain all of these qualifications, and more, there is no guarantee you will become a FBI profiler. Competition for positions at the NCAVC is fierce, and includes some of the most well trained, experienced, and highly educated law enforcement professionals in the United States. Becoming a FBI profiler is always a long shot, for it depends not just upon talent or schooling, but also upon the personnel needs of the Bureau.


By: Official U.S. Navy Page

A person must become a special agent and acquire up to ten years of experience in the field before hoping to becoming a profiler.

By: Ariusz

The work of FBI profiler Clint Van Zandt helped lead to the arrest of the Unabomber.

By: lidokkk474

FBI profilers may focus on specific crimes, such as arson.