How do I Become a Family Coordinator?
Family coordinators provide support and guidance for families going through difficult or challenging events. Family milestones, such as gatherings, marriages, family member or household changes, career or military relocations and other events, can cause a great deal of stress and confusion. A skilled family coordinator can help the family better manage these events or situations. It is possible to become a family coordinator in a variety of ways.
Many family coordinators start out working in human services, family support services or social work. To become a family coordinator, it's best to gain the experience and education that will best address the needs of the family as a unit. This can be accomplished by learning about family dynamics, including interpersonal relationships, diverse cultural and spiritual beliefs, and effective communication methods.
In many cases, family coordinators work with families that are experiencing a crisis or a change that affects more than one family member. Examples of this include the impending birth or death of a family member, a change in marital status, a required job or military relocation, or a change in household dynamics such as becoming caregivers to an elderly or disabled family member. Any of these events can cause a family to experience stress, so the family coordinator works with the family to ensure that the transition is positive and that the family receives the support and resources needed to survive this event intact.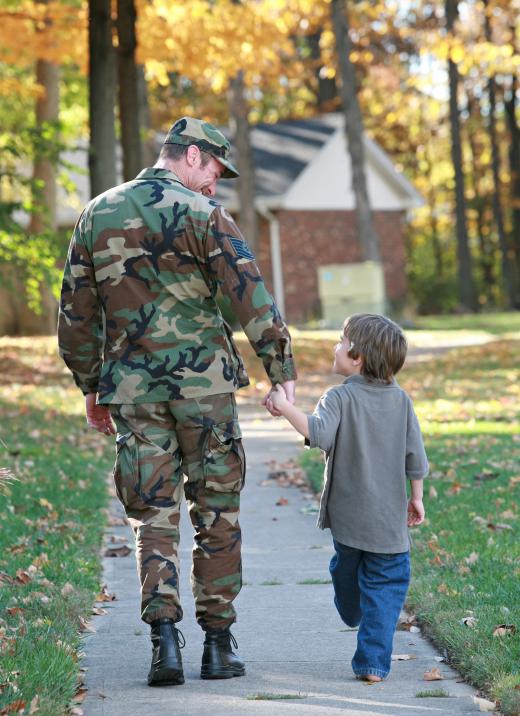 To become a family coordinator, it is recommended that you identify the areas in which you prefer to work and gain the experience and education required to work in that area. Some family coordinators keep the scope of work generalized in order to remain focused on a broad range of client-centered support. Other family coordinators decide to specialize in a certain area of expertise, such as family event coordinators or service referral coordinators. Having an interest and passion in a particular area of family support will help you become more successful in this often challenging role.
Becoming a family coordinator will most likely involve attending a year or more of client care coursework offered by a regionally accredited university program or an industry recognized association. In order to become a family coordinator, it's important to seek out a mentor who can offer guidance and resources that will help you become successful in what can be a very challenging career. It is also a good idea to network with similar professionals that can provide additional avenues of support and help for clients when difficult circumstances arise.
AS FEATURED ON:
AS FEATURED ON:

By: Monkey Business

A family coordinator helps a family get through a difficult time.

By: sonya etchison

Family coordinators may help provide guidance for families going through military relocations.