How Do I Become a Director of Operations?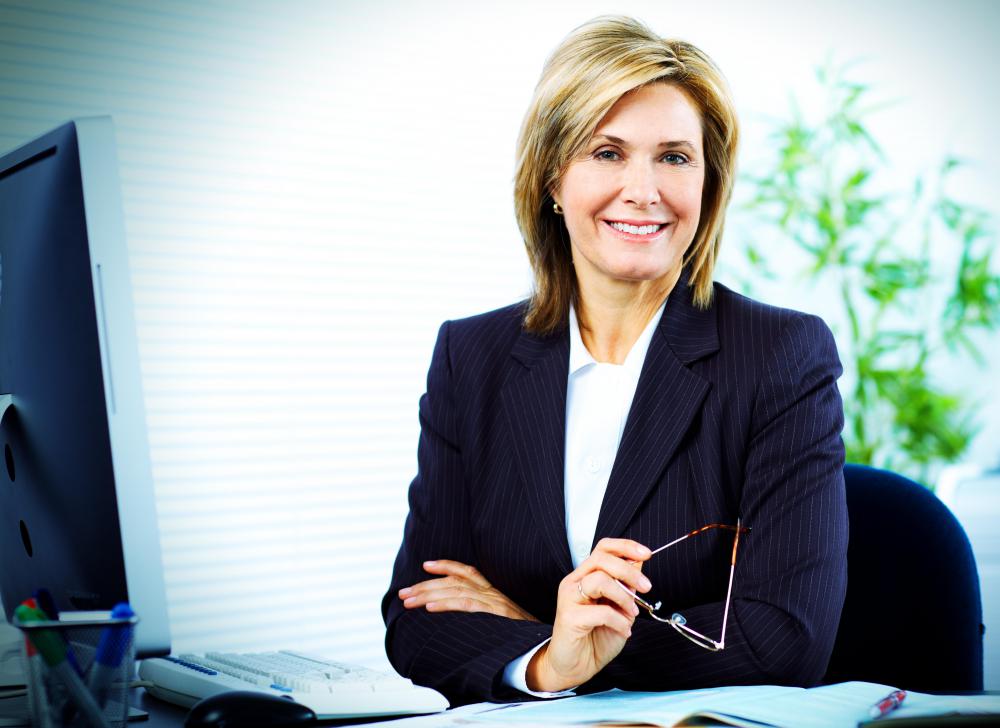 The director of operations is charged with overseeing a company's daily activities. In most cases, he or she answers to the company's chief executive. Also known as the chief operating officer, the director of operations is expected to be highly educated and experienced before stepping into the position. To become a director of operations, you will need to plan your education and work experience carefully.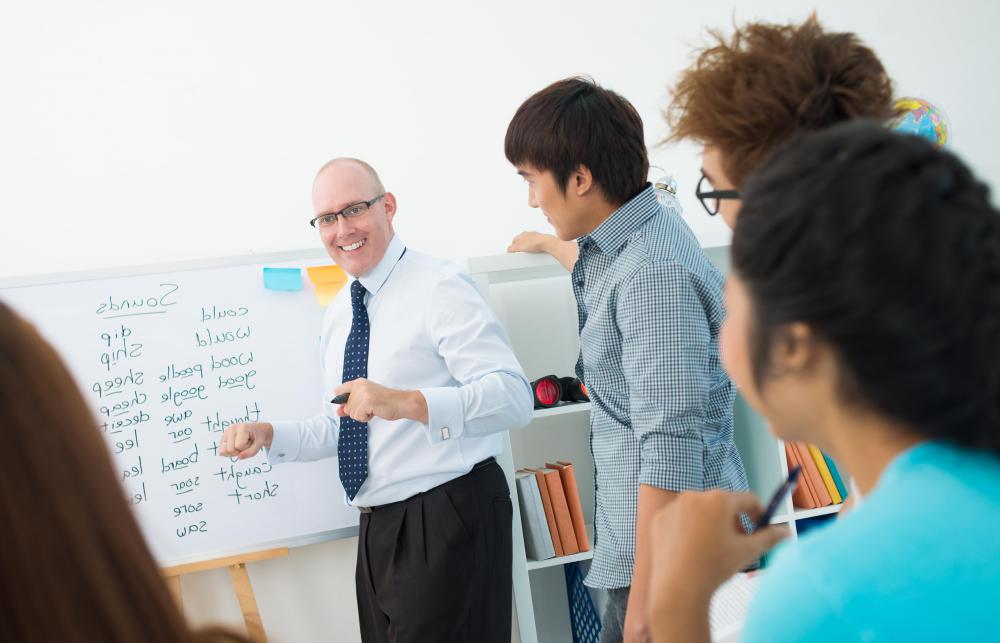 Obtain your master's in business administration (MBA). The course work involved in obtaining this degree will help prepare you for the position. In addition to economics, finance, and business, you will become proficient in management skills, which can be important in your quest to become a director of operations. While it may be possible to achieve this goal without your MBA, the majority of companies will require one, and getting it increases your job opportunities.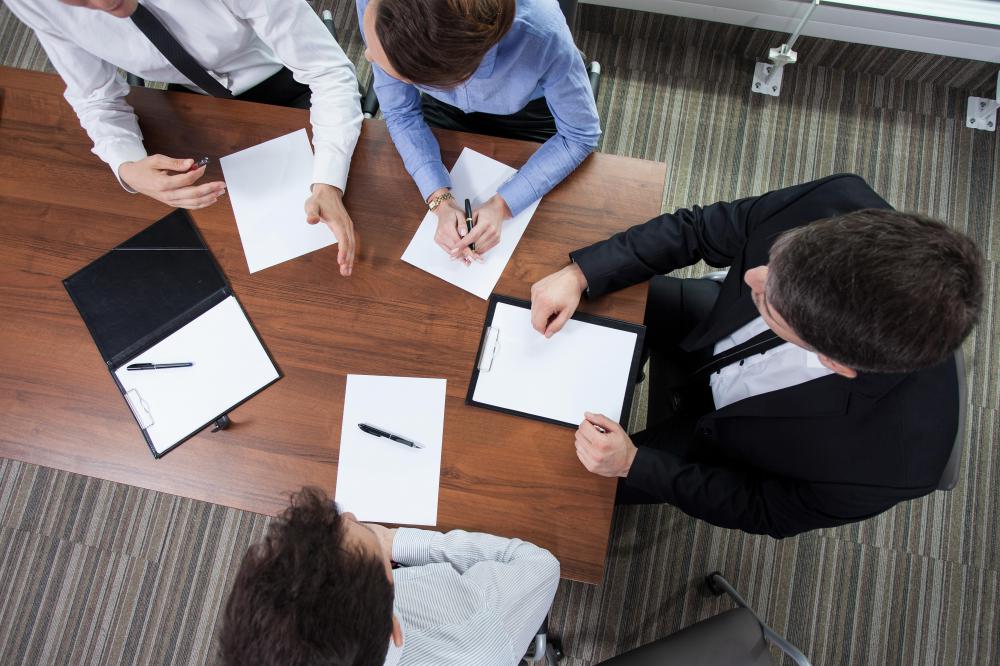 Develop your communication skills. You will need to effectively communicate with members of upper-level management. The departments you oversee may include sales, purchasing, and manufacturing, so the ability to communicate with different personality types is important. Build your pre-director career with supervisory experience jobs. Whether you are a manager in a plant or oversee a finance company, be sure to move to increasing levels of responsibility on your way to becoming a director of operations.
In addition to building a supervisor background, seek positions that require an understanding of revenue. This assures the company where you want to become a director of operations that you have a grasp on the importance of the bottom line. You also need experience improving company efficiency to demonstrate your value as a future director of operations. Your work environment as a director of operations might include public and private entities as well as nonprofit organizations. If able, volunteer as a director for a small, nonprofit organization to gain additional experience.
Network in the business community where you would like to find your position. Attend corporate events, civic club activities, and business lead meetings. Strengthen your professional circle through social media sites geared toward business.
Use all of the resources available to you to seek director of operations openings. A professional placement agency may also be a resource avenue. Send your resume through business acquaintances who know you want to become a director of operations. Prepare for the interview by learning about the company. Use the information to prepare your interview presentation, which should include ideas about how to improve the bottom line, if hired.
The director of operations is charged with overseeing a company's daily activities.

In a centralized company, the operations director directly supervises one to four employees.

A director of operations often works in close contact with the chief financial officer and board of directors.